The upcoming CBS All Access Star Trek spinoff series about Jean-Luc Picard has already found a world-wide distributor, and that's before a single episode has been seen.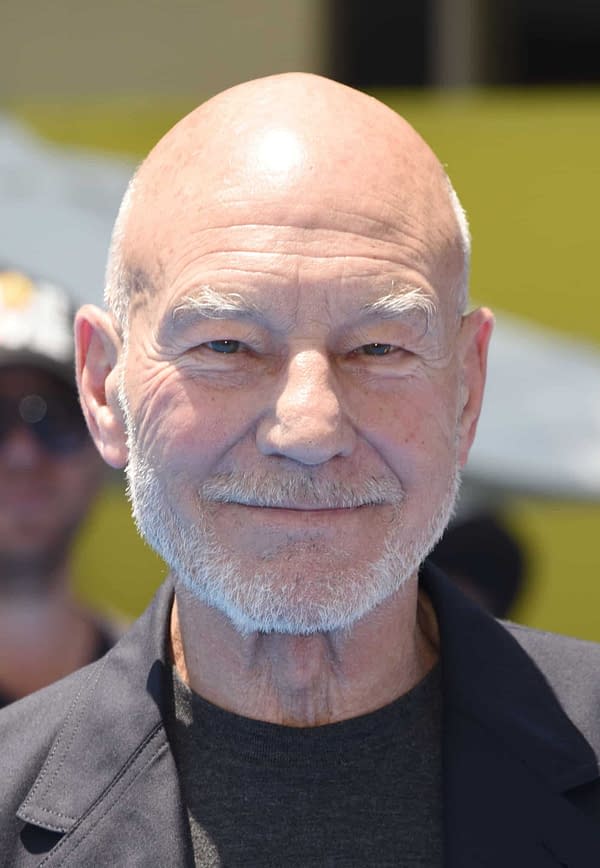 Amazon Prime Video has taken on global distribution rights to the upcoming Star Trek series, allowing viewers in over 200 countries to catch up with the latest series of adventures of one of Starfleet's most venerated captains.
Vice President of Worldwide Content Licensing for Amazon Prime Video Brad Beale said of the announcement:
"We're thrilled to partner with CBS to bring the newest edition of the storied Star Trek franchise to our international Amazon Prime Video customers. With the incredible Sir Patrick Stewart returning as the beloved Jean-Luc Picard, we're excited we can give 'Trek' fans both old and new the opportunity to see him back in action. It's a terrific addition to our already robust catalog of exclusive Amazon Prime Video content."
CBS All Access will remain the sole distribution method for the series in the U.S. and Canada.
The as-yet untitled Star Trek series will focus on the next phase of Jean-Luc Picard's life, with 78 year-old Sir Patrick Stewart returning to play the character that he first brought to life in 1987 and played for 7 seasons on Star Trek: The Next Generation and 4 feature films.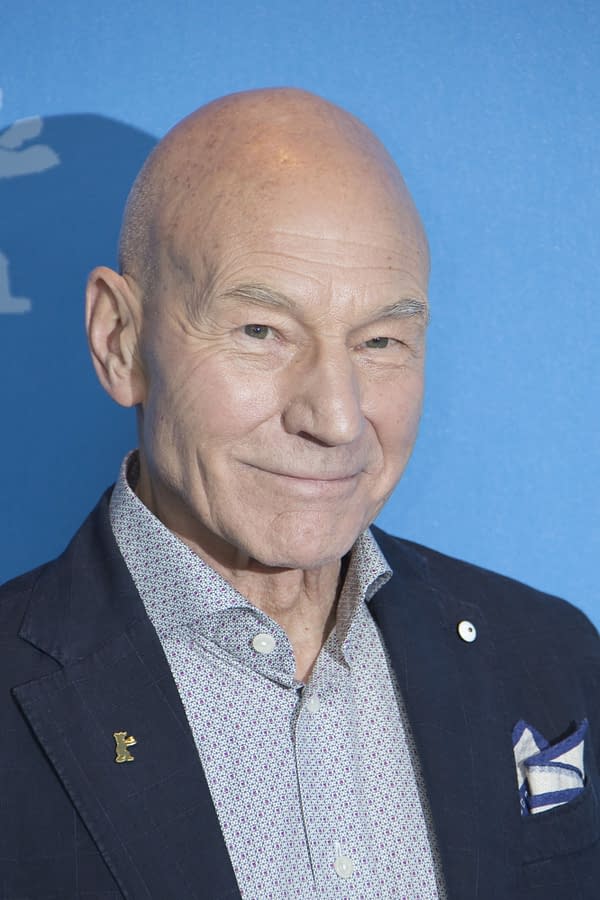 With Amazon's new deal, the streaming service will air new episodes of the Picard series within 24 hours of their release on CBS All Access.
This new international arrangement means that the new series is already paid for, which is a boon for the producers behind the fresh crop of Star Trek programming that has been developed for CBS' streaming service.
The Picard series will also star Alison Pill (The Newsroom), Harry Treadaway (Penny Dreadful), Santiago Cabrera (Salvation), Isa Briones (American Crime Story: Versace), Michelle Hurd (Blindspot) and Evan Evagora.
Executive Producer (and head of all things Trek for CBS) Alex Kurtzman said of the series:
"There's only one word that can begin to describe Sir Patrick Stewart as Starship Commander Jean-Luc Picard, and that's 'legendary', We are thrilled beyond measure to have him back in command, bringing the optimistic messages of Star Trek to audiences around the world."
After an exceptionally thrilling second season, Star Trek: Discovery has shown the world what a streaming service can provide in the way of original content. If distribution deals like this one can help pave the way for even more original Trek material, we're all in for a treat.
President and Chief Executive Officer for CBS Global Distribution Group Armando Nuñez said:
"For 50 years, the Star Trek series have been a global sensation, spanning generations and audiences of all ages. It's an honor to welcome Sir Patrick Stewart back for what is sure to be another world-class extension of the historic franchise. We look forward to working with the team at Amazon Prime Video to bring this next chapter of the incredible Star Trek franchise to its passionate international fan base."
This is a developing story, we'll have more on the new Picard series as new information becomes available.
Enjoyed this article? Share it!