Posted in: CBS, Preview, Star Trek, streaming, Trailer, TV | Tagged: alison pill, bleeding cool, cable, Evan Evagoria, Isa Briones, jean-luc picard, Jonathan Frakes, michelle hurd, patrick stewart, Picard, santiago cabrera, star trek, Star Trek Picard, streaming, television, tv
---
"Star Trek: Picard" Episode 4 "Absolute Candor" Marks Journey's First Stop [PREVIEW]
If there's one thing CBS All Access' Star Trek: Picard is careful with, it's their thoroughness. The upcoming episode "Absolute Candor" offers the kind of gratification one can expect from a mission as ambitious as the one Jean-Luc (Patrick Stewart) is undertaking.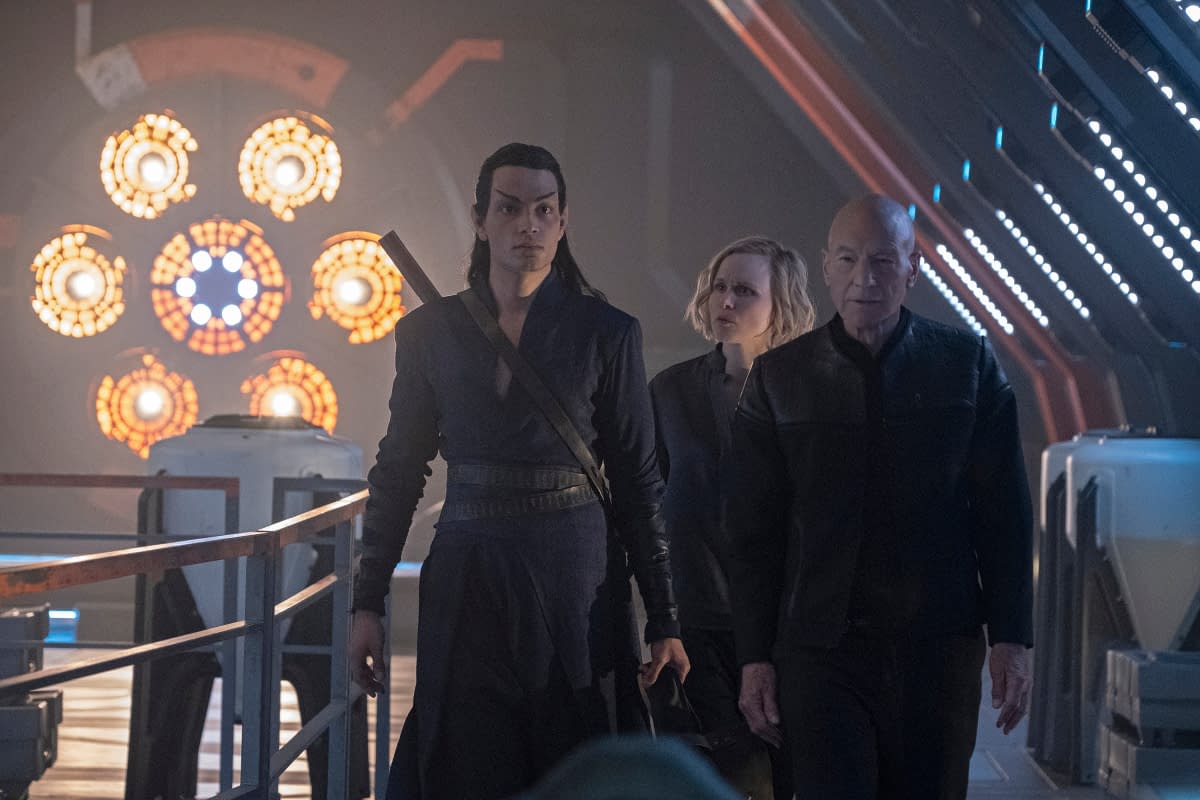 When we last left our heroes, we get a greater background into the characters Raffi Musiker (Michelle Hurd) and her recommended pilot Chris Rios (Santiago Cabrera). Since Picard couldn't rely on Starfleet to be loyal to him in his time of need, he turned to the next best thing, former officers who also fell out of favor with the organization.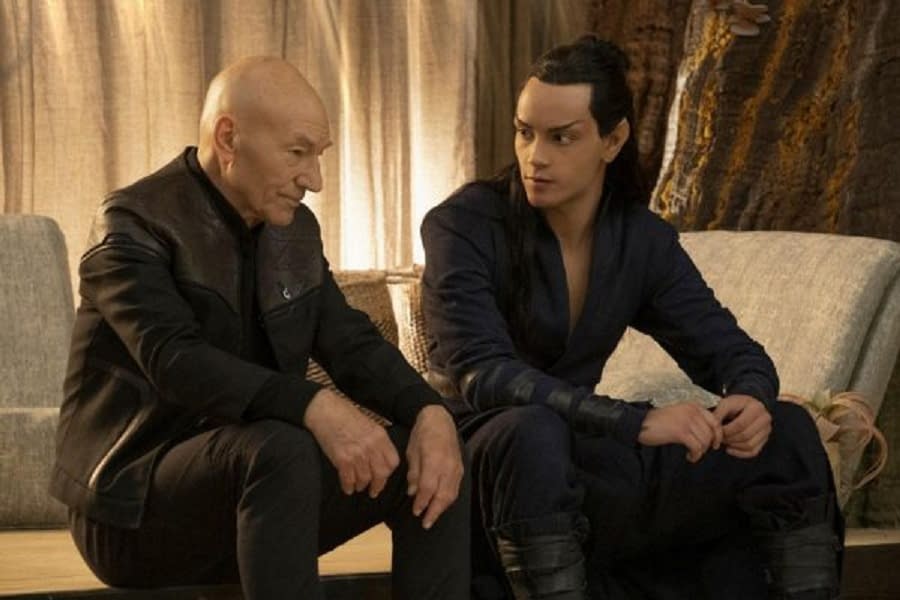 Assembling Picard's New Crew
Picard found himself siblings in arms who have nothing to lose compared to his former crewmates at the Enterprise, who still have good standing with the Federation. The crew consists of Picard, Rios, Musiker, and Dr. Agnes Jurati (Alison Pill). Since it's not a long-term mission, they have an Emergency Medical Hologram or EMH (Cabrera) ready on hand in case of injury.
Meanwhile, Hugh (Jonathan Del Arco) is the head of research at the Borg cube and takes a strong interest in Soji (Isa Briones). She's discovered with her empathic abilities a unique way to communicate with formerly assimilated Romulans. In love with a spy Narek (Harry Treadaway), the woman still doesn't understand who and what she is. Meanwhile, Narek's contact, Narissa (Peyton List) grows tired at the lack of news.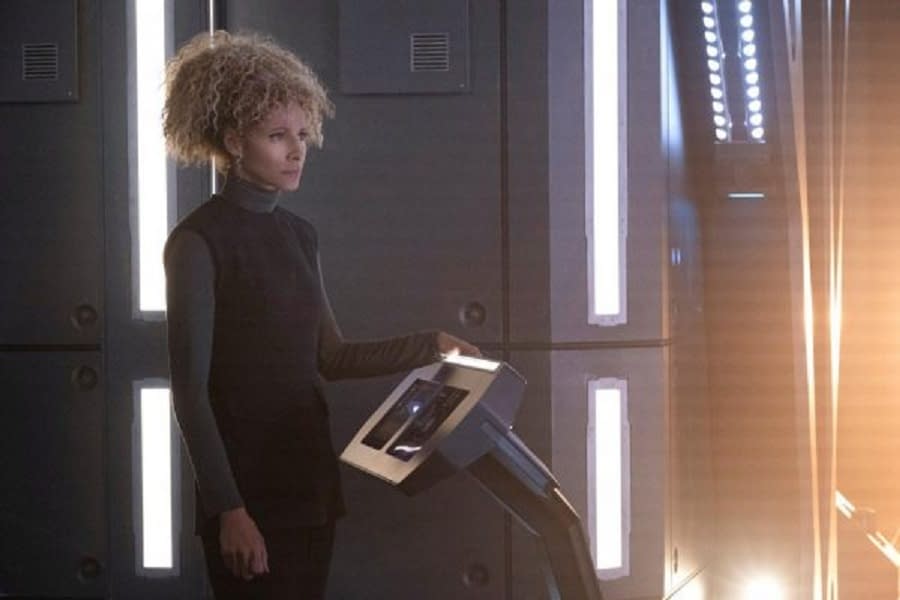 "Star Trek" Return of Jonathan Frakes
Shifting from the brilliant Hanelle Culpepper, this week's episode is directed by Next Generation alum Jonathan Frakes. Frakes played first officer Commander William T. Riker and reprises his role for Picard. Not only does he revisit the beloved first officer, but he also had hand directing a few episodes of Star Trek: Discover and the Trek-inspired The Orville. Nick Zayas is the executive story editor for the episode.
Here's a look at what CBS All Access says we can expect from this week's episode:
The crew's journey to Freecloud takes a detour when Picard orders a stop at the planet Vashti, where Picard and Raffi relocated Romulan refugees 14 years earlier. Upon arrival, Picard reunites with Elnor (Evan Evagora), a young Romulan he befriended during the relocation. Meanwhile, Narek continues his attempts to learn more about Soji while Narissa's impatience with his lack of progress grows.
Though a thriving colony offers little to no consolation for those who know they can't go home. It does offer a time of levity when Picard feels a little vindication knowing he saved who he could despite the circumstances.
---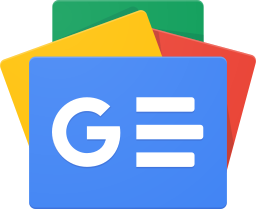 Stay up-to-date and support the site by following Bleeding Cool on Google News today!