Picard, arguably the most anticipated Star Trek series, has received a second season order in advance of its premiere next month on CBS All Access. The series' second season will reportedly be 10-episodes, similar to its initial run. As a sequel series to Star Trek: The Next Generation (TNG), Patrick Stewart reprises his role as Jean-Luc Picard – with the series part of the Alex Kurtzman-run Trek universe.
The second season of Star Trek: Picard is expected to drop in late 2020 or early 2021. Production could commence as early as spring 2020.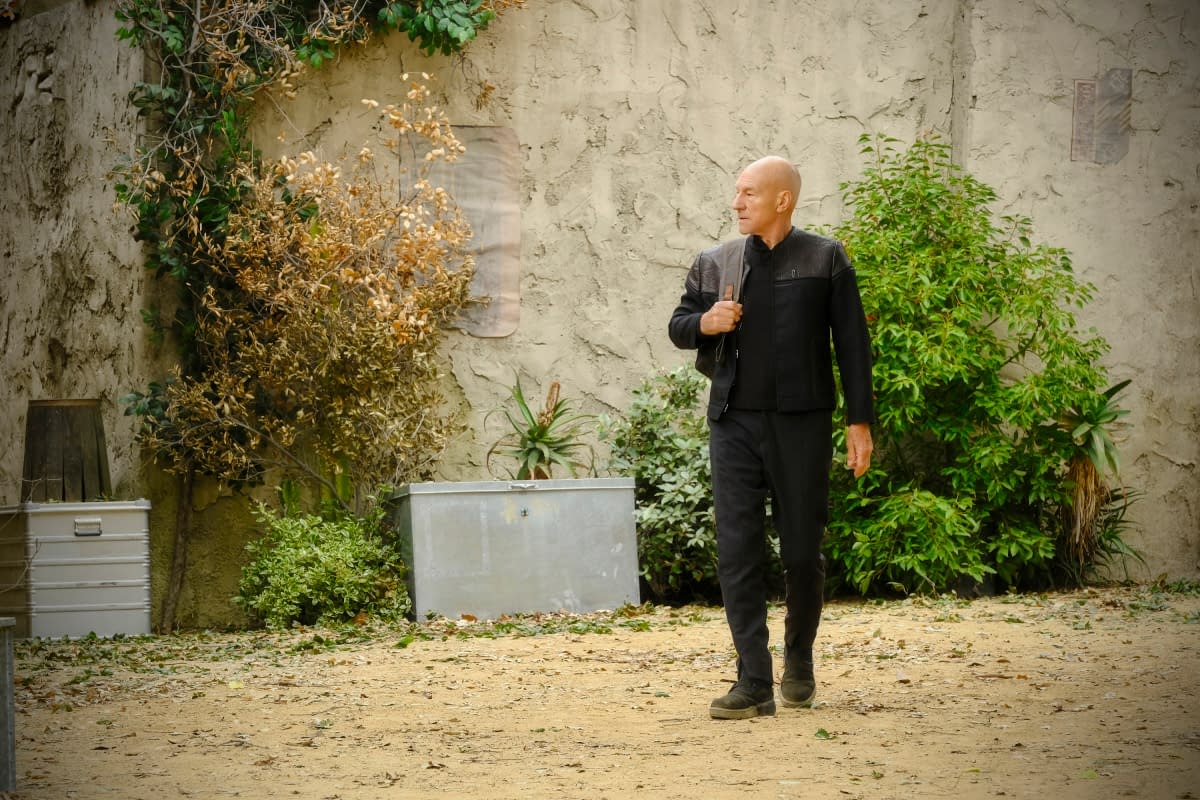 Tax Incentives and Cast Update
California granted Star Trek: Picard over $20.4 million in tax incentives compared to its first season at $15.6 million. CBS declined to comment on the status of Stewart's castmates Santiago Cabrera, Michelle Hurd, Alison Pill, Harry Treadaway, and Evan Evagora on their return.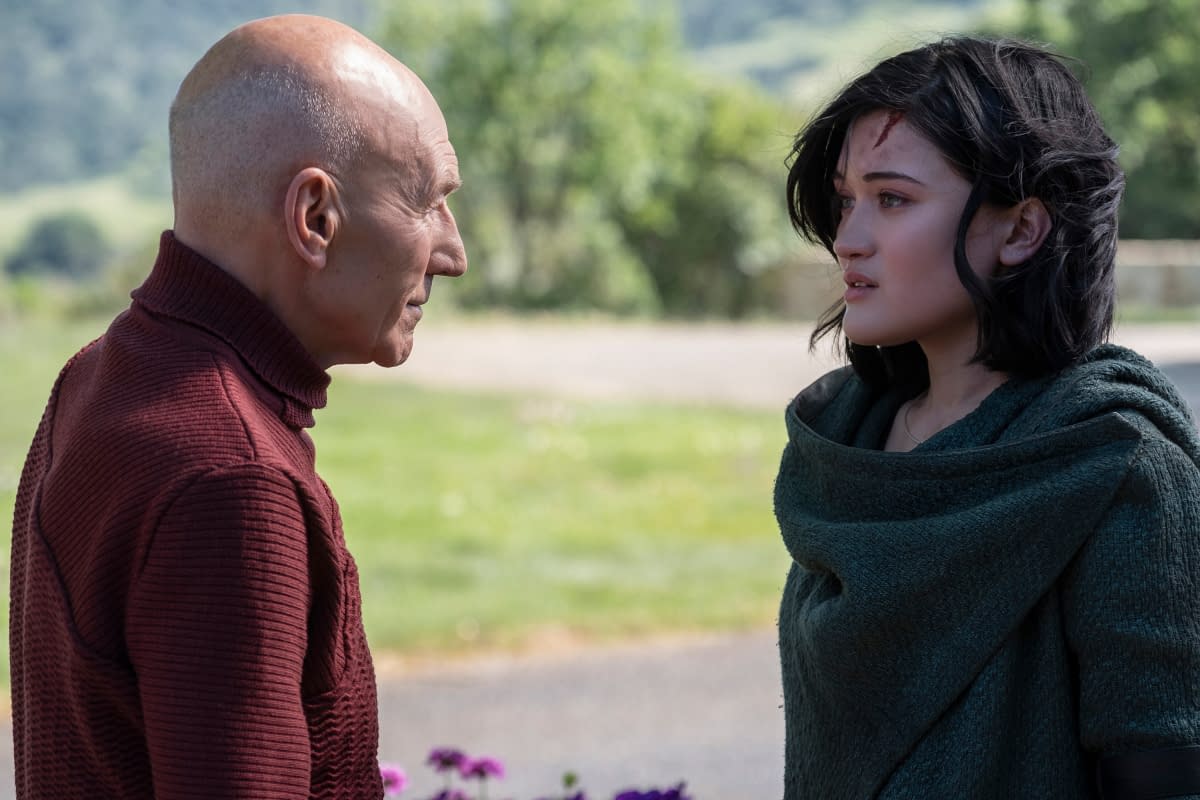 The streaming network announced Michael Chabon continues his showrunner duties next season. As far as the hype goes, recruiting former Trek alum helped. The first season already revealed upcoming appearances from TNG alum Jonathan Frakes, Marina Sirtis, and Brent Spiner. Another surprise is the addition of Star Trek: Voyager's Jeri Ryan. All set to reprise their roles as Riker, Troi, Data, and Seven of Nine, respectively.
Star Trek: Picard follows the former admiral of Starfleet trying to come to grips with retirement. Coping with the loss of Data (Spiner) and hopelessness following the evacuation of Romulus, a mysterious woman approaches him needing help. With possible ties to the Borg, the one-time captain of the Enterprise finds a renewed purpose. Picard scrounges what help he can get after Starfleet turns down his request for assistance.
Star Trek: Picard premieres on CBS All Access January 23.
Enjoyed this article? Share it!