"Star Trek: Short Treks" Season 2 "Children of Mars": The Moment When Enemies Become Allies – and Friends [VIDEO]
This year's New York Comic Con (NYCC) was a pretty big one for fans of the Star Trek Universe: including new trailers for the third season of Star Trek: Discovery and the premiere of Star Trek: Picard. But executive producer Alex Kurtzman didn't stop there, announcing that not only would new episodes of Star Trek: Short Treks be coming soon – the first one ("Q&A", written by Michael Chabon and directed by Mark Pellington) was available that day on CBS All Access.
For those of you who are new, here's what you need to know: Short Treks are 10-15 minute stand-alone short stories that allow fans to dive deeper into the key themes and characters that fit into Discovery and the ever-expanding Star Trek universe.
Following the initial release of "Q&A", the five remaining episodes dropped on the streaming service the second Thursday of each month. The schedule continued with second and third outings "The Trouble with Edward" on Thursday, October 10, and "Ask Not" on November 14. December brought an animated double-dose of Short Treks (Thursday, December 12): "Ephraim and Dot" and "The Girl Who Made The Stars".
Which brings us to the season's sixth episode "Children of Mars", where viewers will have the opportunity to experience the day when enemies became allies… and friends:
"Star Trek: Short Treks" season 2, episode 6 "Children of Mars": 12 year-old classmates Kima and Lil find themselves at odds with each other on a day that will change their lives forever.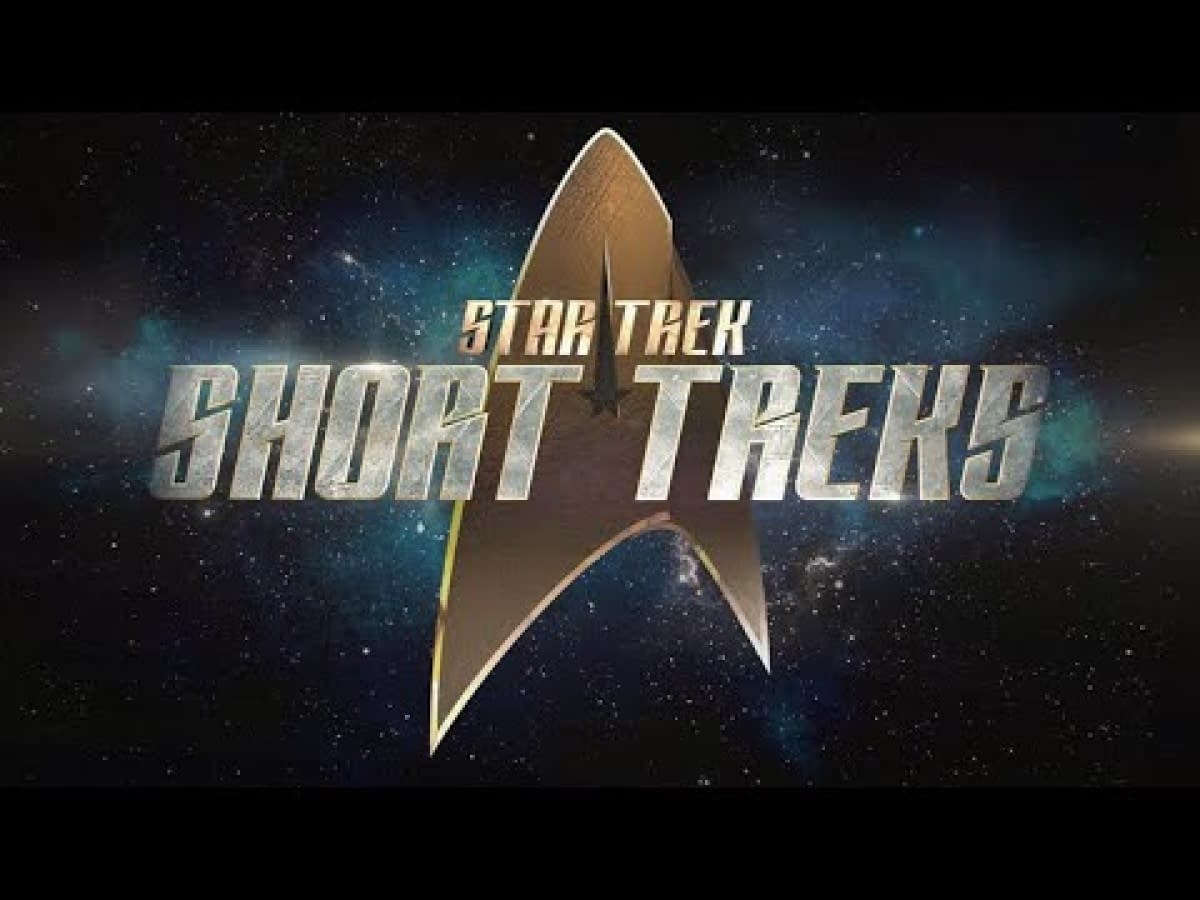 Kurtzman expressed his vision for the second season during a panel at San Diego Comic-Con 2019:
"The Short Treks that we did last season was an interesting experiment because we knew we weren't going to be able to drop [season two of] Discovery right away and we wanted to buy ourselves some time to get the season right, particularly because the visual effects take so long. It takes around eight months to really render those visual effects.

So, we built these Short Treks — which was like a really interesting experiment in that we got to tell stories that you otherwise wouldn't get to tell in the main body of the story and focus on characters that you wouldn't necessarily get to see in an episode. They were these kinds of wonderful little meals, but the reveal was that some of them connected to the storytelling in season two. They seemed like they were independent, but they really worked. So, we are going to do that again."