"Stranger Things" Season 4 Writers' "Video Store Fridays" Films: "True Lies", "The Cell", "Tangled" & More [TRAILERS]
Look, it's not like we don't appreciate what we've learned about Netflix's Stranger Things 4 so far. Even though we were pretty much 99.88% sure Hopper (David Harbour) was coming back, they didn't have to confirm it – they could've stretched out… milked it for extra pre-season drama. We even learned that Tom Wlaschiha (Game of Thrones) would be part of the team this season. Like we said… great.
So now we'd like more, please? Another teaser? Maybe a date announcement video? Possibly with episode titles?
Until that happens, we have this week's -and every week's – "Video Store Fridays" selections: five movies that were on the minds of the show's writers that week. Following the reveal, we've included the trailers to make your "research" a little easier – at no extra charge (and you can catch up on the previous selections here, here, here, here, here, here, here, here, here, here, here, here, here, here, and here):
"Stranger Things" Day!
For those of you new to the holiday, Stranger Things Day takes place every year on November 6, and was created to show love, respect, appreciation for the hit series. The significance of the date rests at the very heart of the franchise: it was the date during the first season when Will Byers (Noah Schnapp) officially disappeared in the Upside Down.
Last year, the Stranger Things writers revealed the title of the first episode of the fourth season (written by the series' creators) that appears to be a friendly nod to 80's X-Men comics: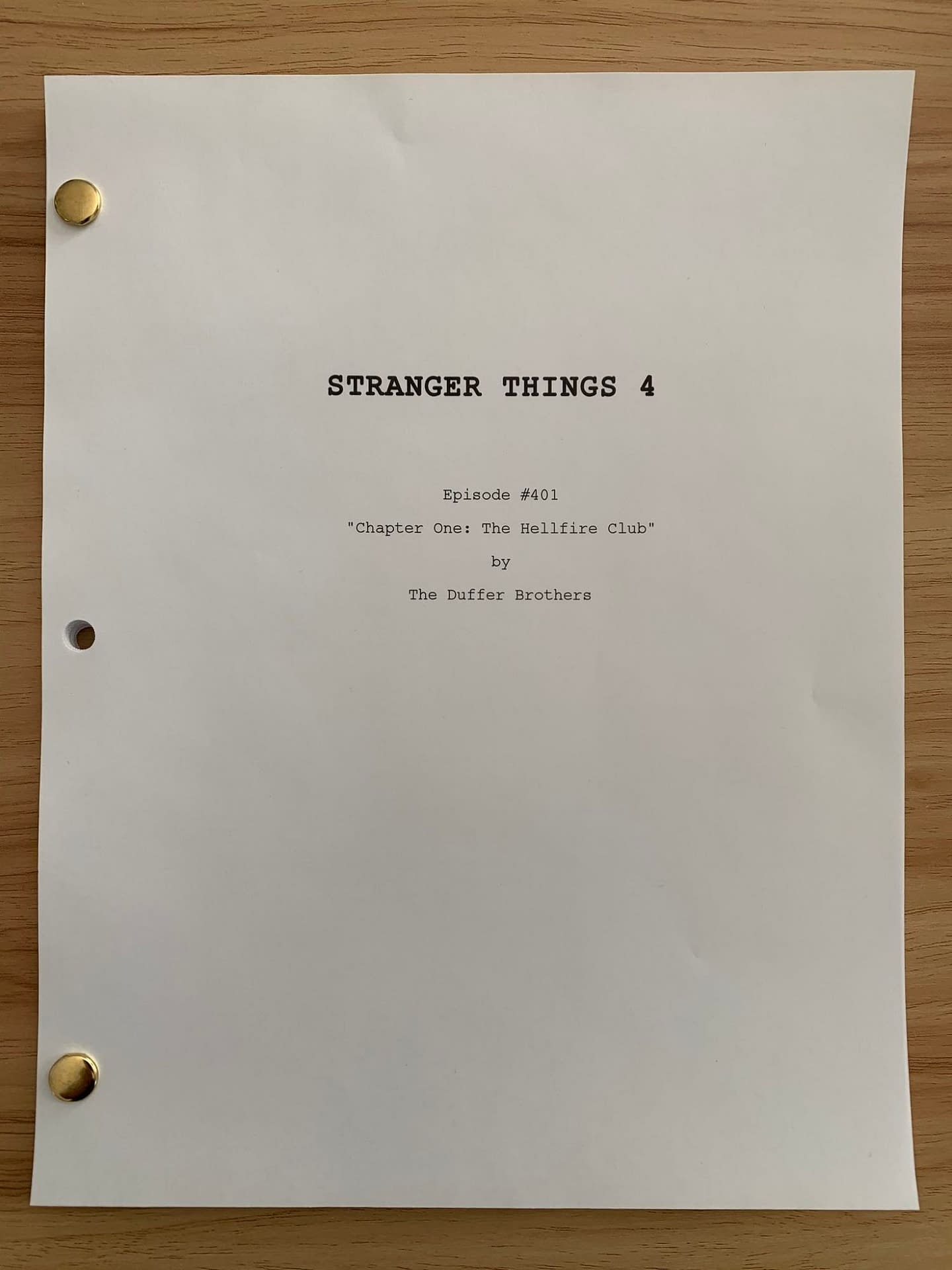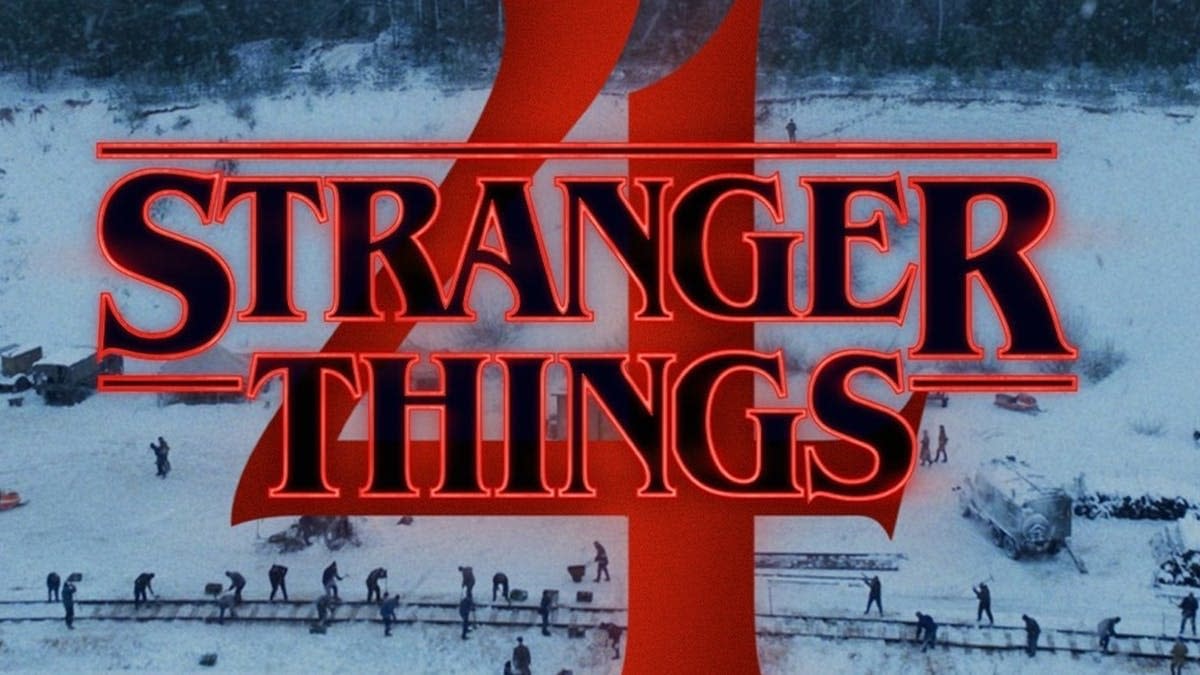 Recently, viewers got the inside scoop from none other than Noah Schnapp aka Will Byers, who revealed that he's gotten his eyeballs on the first four scripts when asked about starting production on the fourth season:
"I look forward to this so much. It's my favorite thing in the world, and I love working with these people. It's like a family. I read the first four scripts, and they are amazing. I can't wait to see where they go with the rest of the season."
While a date has yet to be announced for the series' return, fans do have an announcement video to pour over for clues – and it's hard not to with the tagline, "We're Not In Hawkins Anymore." From the looks of things at the end – and considering how last season wrapped up cliffhanger-wise – fans should be expecting to spend quite a bit of time outside of Hawkins' city limits: