"Supergirl" Season 5 "It's a Super Life": Mxyzptlk's "Gift" Not As Wonderful As Kara Thought [PREVIEW]
So what do you do if you're The CW's Supergirl and you want to "gift" Kara (Melissa Benoist) an It's a Wonderful Life-like 100th episode – but you're nine months away from the next holiday season and you have no idea how to move the show to Bedford Falls? You bring in the talented Thomas Lennon (The State, Reno 911!) as magical master of mayhem Mxyzptlk – that's how.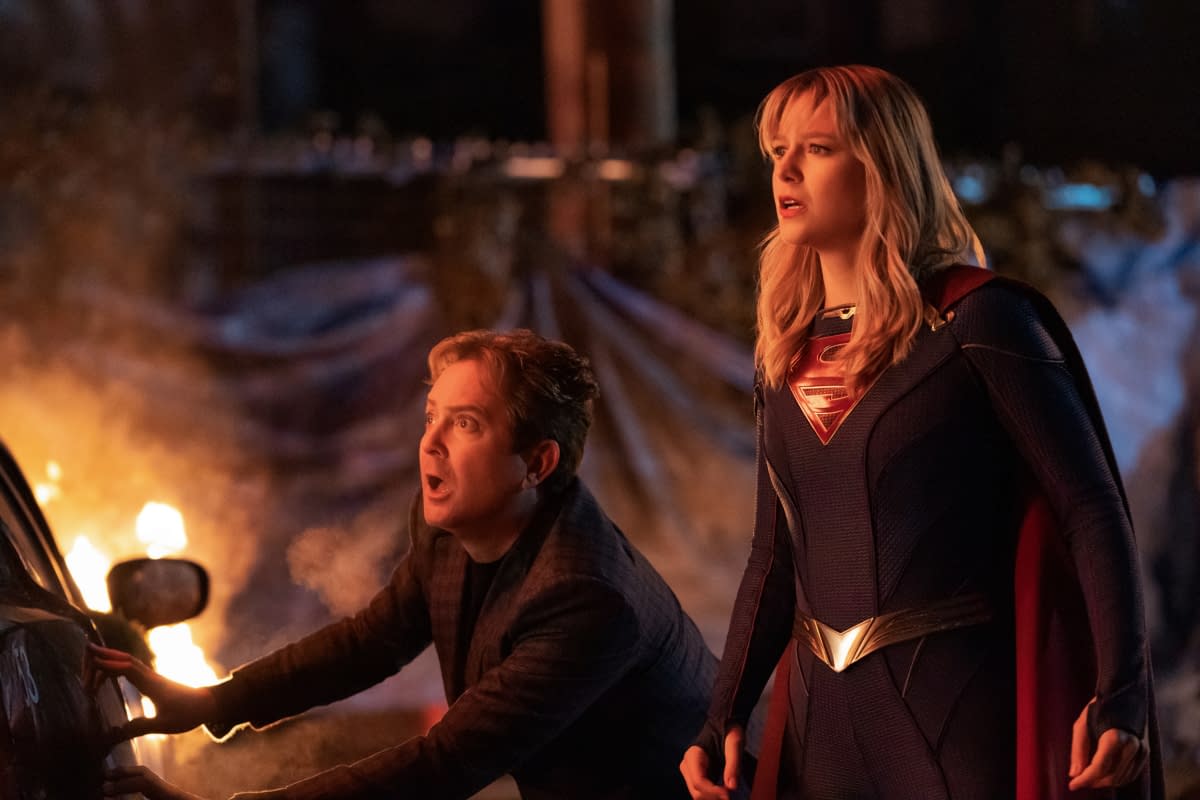 Pronounced "miks-yez-PIT-əl-ik", the little mischief-maker has been haunting Superman and his extended family throughout their comic books lives since the mid-40's. Portrayed mostly as a prank-causing, fun-seeking foil (minus Alan Moore's disturbing take), Mxyzptlk always posed a potential serious problem for Kryptonians considering their weakness to magic.
But in this week's episode "It's a Super Life", Lennon's Mxyzptlk appears more interested in giving Kara a chance to make things right: to go back in time to beat Lex (Jon Cryer) to the punch by telling Lena (Katie McGrath) her secret first. While Kara witnesses the ramifications resulting from her changing the past, we find ourselves questioning that whole "the truth shall set you free" concept:
"Supergirl" season 5, episode 13 "It's a Super Life": THOMAS LENNON ("RENO 911") GUEST STARS IN SUPERGIRL'S 100TH EPISODE – Mxyzptlk (guest star Thomas Lennon) returns with a proposition for Kara (Melissa Benoist) – what if she could go back in time and tell Lena (Katie McGrath) her secret before Lex did, would things turn out different? Looking back over key moments throughout the series, Kara must decide if she wants to change history to become friends with Lena again. Familiar faces return in this special episode. Jesse Warn directed the episode with story by Robert Rovner & Jessica Queller and teleplay by Derek Simon & Nicki Holcomb.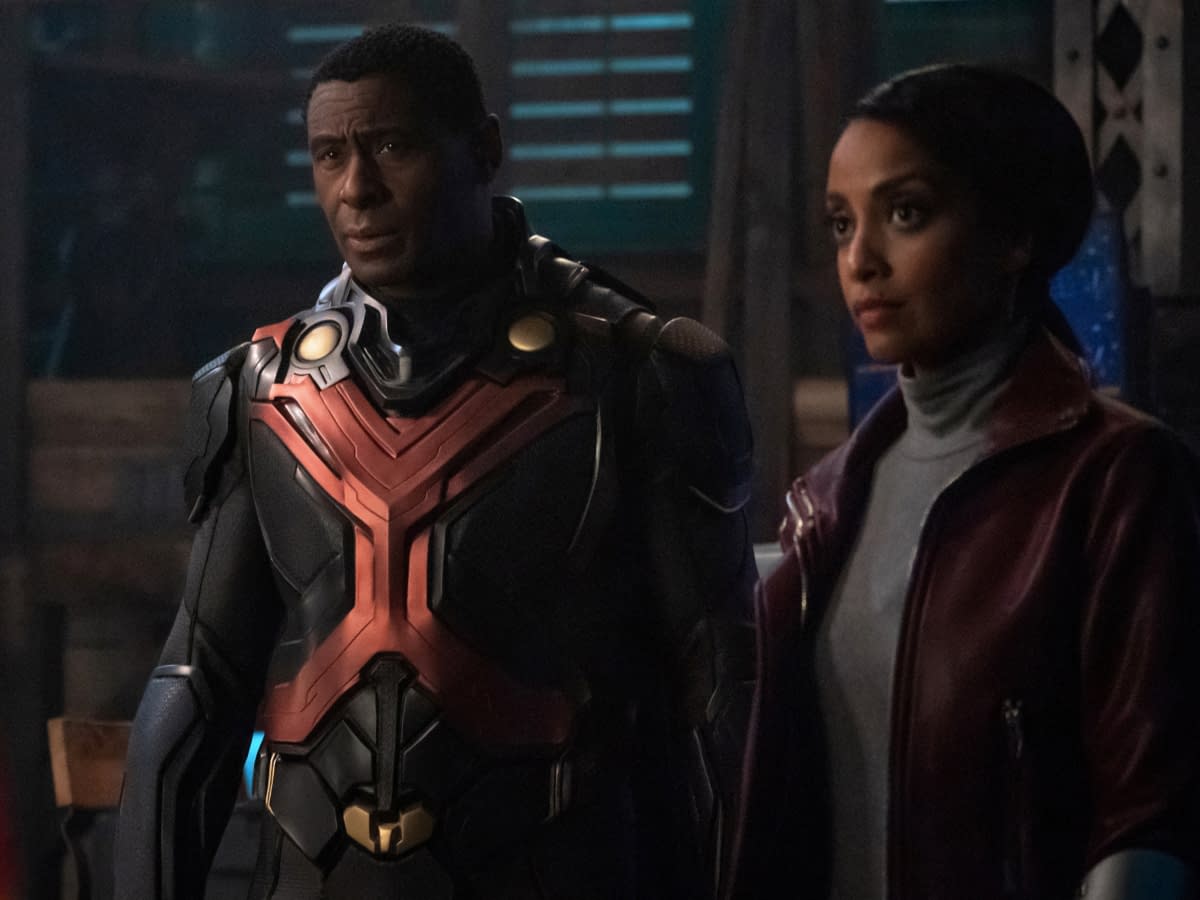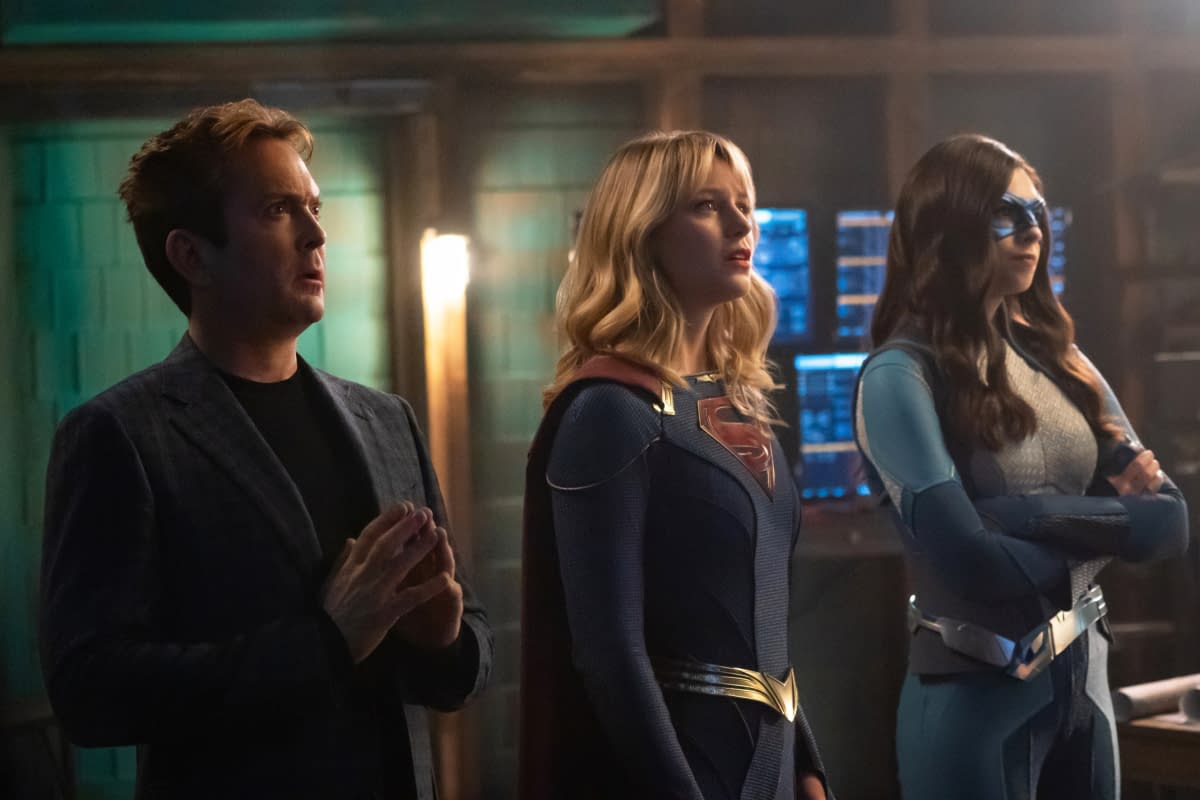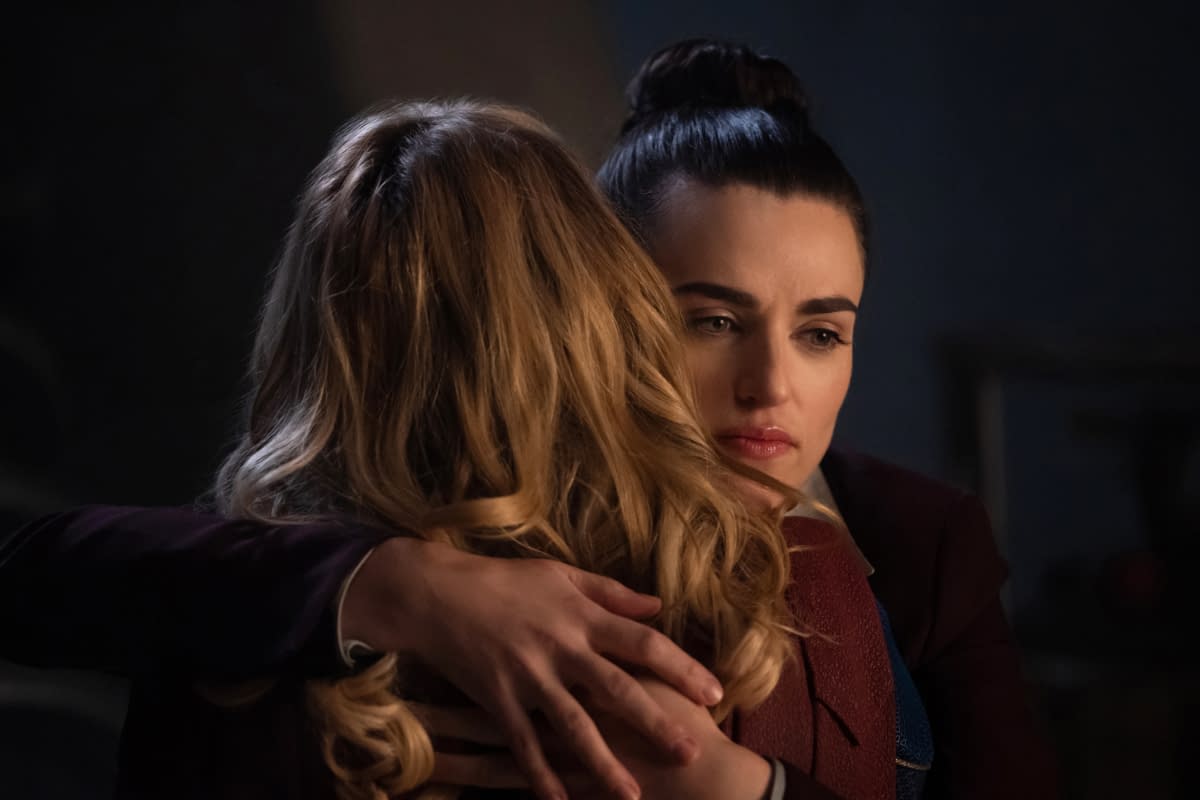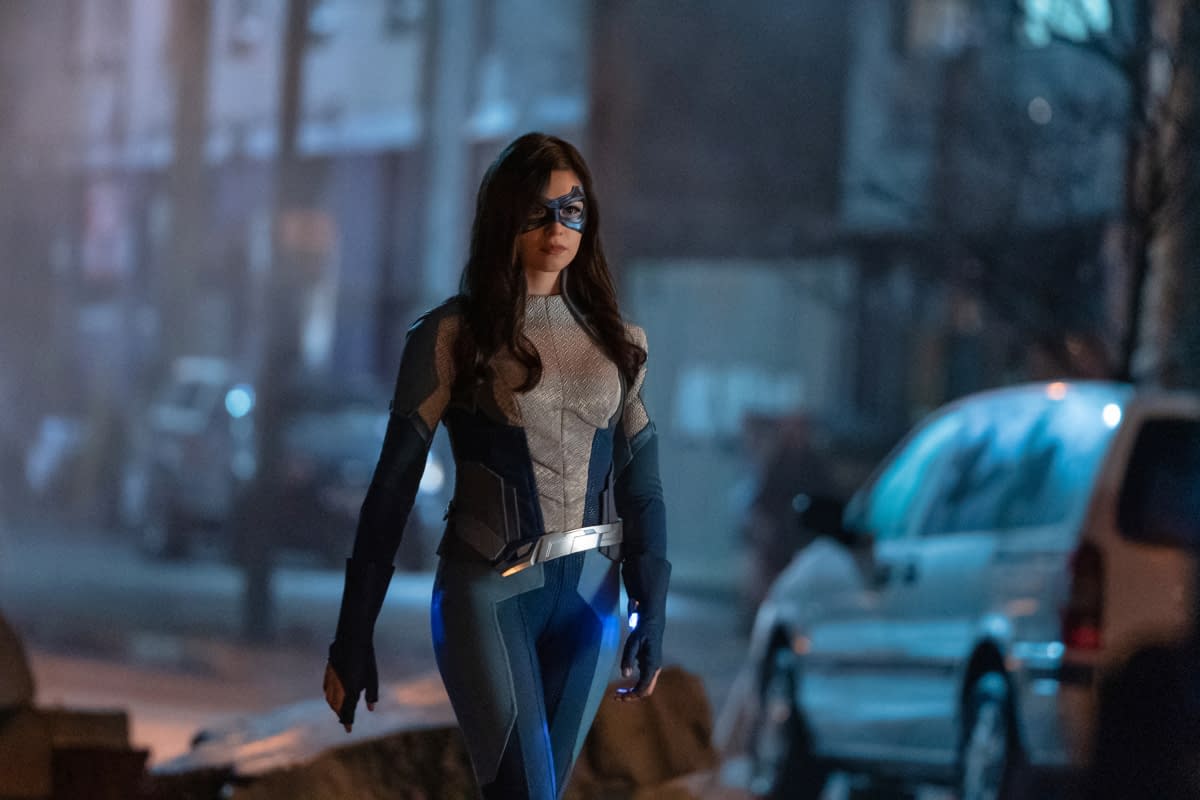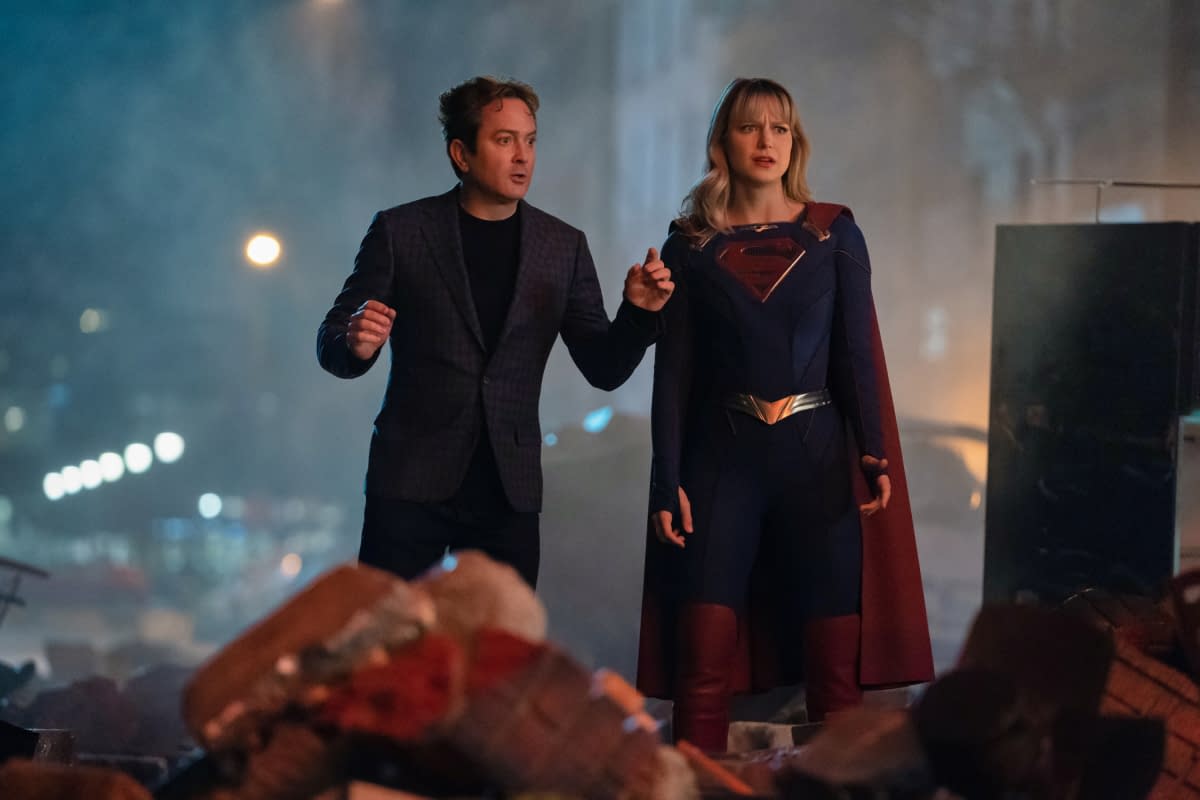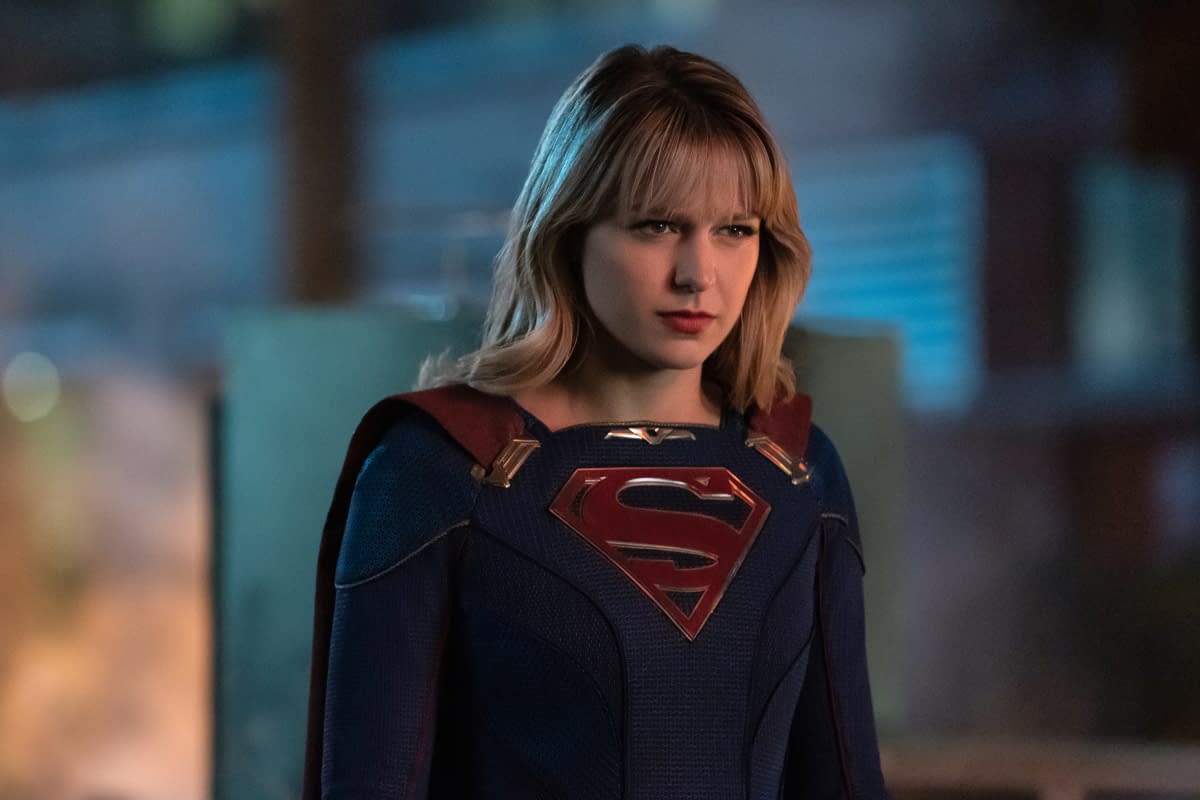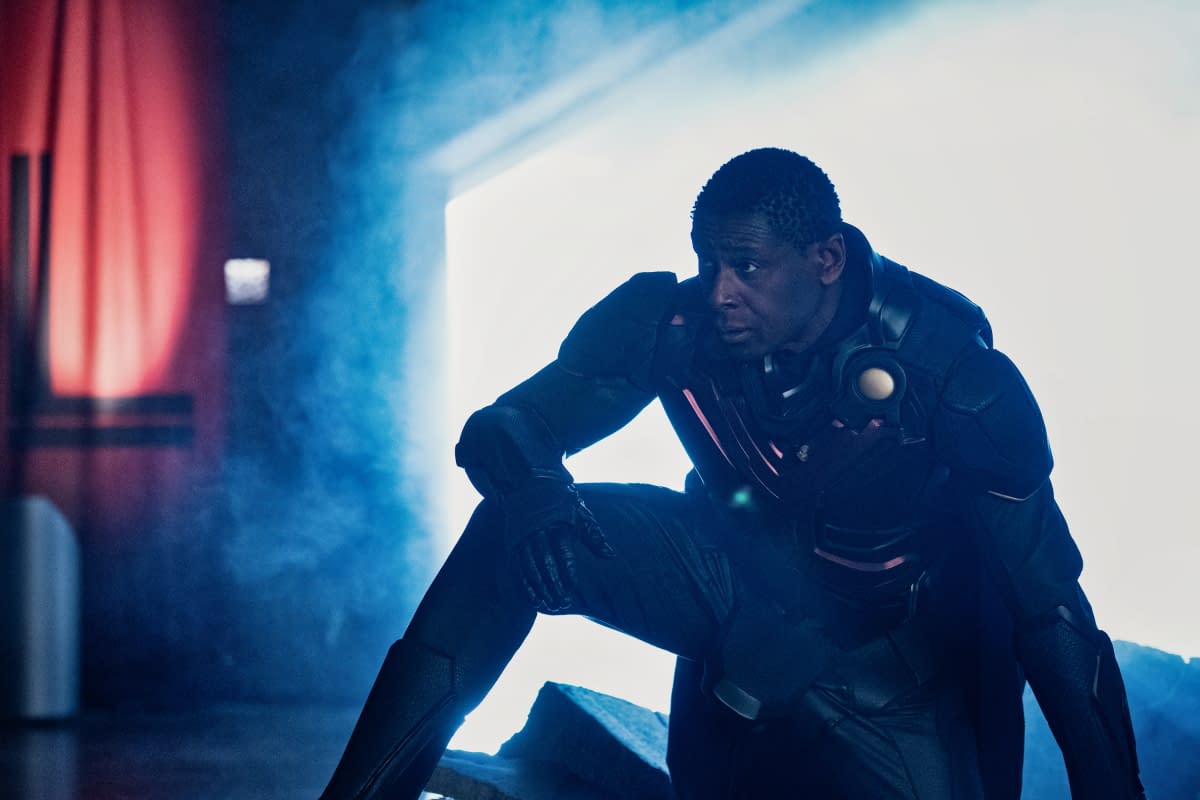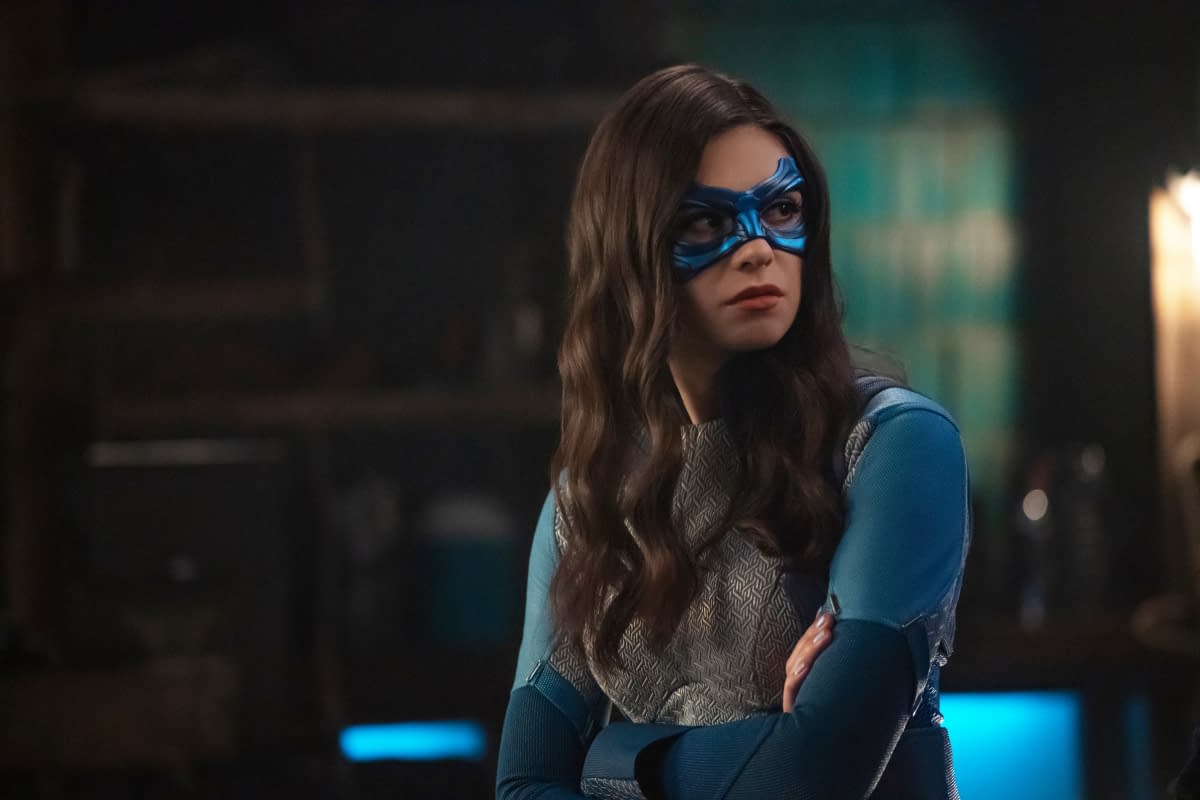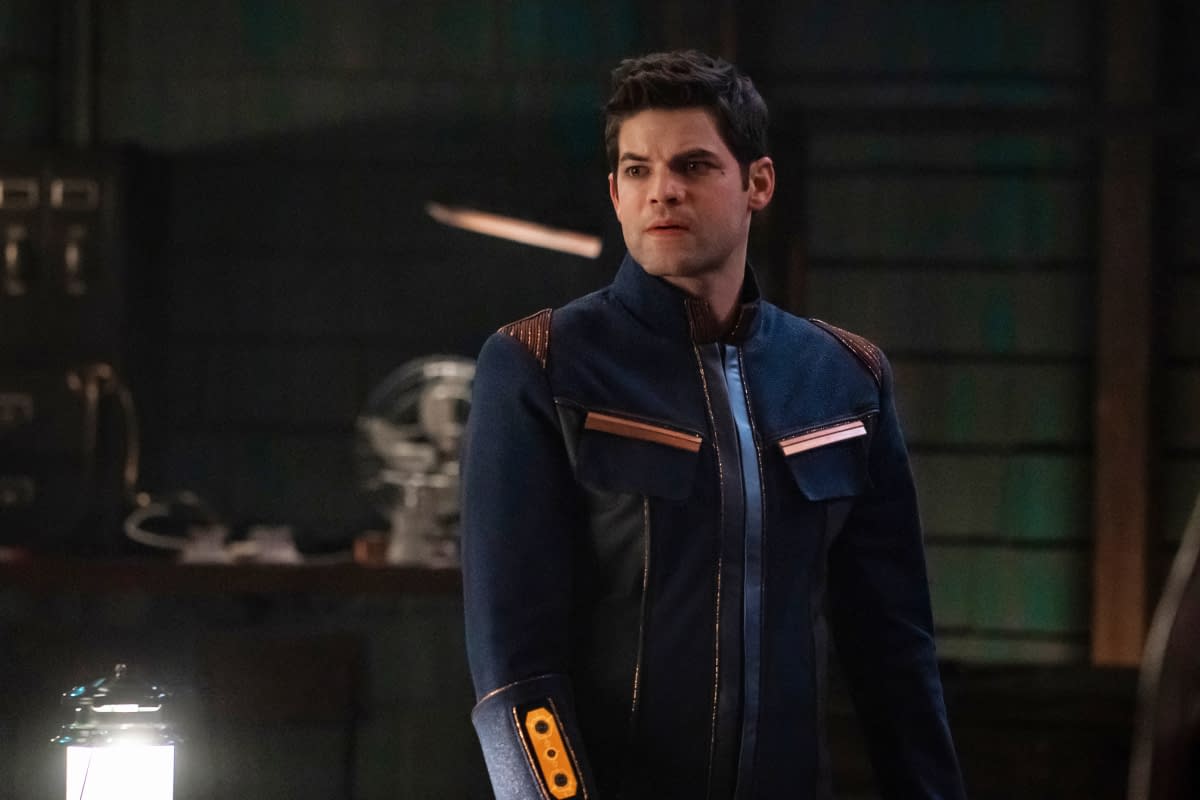 Supergirl airs Sunday nights on The CW, immediately following Batwoman at 9 p.m. ET.