It's nice to know some awards shows can do well picking a host for their televised event, like the 2019 Grammy Awards announcing that multi-Grammy winning artist Alicia Keys will have the honor this year.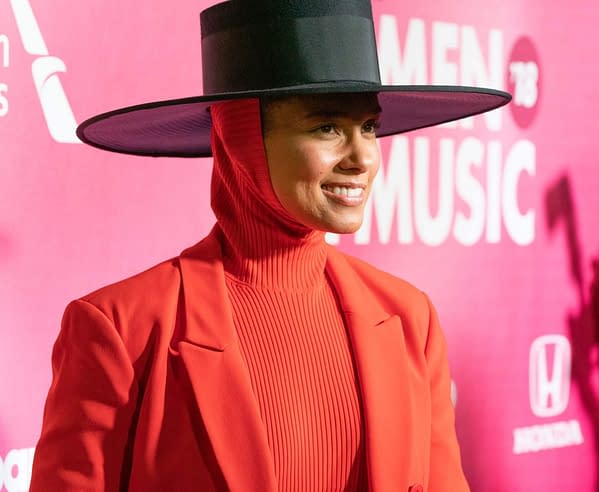 Maybe awards shows aren't your thing, and thats' totally fine! You don't have to like everything or watch everything, and we'll let you know who takes home the statues handed out when this (and pretty much any of the other big ceremonies) happen.
The 15-time Grammy winner said:
"I know what it feels like to be on that stage, and I'm going to bring that vibe and energy. I'm so excited to be the master of ceremonies on the biggest night in music and celebrate the creativity, power and magic. I'm especially excited for all the incredible women nominated this year! It's going UP on Feb. 10!"
The 2019 Grammy Awards will take place on February 10th at the Staples Center in Los Angeles, and will air live on CBS from 8-11:30 p.m. ET/PT.
Enjoyed this article? Share it!