'The Flash' Showrunner Todd Helbing: Season 5 Finale "One Hundred Percent" Sets Up "Crisis" [PREVIEW]
The CW's "Arrowverse" is facing off against a serious wave of change in the new year – both in front of and behind the camera. Goodbye, Arrow. Hello, Batwoman. Which makes The Flash the senior show in their DC shared universe. Now with the series speeding towards its fifth season finale "Legacy," fans are starting to wonder if (and how) the wrap-up ep will have anything to do with this fall's huge "Arrowverse" crossover event, "Crisis on Infinite Earths."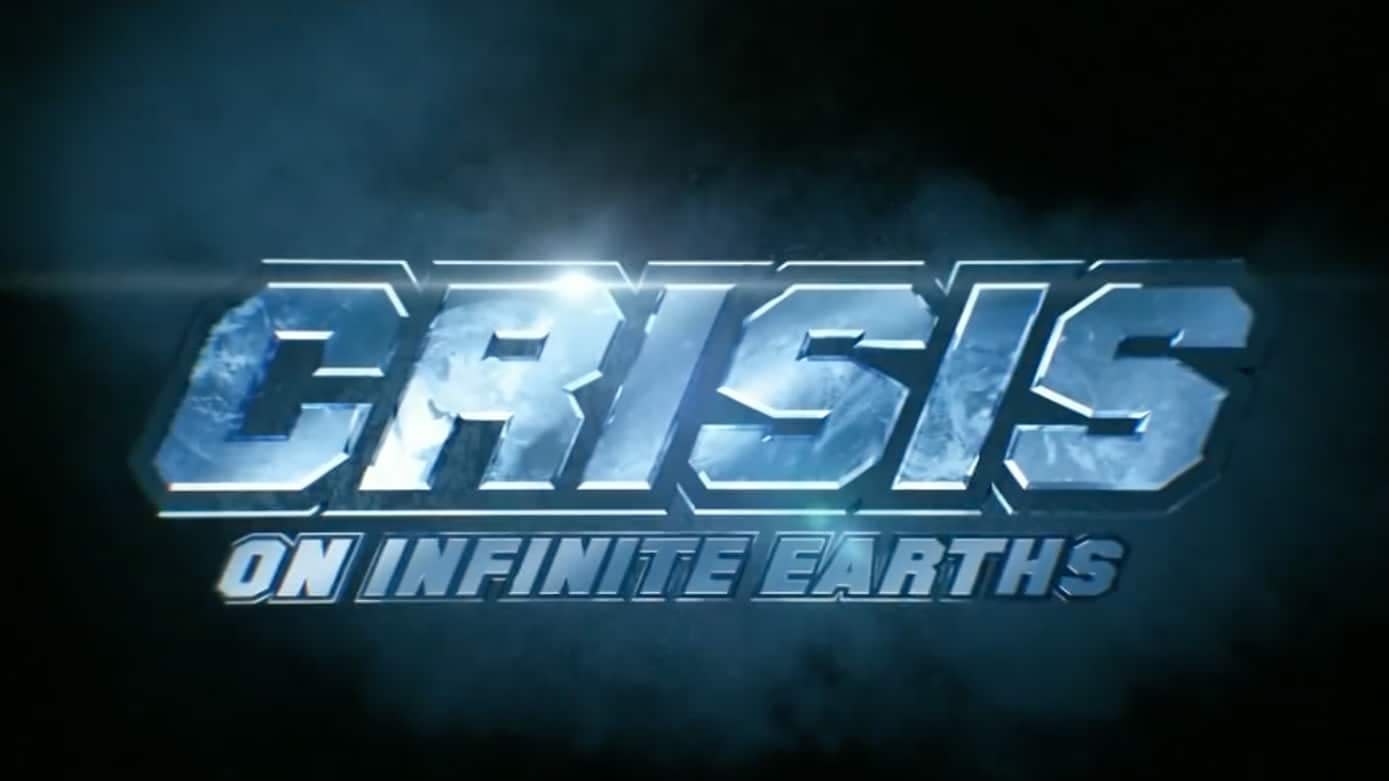 Well, outgoing series showrunner Todd Helbing has offered a pretty definitive answer when it comes to the "if" part, while keeping specifics tantalizing vague when it came to the "how" during an interview with Entertainment Weekly to discuss the season finale:
● On whether fans will find any clues to next season's "Big Bad," Helbing advises viewers to keep their ears peeled:
"I will say that we've been dropping a lot of hints about next season and a lot of different key components of next season. So, I think we hit all of those again in the finale. I would just keep your ears open."
● Spoiler? Season finale "Legacy" sets up this year's "Crisis on Infinite Earths" crossover ("Yeah, we set that up. One hundred percent.") – and if you're reading this, then Helbing thinks you're going to find it pretty significant:
"I guess it depends on who is watching it. If it's my mother, it's probably not as big as somebody that knows exactly what it is."
● Where does this leave Barry, Iris, and the family? Hmmm…: "I'll just say that what occurs brings the family as close as you're probably going to ever get."
So now would seem like as good a time as any to share the official promo and sneak preview scene from this week's season finale of CW's The Flash, "Legacy":
https://www.youtube.com/watch?v=qZ8_PKlmkFo
The Flash season 5, episode 22: "Legacy": BARRY FACES OFF WITH REVERSE FLASH – Barry (Grant Gustin) faces off with his oldest, and most formidable nemesis, Reverse Flash (Tom Cavanagh). Gregory Smith directed the episode with story by Lauren Certo and teleplay by Todd Helbing & Eric Wallace.
https://youtu.be/rsEGQ2yk0h0
If that's not enough to get your Speed Force flowin' (just go with it) to get you ready for this week's season finale, here's a look at the official preview images for "Legacy":

https://youtu.be/8oOTUP-Hpx4
The Flash s05: When Barry and Iris meet Nora, their lives are flipped upside down, and her arrival brings to light the legacy every member of Team Flash will leave years from now, causing many to question who they are today. While Nora idolizes Barry and his legacy as The Flash, she carries with her a mysterious grudge towards Iris.

Team Flash rallies to find a way to help Nora return to her time, only to discover her presence has changed the timeline and brought the early arrival of the most ruthless, vicious, and relentless villain Team Flash has ever faced: Cicada.
CW's The Flash stars Grant Gustin as Barry Allen/The Flash, Candice Patton as Iris West-Allen, Danielle Panabaker as Caitlin Snow/Killer Frost, Carlos Valdes as Cisco Ramon/Vibe, Hartley Sawyer as Ralph Dibny/Elongated Man, Danielle Nicolet as Cecile Horton, Jessica Parker Kennedy as Nora West-Allen/XS, and Chris Klein as Orlyn Dwyer/Cicada; with Tom Cavanagh as Harrison Wells and Jesse L. Martin as Detective Joe West. Greg Berlanti, Sarah Schechter, and Todd Helbing serve as executive producers. Bonanza Productions Inc. produces in association with Berlanti Productions and Warner Bros. Television.