"The Good Place" Season 4: So About Those Forking Preview Images… [OPINION]
NBC's The Good Place released the first set of preview images for final season opener "A Girl From Arizona" and honestly? I am totally forking here for them.
While they don't really give away too much when it comes to scenes or stories, but maybe we can connect the dots? At the very least, we get hype because it's almost time to return to that good place – but first…
So it looks like we pick up where we left off, which is…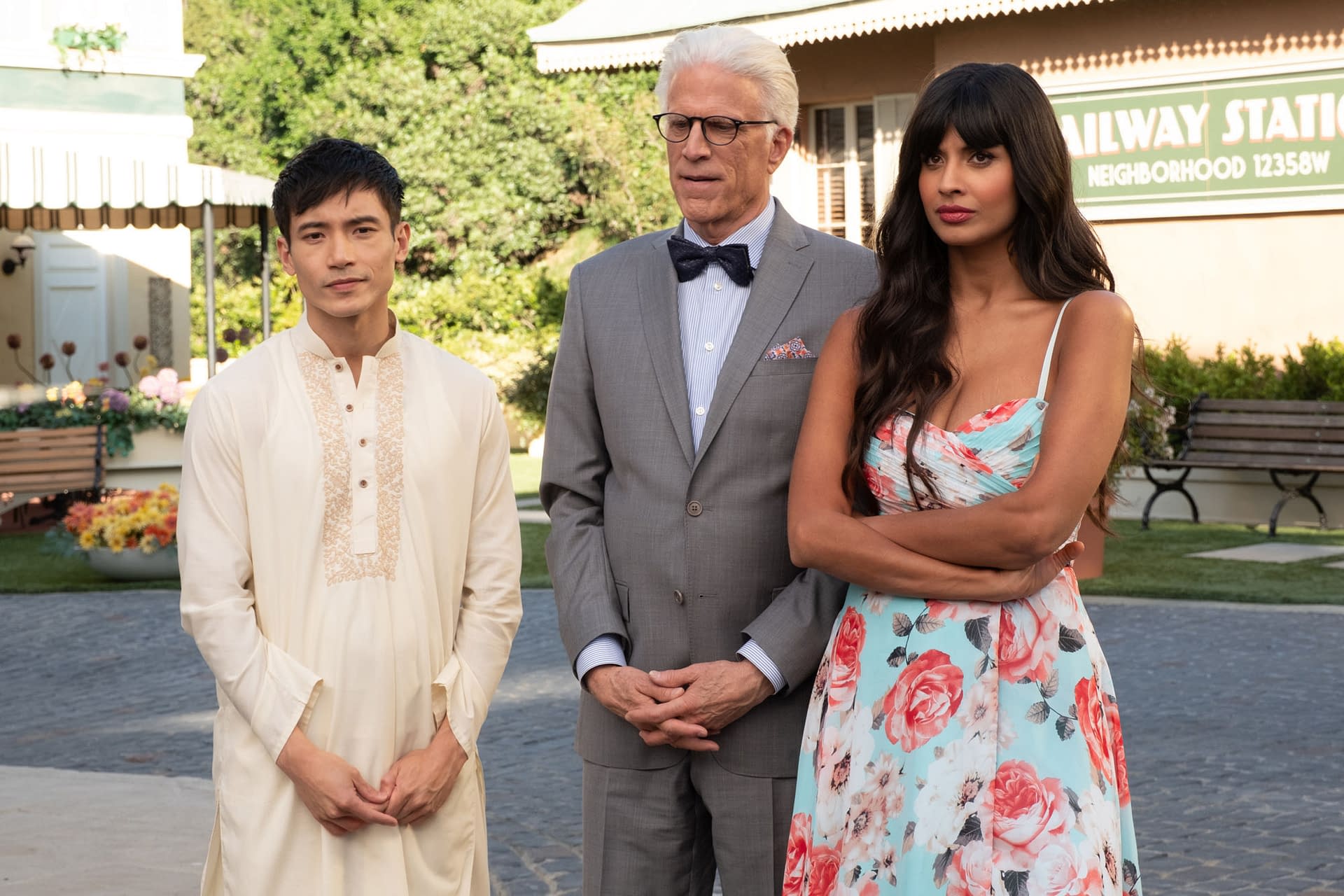 ● Our fearless "Soul Squad" did some digging into the afterlife and found that the point system is completely unfair and that nobody's gotten into the Good Place in something like 500 years! So, they decide to do something about it – they go to the Judge (Maya Rudolph) who grants them permission for a test neighborhood Mindy St. Clair's (Maribeth Monroe) medium place backyard.
● It's Michael (Ted Danson) vs Shawn (Marc Evan Jackson) in a race to prove that humans can either change after death or if they just keep being bad. If Michael wins, the judge grants more access to the Good Place…and if not, the everyone goes to the Bad Place and our favorite humans get tortured by a Michael look-alike. Yikes!
● So with Michael completely immobilized by the stakes, Eleanor (Kristen Bell) comes to the rescue and starts greeting inhabitants as the architect. Eleanor does a pretty good job…until Simone (Kirby Howell-Baptiste). Remember her, Chidi's (William Jackson Harper) ex? She's a new inhabitant.
● That brings us to Chidi and our other humans: Shawn has specifically chosen humans to bring in that get under our soul squad's skin in very specific ways. Chidi decides that if this is ever going to work, he can't be torn between Simone and Eleanor…so he has Michael erase his memory. They'll find their way back to each other, just like all the times before…right?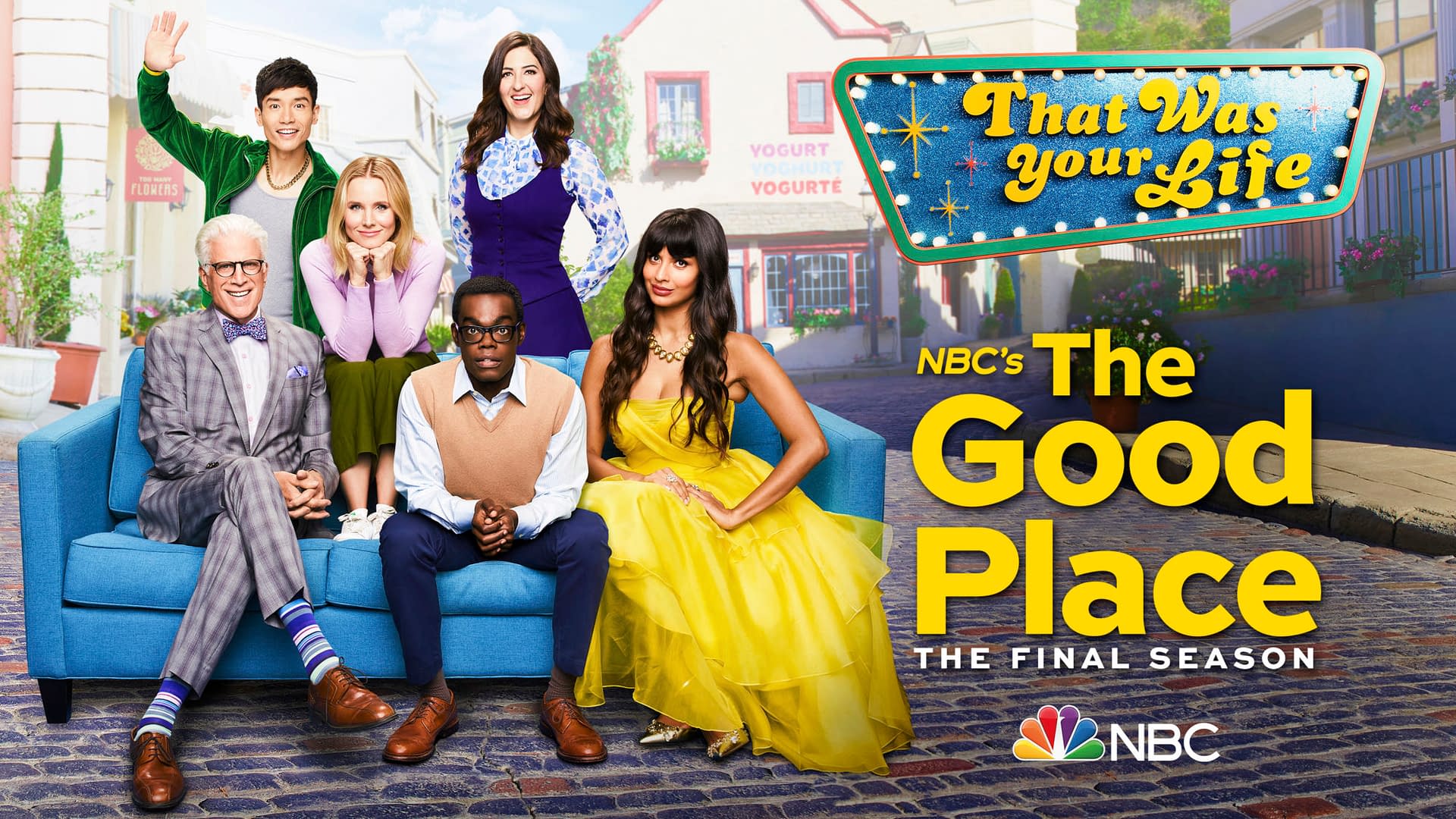 So going forward, it looks similar to any other "first day in a new neighborhood" episode but we know it won't quite be – there's just too much riding on this to take time out to go get some frozen yogurt.
Eleanor is being a badass boss in her business blazer; it looks like there's a lot of emotion from our humans with memory (and a really cute cuddle puddle with Tahani (Jameela Jamil), Jason (Manny Jacinto), and Eleanor!). Meanwhile, it looks like Janet (D'Arcy Carden) and Tahani are doing some sneaking around – maybe a little survailance to help them come out on top – it also looks like we're in for another "welcome to the afterlife" first night party!
Make sure sure to check out the final season of NBC's The Good Place when it returns on September 26 – and let me know your predictions for the final season in the comments section below.
---
---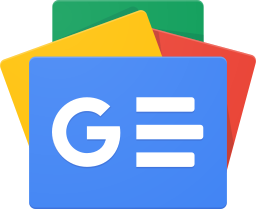 Stay up-to-date and support the site by following Bleeding Cool on Google News today!