The fourth season of SYFY's The Magicians ended on one hell of a punch to the feels, as one of the main characters of the series, Quentin Coldwater (Jason Ralph), died defending his friends and restoring magic to all of existence. It was a bittersweet ending, with Quentin finally coming to terms with Alice (Olivia Dudley) and Julia (Stella Maeve), as well as saving Eliot (Hale Appleman) from eternal co-piloting from an immortal monster.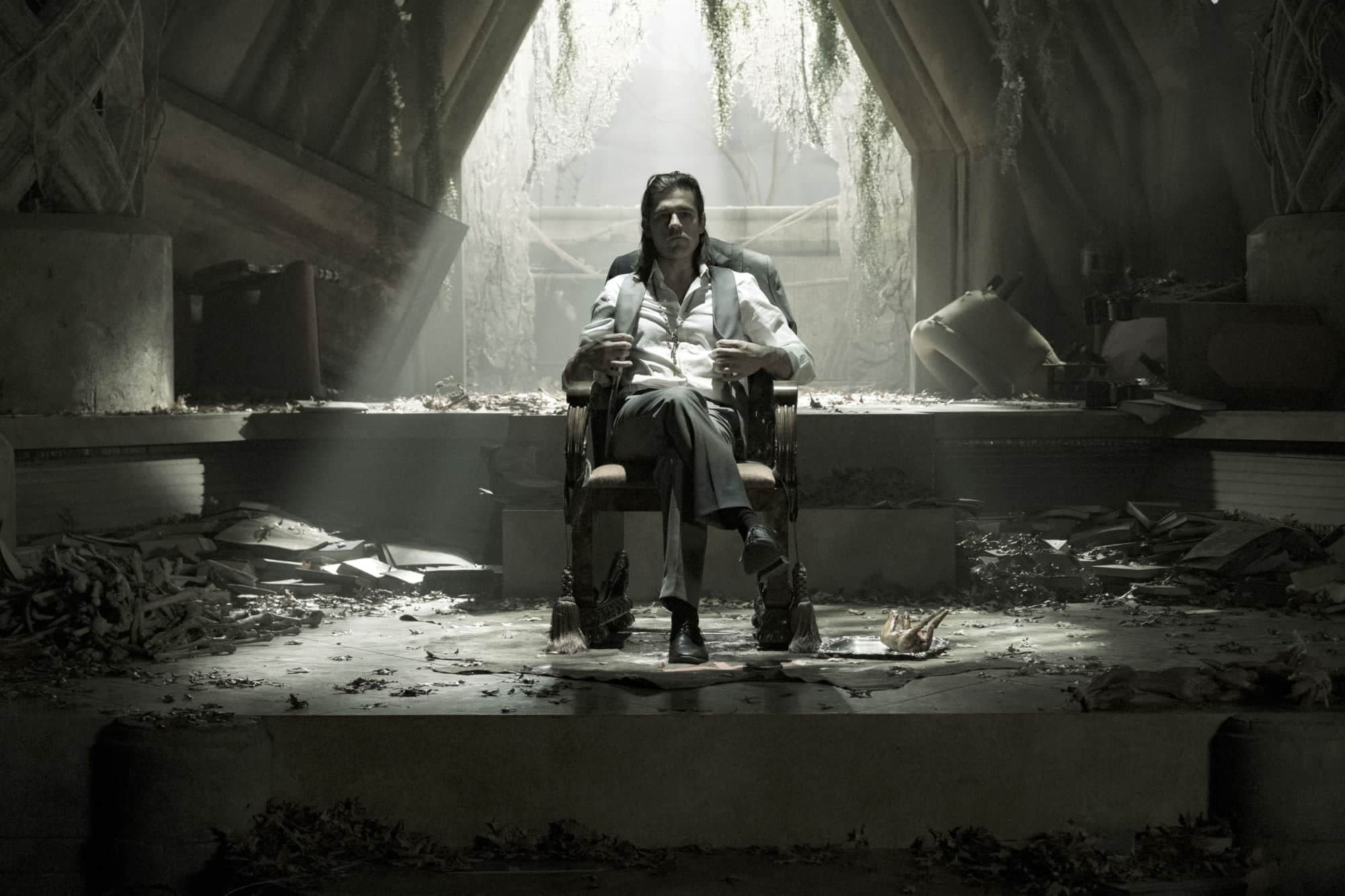 SYFY may not be releasing the new season of The Magicians until after the new year, but they know they're sitting on a fan favorite. Here's a quick teaser of the upcoming fifth season:
Get a glimpse of the new season. The Magicians returns in January 2020. THE MAGICIANS Season 5 Returns in 2020 on SYFY.
I know Julia and Alice are probably going to have the hardest time with Quentin's death, but poor Eliot is probably going to be a mess, too. If there is one piece of comforting news here, it's that the Marvel movies appear to be playing in the universe that The Magicians takes place in.
I wonder if that universe's Martin Scorsese is being a fussy baby there, too.
The fourth season also ended with everyone realizing that not only had magic been restored, but to levels that had never been seen before! This should end poorly for someone, for sure.
Now, before you all jump in and assure me that Quentin will be back, both The Magicians producers and Jason Ralph have confirmed that Q is dead, once and for all. The series had reached a point where there needed to be some finality to part of the story, and Quentin's death served that very well.
Plus, we get that Take on Me scene that left me wrecked for a week.
The new fifth season of The Magicians will debut in early 2020, and I will be wrestling an entire circus of rabid bears to bring you all of the details!
Enjoyed this article? Share it!