The Miz Blasts Zack Ryder After WWE Release, Ryder Fires Back
WWE Superstar The Miz blasted his former coworker Matt Cardona, otherwise known as Zack Ryder, on Instagram Sunday. Cardona, along with his tag team partner Curt Hawkins, was one of 50 or more wrestlers and backstage talent released by WWE last week on the same day the company boasted of having $500 million in reserves and the day before they announced a dividend for investors that could have paid everyone's salaries into next year. Cardona posted a link to his Pro Wrestling Tees store with a photo of a new T-shirt, writing, "My @prowrestlingtees store is officially launching tomorrow! Add the #NotThere shirt to your cart now! More items coming tomorrow! I love you @TTDWrestling!" When the Miz saw the post, referencing the fact that it was just a black t-shirt with the words "Not There" written on it in silver and purple letters, replied, "And you made fun of my shirts."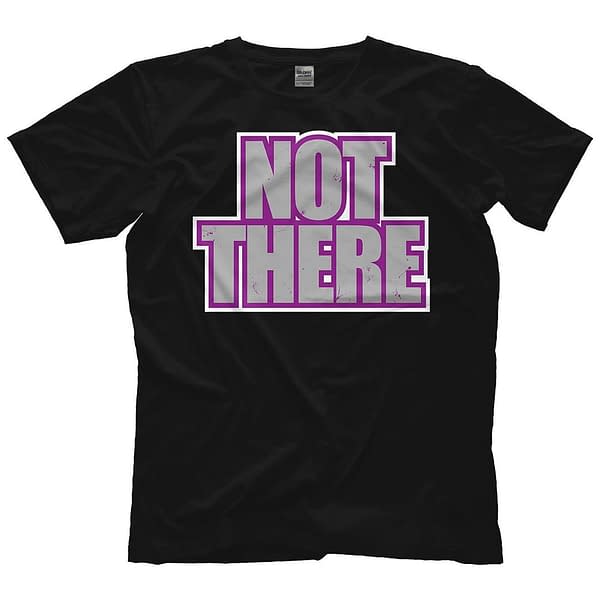 Woo Woo Woo Zack Ryder Fires Back
Now, we're sure Miz was just ribbing his friend, even if, perhaps, a few days after he was suddenly released from his job with no warning in the middle of a pandemic was not the best time. But hey, we don't know what their relationship is like, so we're not gonna judge. Cardona, however, wasn't about to let Miz come out on top of that exchange, so he fired back, "yeah mike…As the calls were coming in that your colleagues were losing their jobs, I quickly set up a pro wrestling tees store and got a logo out ASAP before I even got the phone call. Pro wrestling tees is a website where independent wrestlers sell their merch. Independent wrestling is…ah nevermind."
Ouch! Of course, Miz had to back out of WrestleMania 36 after reportedly falling ill, so maybe he missed the whole incident where WWE fired 50 of his co-workers in a heartless decision to chase profits rather than support its own workers during a global crisis. Either way, we hope the Awesome one will head to Pro Wrestling Tees and pick up one of Cardona's new t-shirts as soon as possible.