The Walking Dead Has Message for Fans Bothered By Its BLM Support
On Monday, Skybound Entertainment (home to the Walking Dead universe) announced that it was taking part in "BlackOut Tuesday", a day created to honor the late George Floyd, who was killed by Minneapolis police officers last week during an encounter that's lead to protests around the globe over the past week. It's also a day to support those who are protesting as well as the Black Lives Matter movement and philosophy, and to give viewers some "time out" time to educate themselves on the inequalities within the justice system that the Black community has faced for generations. Skybound announced that it was pausing "business as usual" and going dark across its social media platforms. In addition, the company is planning to donate to three organizations created to fight social injustice, even urging followers to suggest organizations deserving support, as well as share what music, movies, television shows, books, etc. they're into that celebrates diverse voices.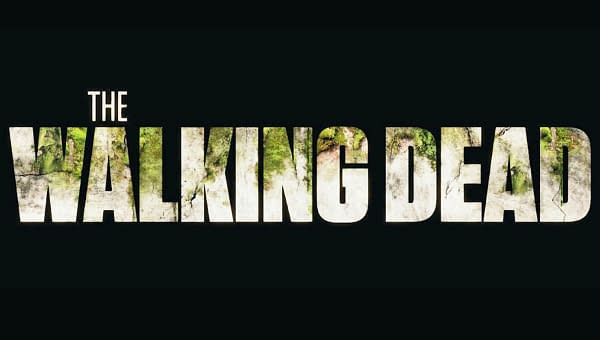 Guess what? To absolutely no one's surprise, there was a percentage of "fans" (???) who took issue with both the franchise and company taking a position of supporting Black Lives Matters and speaking out about the riots. Needles to say, there were tons of nonsensical "All Lives Matter" stuff being thrown around (we explain why that's nonsense below) before threats of "never watching the show again" began being bounced around. Well, if that's the case then Skybound and the folks at The Walking Dead have a message for you: peace out, hope you enjoyed the show, and don't let the door hit you on the way out. Here's a look at their response to those folks, followed by images of Norman Reedus at a protest and Skybound's original BlackOut Tuesday announcement.
For those of you who still think "All Lives Matter" is a valid response of some type to "Black Lives Matter", a little enlightenment. First, "Black Lives Matter" doesn't mean that other lives don't matter. It means right now, there is a large percentage of this country who feel their lives don't matter, with both statistics and anecdotes going back decades that support their argument. When someone responds with "All Lives Matter", the false argument is being made that everyone is suffering and going through the same hardship that the Black community has been suffering through – and that's just not the case. But to demonstrate the concept using houses, check out the comic strip below:

On Monday, May 25, Floyd, an African-American Minneapolis man, was confronted by police officers over an accusation of using a counterfeit $20 bill at a local market. While details on what happened next are still being pieced together, what we do know is that Floyd was handcuffed and lying face down as police officer Derek Chauvin kept his knee on Floyd's neck for the reported 8 minutes and 46 seconds. Officers Tou Thao, J. Alexander Kueng, and Thomas K. Lane were the other three officers involved, with Kueng and Lane assisting Chauvin in holding Floyd to the ground and Thao looking on.
---
---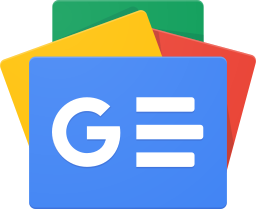 Stay up-to-date and support the site by following Bleeding Cool on Google News today!