Things Don't Sound Good for 'Wynonna Earp' Season 4, Earpers
Fans of the SYFY series Wynonna Earp, which is based on the IDW-published comic by Beau Smith, were understandably concerned last night on Twitter when it was revealed that production on season 4 has been delayed. Indefinitely. The fan-creator lines of communication have been open since the series premiere in 2016, and the sudden silence was deafening.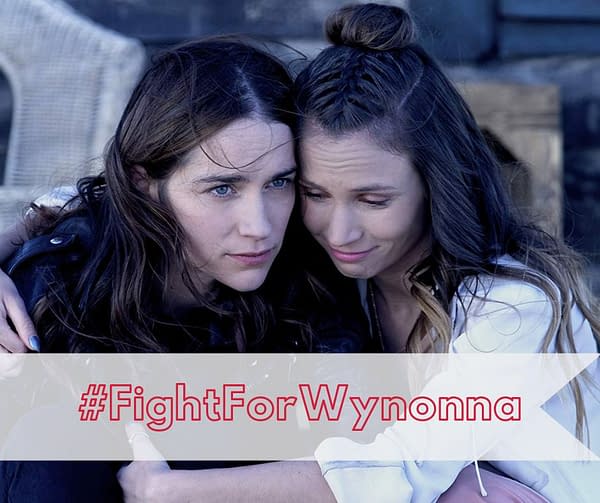 A fan posed a question to series star Melanie Scrofano via Twitter, inquiring as to what was happening on the set. Scrofano responded, saying "I don't know anything, unfortunately. All we know is we aren't shooting right now and don't know why."
This of course whipped the already excitable fans into something akin to a frenzy, prompting the creation of hashtag #FightForWynonna, and the show becoming a trending item on the social media platform.
In a statement, SYFY commented on the situation, saying:
"SYFY ordered Season 4 of Wynonna Earp from IDW and is completely committed to the series. This has not changed."
A report from Deadline now claims that IDW Entertainment is currently undergoing financial troubles, leading to season 4 (which was announced way back at San Diego Comic Con in 2018) not currently being in production.
The outlet goes on to say that they've "heard" SYFY has reached out to IDW in an attempt to come to some arrangement, asking producers "if they cannot deliver more episodes, they could at least make a wrap-up movie or any sort of final chapter to give fans closure".
Deadline ALSO says they've heard of a quiet renewal that included a possible season 5 as well, so IDW would be contractually obligated to deliver on at least something.
This doesn't sound too promising, and we'll let you know what we hear about this Wynonna Earp season 4 situation, Earpers.
**UPDATE**
Laura McGregor, a representative for IDW, offered this comment to Bleeding Cool about the situation:
IDW is committed to continuing to tell the Wynonna Earp story. Much like the fans, we are passionate about not only the series, but the comics, the characters and the overall message that the Wynonna Earp franchise carries. We are in the process of working out the details for how the Wynonna story will continue and will share new details very soon.
---
---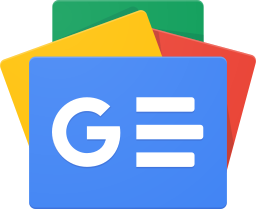 Stay up-to-date and support the site by following Bleeding Cool on Google News today!