"Westworld" Season 3: With Incite, The Only Choice You'll Have to Make Is Them [VIDEO]
Believe it or not, it's been a year-and-a-half since HBO gave series creators Jonathan Nolan and Lisa Joy the greenlight for a third season of Westworld, and now we're starting to collect the pieces to the puzzle that will be "The New World". The cabler did a fine job of introducing us to Aaron Paul's Caleb, who meets and forms a bond with Dolores (Evan Rachel Wood) – and it looks like both gain a "broader perspective" on robots and their roles in society. Then there's the matter of Maeve (Thandie Newton) and those Nazi Germany-set scenes in a WWII park – because we know nazos are never a good sign of anything.
Which brings us to the following corporate video for Incite, Inc., a Westworld universe data-collecting company that is clearly looking to achieve god-like status. From whether or not you should butter your toast to whether or not the U.S. should nuke another country, Incite believes that the solutions to those problems exists in each and every one of us – we just don't know it.
But that's okay – Incite's here to know about us… for us… so no worries, okay?
Except we can't shake this feeling that we're seeing the next ultimate step in AI… that's all…
ABOUT US: The world can feel chaotic: big problems, no solutions, no one to lead the way. Global issues may seem so complex that untangling the answers feels impossible. Here at Incite, we want to make "impossible" a thing of the past. Chaos is merely a pattern waiting to be uncovered. You can help us chart a better future.

Powered by our revolutionary strategy engine, we are able to calculate sophisticated solutions to problems large and small, from global climate change to personal career growth. We believe we have a personal responsibility to make the world a better place, starting at home. Here at Incite, your data doesn't work for us — we work for you.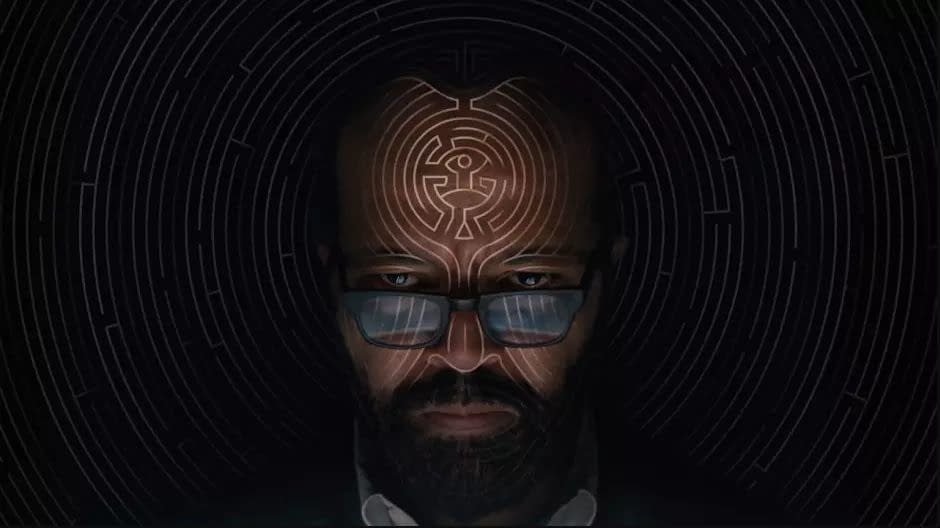 With the upcoming season taking place immediately following the events of last season (no time jump), Joy is excited for fans to see where this takes Dolores' journey:
"We're looking at the aftermath of the massacre in the park. After all they went through to get out of the park, Dolores finally got what she wanted, so we wanted to see how she interacts with the world and what her plan is. That's a part of the story we were excited to tell."