"Wings" Alum, TV Actor David Schramm Passes Away, Age 73
David Schramm, best known for his works on television and stage – in particualar, 1990's NBC sitcom Wings – passed away at the age of 73. The announcement was made by Margot Harley, who co-founded the New York-based Acting Company theater troupe. Schramm was also a founding member.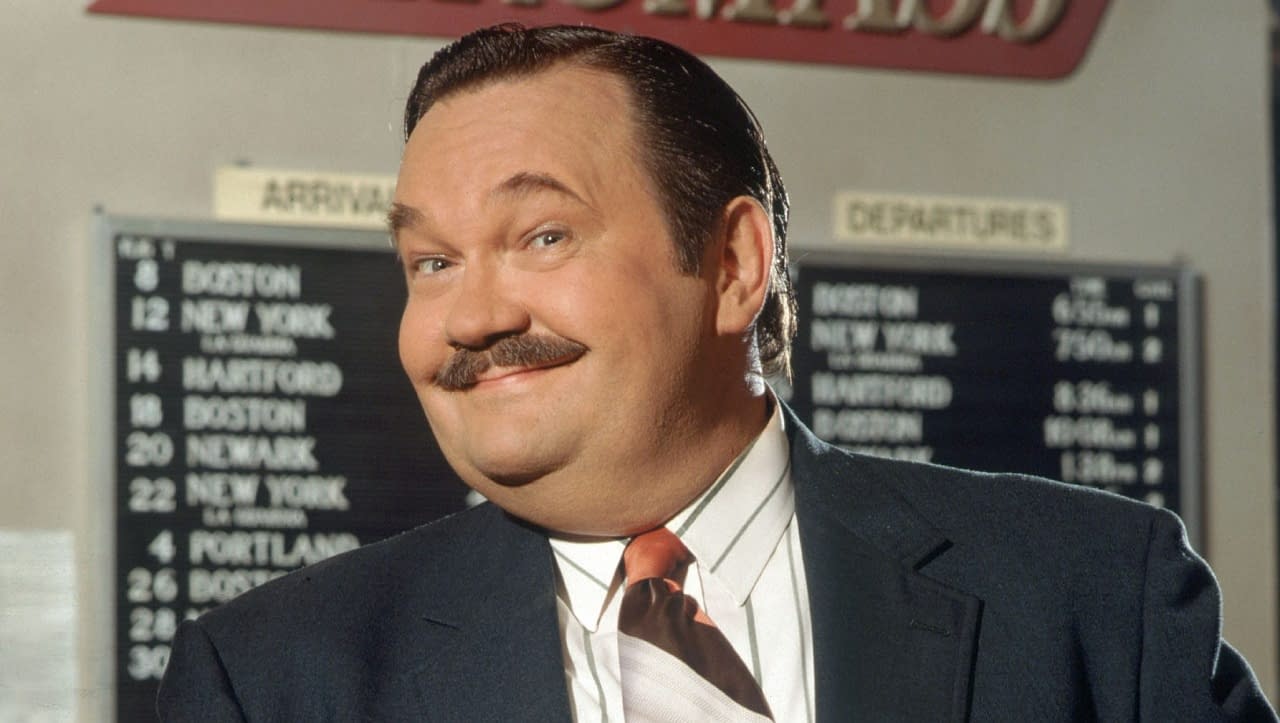 Margot Harley, co-founder of the Acting Company, had this to say about Schramm's passing: "We mourn his loss and will miss him."
The native of Louisville, Kentucky, came to New York City and graduated as part of the first graduating class of Julliard School. He appeared in several on and off-Broadway productions throughout his career. He appeared in productions of "The Seafarer", "Finian's Rainbow", the musicals "Cradle Will Rock" and "Music is in the Air".
On TV, Schramm's best known playing Roy Biggins, the owner of a rival Nantucket-based airline who competes with brothers Joe (Tim Daly) and Brian (Steven Weber) Montgomery's airliner on Wings. Schramm appeared in all 172 episodes over the series' eight seasons (1990-1997).
Wings was created by David Angell, Peter Casey, and David Lee. Nominated for three Emmy Awards, the series also starred Crystal Bernard, Rebecca Schull, Tony Shalhoub, and Thomas Haden Church.
Weber posted a tribute online for his Wings co-star and former "rival" on Twitter.
Prior to Wings, Schramm regularly appeared on TV. He made his debut in the 1976 TV movie The Time of Your Life (1976). He played Robert McNamara in the 1983 biographical mini-series Kennedy about JFK. The actor made guest appearances on many shows like Wiseguy, Miami Vice, Spenser: For Hire,and Another World. He appeared in a few lesser-known films like Let it Ride (1989), Johnny Handsome (1989), and Big Packages (1996). His final TV role was as Bellerophon in Disney's Hercules.