"Worst Cooks in America" Season 18 Brings the Pain… and Alton Brown [PREVIEW]
Food Network is set to premiere the 18th season of Worst Cooks in America on January 5, focusing on 16 contestants with zero culinary skills. In fact, if you've watched previous seasons then you know most of them act like they've been cursed with feet for hands in the kitchen. Always reminds me of a mash-up of Netflix's comedy cooking competition Nailed It and professional chefs with bizarre ingredient competition Chopped. The kitchen might as well be a foreign ingredient for the contestants and the end products remind me of a crime scene.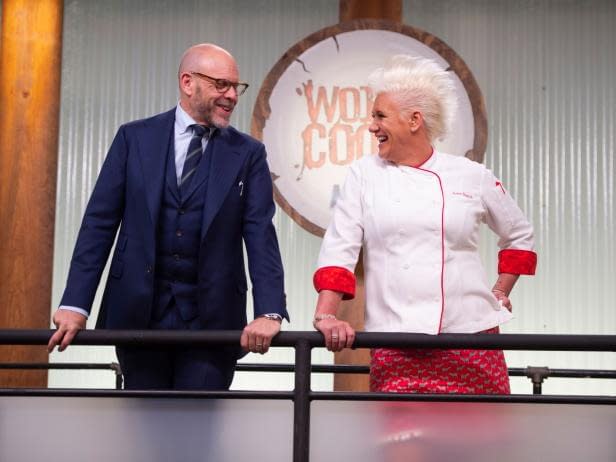 Our primary judge, quirky personality chef Anne Burrell, is expected this season to pair up with "The Grandfather of Cooking": celebrity chef, author, and host Alton Brown as well as chef, restauranteur, and reality television personality Bobby Flay. With such a star-studded culinary cast, the season looks like a can't-miss.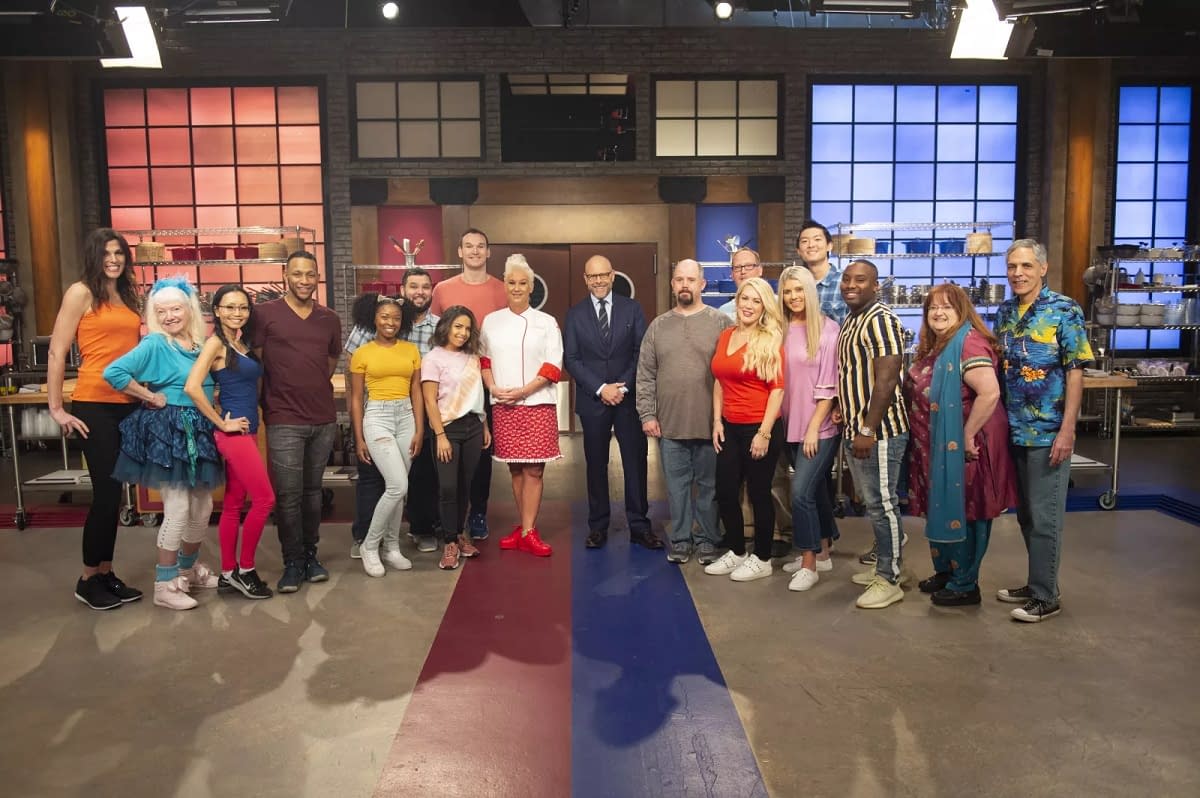 This season, our 16 novices will battle it out for a chance to win $25,000 – and to prove who among them is the best of the worst. Receiving guidance, direction, and encouragement from the judges, each episode finds the recruits competing to create a meal, with one contestant from each team being eliminated until only two remain. The final two will go head-to-head – hopefully having learned something from their mentors, and not burning out the respective kitchens to prove to the judges they have what it takes to be the best "Worst Cook in America".
"Worst Cooks in America" Season 18, Episode 1 "Bottom's Up": Sixteen of the worst cooks in America enter boot camp with dreams of putting their kitchen nightmares behind them. Food brainiac Alton Brown and Chef Anne Burrell want to see what they're dealing with, so they ask the recruits to make a baseline dish, and the results are truly disastrous. After being sorted into teams, the recruits try to make their chef's chicken soup and sandwich dish, and the recruits with the worst dishes are sent home.