WWE, AEW, Impact Affected by Extended International Travel Bans
American pro wrestling organizations will continue to have to deal with talent North and South of the border being unable to compete due to international travel bans. Both Mexico and Canada have extended their travel bans, preventing talent who either live or are stating in the countries from appearing on U.S. wrestling shows for the foreseeable future. Notably, this affects WWE, AEW, and Impact Wrestling.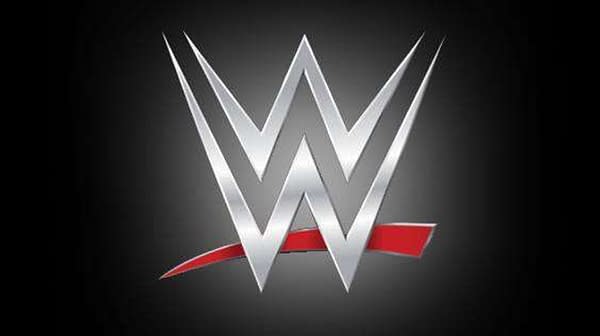 Dave Meltzer has the news in the latest issue of the Wrestling Observer Newsletter, writing of Mexico's travel ban, "The travel ban leaving Mexico has been extended to 6/18. The people that affects is anyone from AAA, although AEW hasn't brought in any AAA talent in a long time, as well as their own two guys living in Mexico, Pentagon Jr. and Jack Evans."
Additionally, Meltzer reports on the Canadian travel ban, "The U.S. and Canadian borders will be closed for at least one more month for non-essential travel, so all wrestlers living in Canada who work for an American company will not be allowed to perform in this country for that period. I can't answer why, but that rule does not seem to apply to Brock Lesnar, who performed for WWE on a few shows while the borders were shut." Let's be honest, even if you are a border agent of the U.S. or Canadian government, are you really going to tell Brock Lesnar he can't go somewhere? Eat, sleep, defy international travel bans is pretty much Lesnar's daily routine. Other wrestlers trapped in the Great White North include WWE's Bobby Roode and Impact Wrestling tag team champions The North.
In addition to travel bans in Mexico and Canada, bans in the U.K. and Japan are also affecting the availability of wrestling talent. Wrestling shows in all four countries are also, of course, severely impacted by the pandemic.