Two WWE executives have sold over $2 million of stock, an SEC filing reported today reveals. Executive Producer Kevin Dunn sold a whopping 33,000 shares of his stock, which, at a rate of $45.46 per share, comes to more than $1.5 million. The 33,000 shares represent about one-fifth of Dunn's total WWE stock ownership, leaving him with around 125,000 shares. WWE Executive Vice President of Operations Bradley Blum, on the other hand, sold nearly all of his shares of stock. Blum unloaded 16,358 shares, leaving just 3,103 shares in his portfolio. Blum's stock sales netted over $740,000.
It's interesting to try to read into the reason for this massive stock dump. WWE's shares shot up after their first-quarter financial report, which touted potentially record-breaking profits even though the company's live event revenue stream is completely shut down and WrestleMania had to be taped in an empty building. That money is built on the strength of WWE's lucrative television contracts, as well as money the company has raked in from a deal with the government of Saudi Arabia to hold shows in the country. But as we talked about earlier this week, it's entirely possible that WWE has peaked with these deals. Ratings are lower than expected and continue to decline despite the big money paid for the rights to air WWE broadcasts. Will Fox and USA be willing to pay as much money the second time around for shows proven to underperform? If so, the current bump could be temporary and now might be a good time to dump the stock before reality sets back in.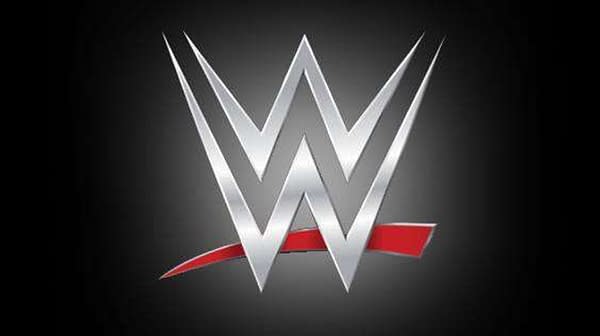 This does splash some cold water on a recent rumor that WWE could be up for a sale, as surely that stock would be worth more in the near future if a sale is in the cards. Another possibility is that both men may have been hoping to become the next president of WWE. WWE Co-Presidents George Barrios and Michelle Wilson left the company earlier this year, and while WWE appointed Frank Riddick III as Interim Chief Financial Officer, a new president wasn't named. Dunn was rumored to be a favorite for the job, but maybe it didn't work out. Then again, for Dunn, the sale of large amounts of WWE stock isn't that unusual. Dunn has sold large sums of stock before, as recently as in 2018. Of course, it's possible there's no juicy explanation behind the sales at all. Maybe Dunn and Blum just prefer to keep their money in cash. Or maybe they're planning to buy an island together to quarantine from coronavirus. It's really anybody's guess.
WWE was recently sued by a group of its own shareholders in a class-action suit due to alleged insider trading. However, neither of the two men above were named in the lawsuit. Blum has been with WWE for nearly 14 years, while Dunn has been with WWE his whole life. Dunn's father, Dennis Dunn, worked for Vince McMahon's father, Vince McMahon Sr., and legend has it Dennis Dunn once saved tapes of WWE shows from a burning car, and as a result, McMahon Sr. promised to always take care of Dunn's son.
Enjoyed this article? Share it!