WWE star Randy Orton has a question for everybody out there in the WWE Universe: is he a bloated asshole? Orton's self-esteem was shaken by independent wrestler RJ City, who responded to inquiries about when he will appear in a video game with a shot at those wrestlers, such as Randy Orton, who already have. Who said Canadians were always polite?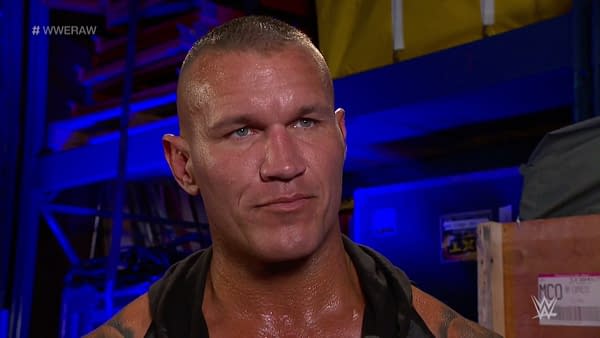 "Stop asking when I'm gonna be in a wrestling video game," City tweeted. "Maybe ask the video game companies when they're gonna pay a deserved price for my charismatic likeness compared to every other bloated asshole on their rosters."
This prompted a response from an upset Randy Orton, who asked, "Question. Am I a bloated asshole? Seriously. Wanna know. If I am, then please guide me to a professional nutritionist. I don't want to be NOT in a video game because I am bloated. Shit, heard the cover of that 2K shit banks 6 figures. Wait… (checking…yes, it in fact does)."
"Randy opens the fridge, the words of my tweet still whirling in his head," City replied to Orton. "He looks at the leftover pastrami sandwich and speaks softly: 'Hey! Nothing you can say. Nothing's gonna change what you've done to me. Now it's time to shine. Gonna take what's mine. Take what's mine.'"
"Wow @TheMattCardona is right," said a hurt Orton. "You really are an asshole. Now I can't get that stupid tune out of my head." City responded, "You hear voices in your head…"
At least one person out there did have an answer for Orton's original question, or at least part of it. "Punting Big Show was kinda a dick move," said Lance Storm. Dax Harwood of the tag team FTR answered the other part with a statement of solidarity. "Muffin Top Gang," Harwood tweeted.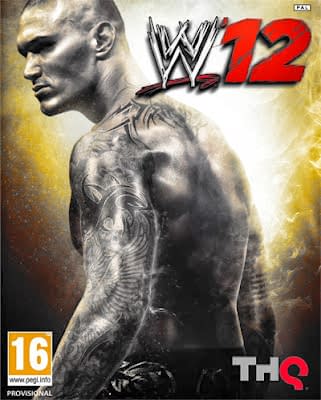 Enjoyed this article? Share it!