"Zombie Fallout": Buffalo 8 Options Mark Tufo's Horror Novel Series for TV
A television series adaptation of Zombie Fallout might finally be in the works, as Buffalo 8 has optioned the rights to the popular Mark Tufo's series of novels. When a previous adaptation was attempted in 2016 and stalled, the rights shifted to Buffalo 8 where Peabody Award-winning producer Steven Adams and marketing executive Theo Dumont are set to partner with Tufo and executive producers Brad Thomas and Weston Scott on the project.
First published in February 2010 via Createspace Independent Publishing Platform, here's a look at the overview for the first in Tufo's 12 (plus extras) book series: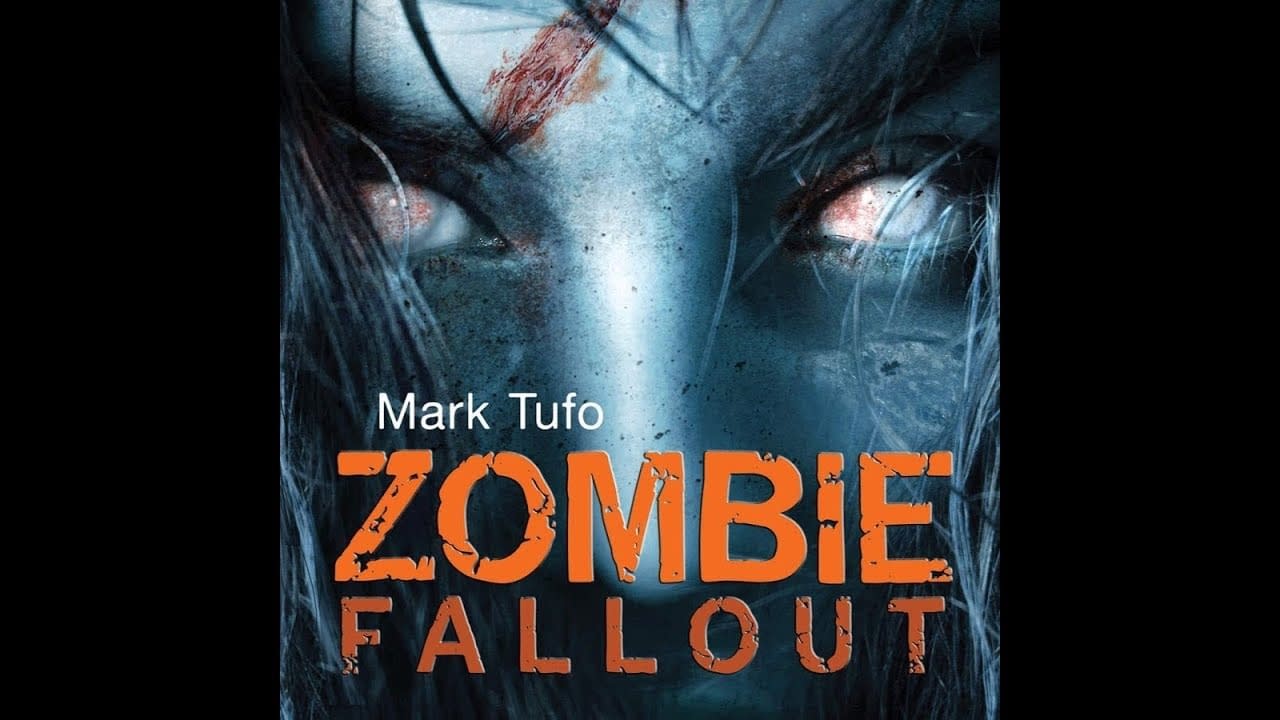 H1N1 virus running rampant throughout the country, people lined up in droves to try an attain one of the coveted vaccines. What was not known, was the effect this largely untested, rushed to market, inoculation was to have on the unsuspecting throngs. Within days, feverish folk throughout the country, convulsed, collapsed and died, only to be re-born. With a taste for brains, blood and bodies, these modern day zombies scoured the lands for their next meal. Overnight the country became a killing ground for the hordes of zombies that ravaged the land.

This is the story of Michael Talbot, his family and his friends. This is their story a band of ordinary people just trying to get by in these extra-ordinary times. When disaster strikes, Mike a self-proclaimed survivalist, does his best to ensure the safety and security of those he cares for.

Book 1 of the Zombie Fall-Out Trilogy follows our lead character in his self-deprecating, sarcastic best. What he encounters along the way leads him down a long dark road always skirting on the edge of insanity. Can he keep his family safe? Can he discover the secret behind Tommy's powers? Can he save anyone from the zombie Queen – a zombie that seems by all accounts to have some sort of hold over the zombies and Mike himself? Encircled in a seemingly safe haven called Little Turtle, Mike and his family together with the remnants of a tattered community while not fighting each other, fight against a relentless, ruthless, unstoppable force. This last bastion of civilization has made its final stand. God help them all.
Mike is described as a middle class former marine, who grew up obsessing over zombie films. A germaphobe with a case of social anxiety, he grew weary of his mundane life always preparing himself for the apocalypse.
Tufo had this to say about both the book series and the upcoming adaptation:
"Zombie Fallout is a continuing labor of love, sweat, and tears. Originally one book, this thing has become an entire universe. It's gone farther than I ever imagined; it's become a reality."