Welcome to another week's Lying In The Gutters. A chance to catch up with the most-read stories of the week on Bleeding Cool. Consider it a primer for the week before, for the week ahead.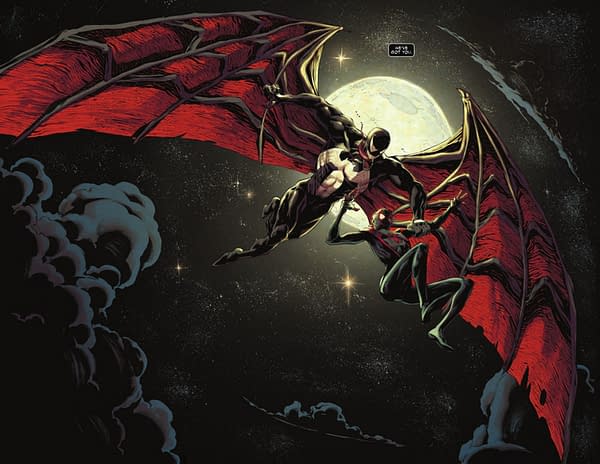 Whether it be lawyers preparing for #MeToo to reach the comic book industry, the sentencing of Gerard Jones, the latest news for Stan Lee – or finally getting a translation for T'Challa, Bleeding Cool aims to keep you up to date with the latest comic book industry and culture has to impact upon readers, creators, publishers, distributors and retailers.
Remember, you may all be lying in the gutters, but we try to point out what is in your stars.
Top Twenty Traffic Of The Week
And Ten You May Prefer
Enjoyed this article? Share it!