Tonight we're chatting with Anthony Rotolo, the creator of the TV Terror Podcast. TV Terror is the show devoted to horror, thriller, and suspense programming from the movie-for-the-week golden age and beyond. We talk about why made-for-TV movies were ever a thing, and the strange time we're living in when everything can be preserved, yet many of these works are on the cusp of being lost.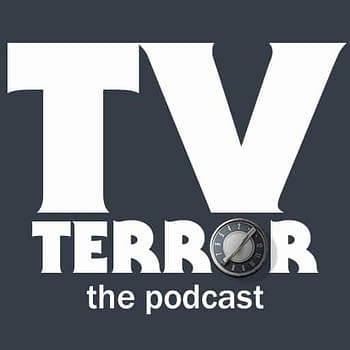 Listen here:
Listen on YouTube:
Castle Talk Podcast Links:
Join us over on Facebook to chime in.
The show is hosted here. Get our RSS Feed. Subscribe at iTunes. Listen on Stitcher. Or on YouTube.
Twitter: castleofhorrorp.
The Team: Hosted by Jason Henderson, co-author of California Tiki and the upcoming Young Captain Nemo, and creator of the HarperTeen novel series Alex Van Helsing.
Enjoyed this article? Share it!