It is time for the Creepshow as Funko announces the new Shudder series is getting a wave of upcoming Funko Pops. I have heard nothing but great things about the new Creepshow show and these Pops really want me to check it out even more. Three figures are coming out of this wave and none are exclusive and will all be common releases. We are getting the Creep himself who is sporting a nice copy of Tales of the Crypt. We will also be getting not one but two monsters from his devilish tales. These three are already up for pre-order and you can find them located here.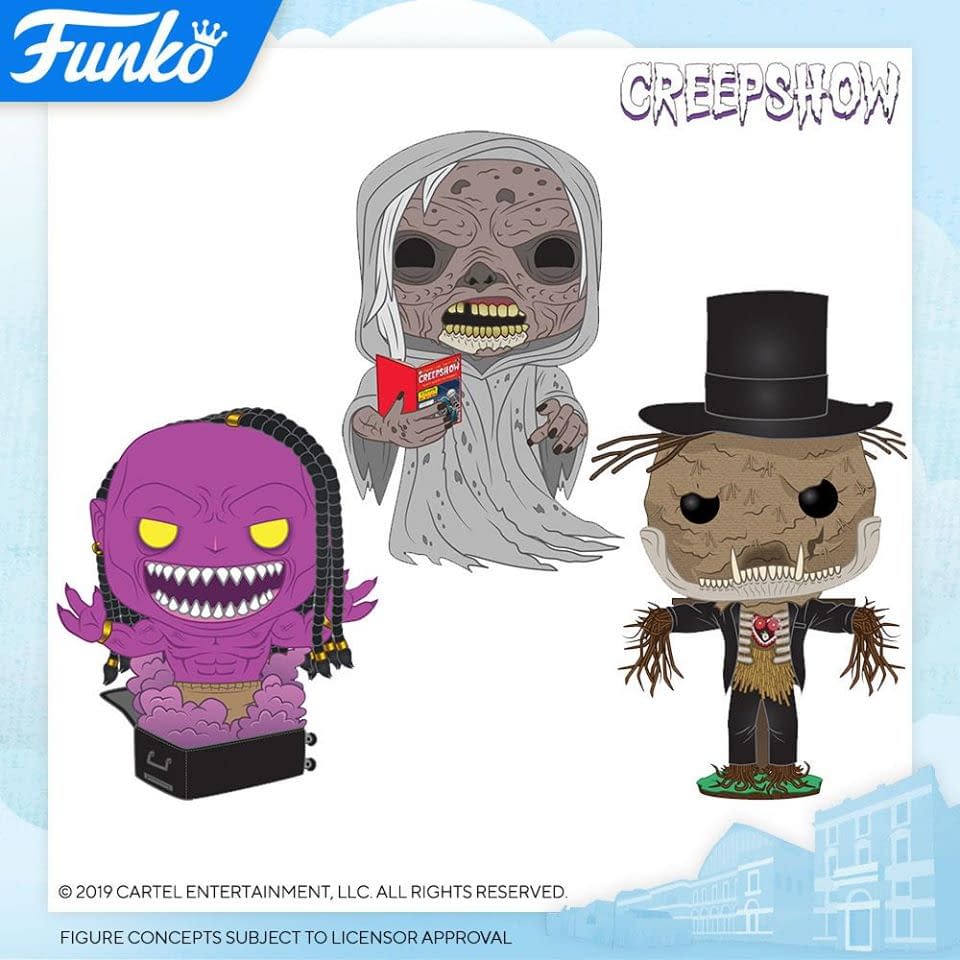 We now travel from creepy to fantasy as Funko surprises fans of Fantasy Island with two vinyl figures. This time Tattoo and Mr. Roarke are here to spice up that collection of yours. Fans of the classic show can rejoice that their show has finally made the cut in the Funko World. You can pre-order your own figures online already and you can find them located here. More reveals are still coming from the London Toy Fair and who knows Funko still might have some tricks up their sleeve for us fans so stay tuned here at Bleeding Cool.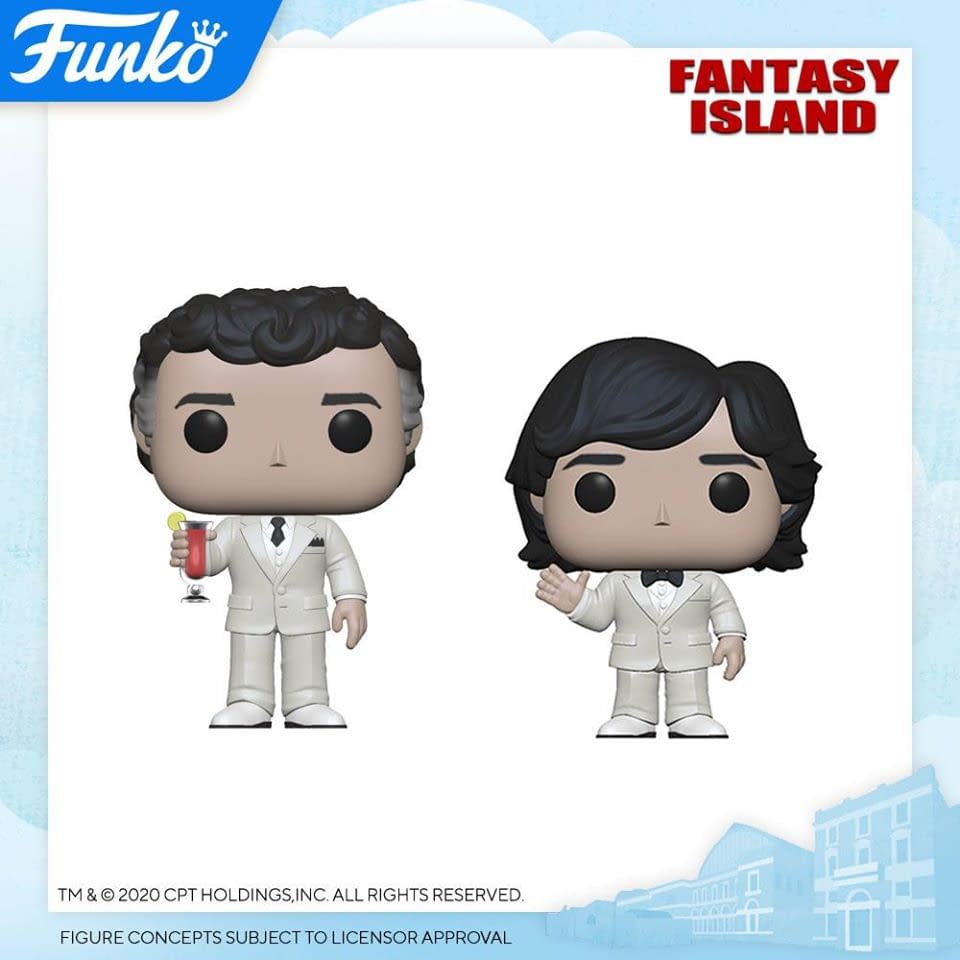 Enjoyed this article? Share it!