Each week in X-ual Healing, Bleeding Cool's weekly X-Men recap column, we choose the X-book which that week provided the most satisfying X-Men reading experience, filling one's belly like a juicy sausage grilled by a hairy Canadian with his adamantium claws on a hot Summer day. As we enter the new year of 2020, and a new decade, it's time to look back on 2019 and celebrate the X-Men franchise with the Wolverine's Weiner X-Picks of the Year, a grilled-meat-themed unmatched in all of comicsdom.
---
Sworn to sell comics for Marvel executives who feared and hated the fact that Fox owned their movie rights, The Uncanny X-Men suffered great indignities, but thanks to a corporate merger and a line-wide relaunch, the X-Men can finally get back to doing what they do best: being objectively the best franchise in all of comics.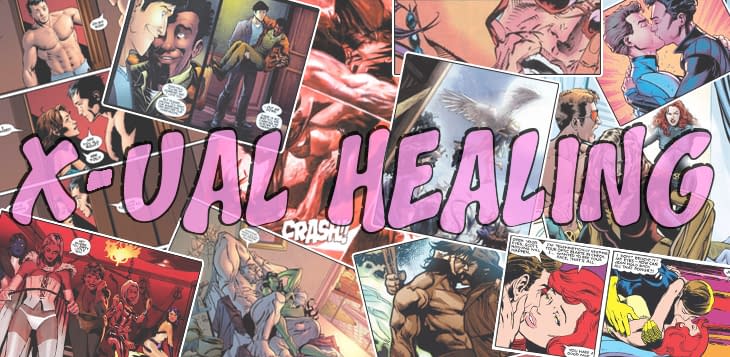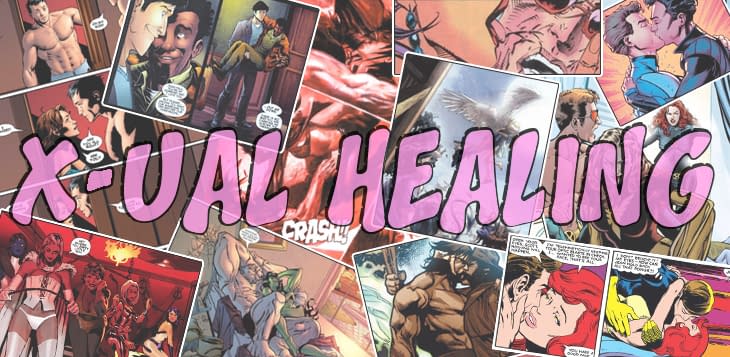 ---
Favorite X-Men Twitter Account – Jonathan Hickman
Last year, we named Matthew Rosenberg's Twitter account the Wolverine's Weiner X-Pick of the Year for Best X-Men Writer's Twitter account. Unfortunately, shortly after being awarded this honor, reaching the pinnacle of his career, Rosenberg quit Twitter. Always leave 'em wanting more seemed to be Rosenberg's motto. Of course, he continued to use Twitter regularly for the rest of the year and appears to use it just as often now as before he quit, but it's the thought that counts.
Hopefully, this year's winner of Best X-Men Twitter Account will show a more steely resolution, because he's been providing us with a regular stream of clickbait articles with offhand comments trashing previous X-Men stories, talking about mutant orgies, upending the status quo, or trying to get fired by Marvel. Jonathan Hickman doesn't tweet often, seemingly valuing the quality of the clickbait material he provides over quantity, but whenever a news day is slow, we know we can scan the last week or so of his postings and find some salacious tweet to turn into an article, and that's why Jonathan Hickman's Twitter Account is the Wolverine's Weiner X-Pick of the Year.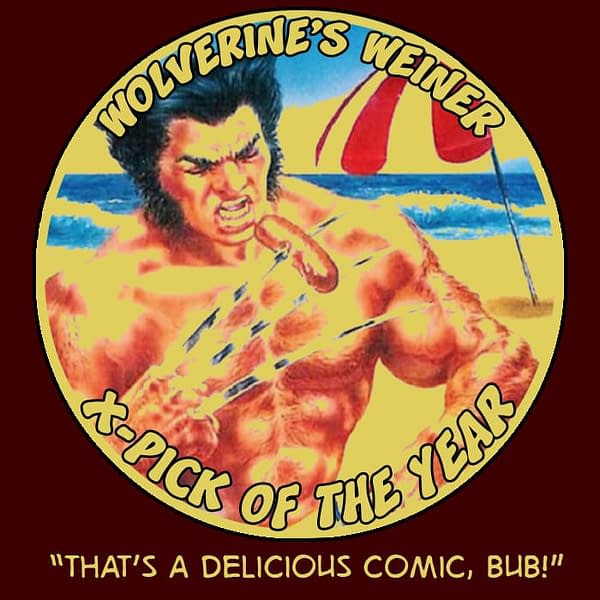 Runner Up: Leah Williams, because of amazing contributions to Twitter culture like this:
here is my submission thank u pic.twitter.com/hepJzaC4RF

— Leah Williams (@mymonsterischic) September 18, 2019
---
Check back all week as we celebrate more X-achievements in 2019!
Read more X-ual Healing here: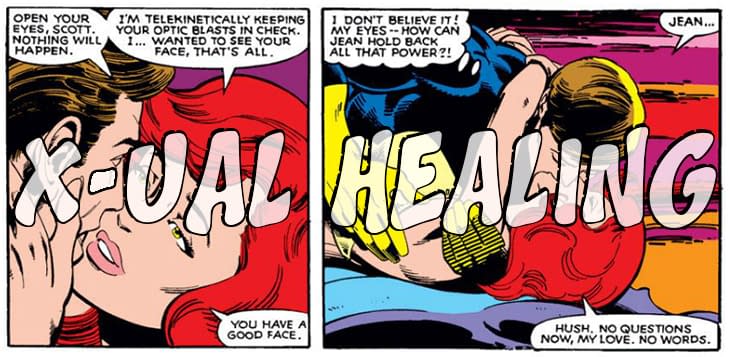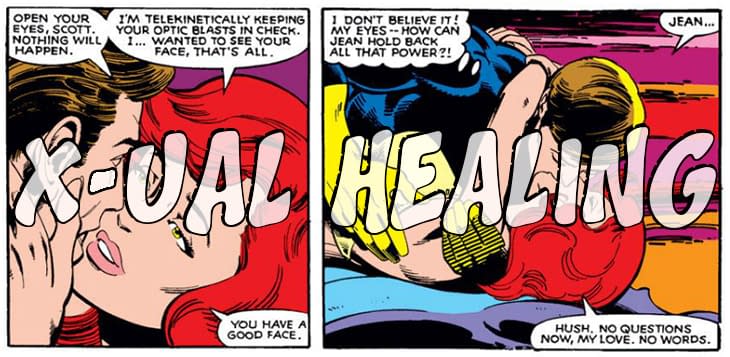 Enjoyed this article? Share it!