In the upcoming Wolverine #3, as the monthly series part of the Dawn Of X comic book from Ben Percy and Adam Kubert returns to publication in July, it might be worth keeping an eye on where this series is going. With Wolverine trying to fit into the whole Krakoa way of things, as a man who goes with his gut instinct being forced to start making plans, planning for others, engaging in strategy and leadership himself.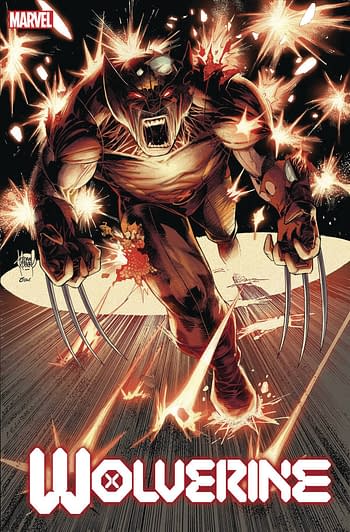 And in doing so, giving us a brand new look for Wolverine, as he goes up against Russian transgressions and an attempt for that government to try and divide and destroy Krakoa from within, and the way the world sees it. Which seems to becoming more and more topical with every day. That Ben Percy, he does like his politics doesn't he? But in Wolverine #3 we also get a glimpse of a new action figure of Funko Pop variant to come.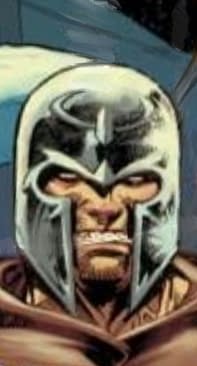 Wolverine in a Magneto helmet, designed as it is to a) protect the wearer from telepathic interference b) look pretty cool but c) in Wolverine's case, probably give him the most atrocious helmet hair possible. We look forward to seeing how he looks when he takes it off. Of course, characters have been here before, such as in X-Men Red.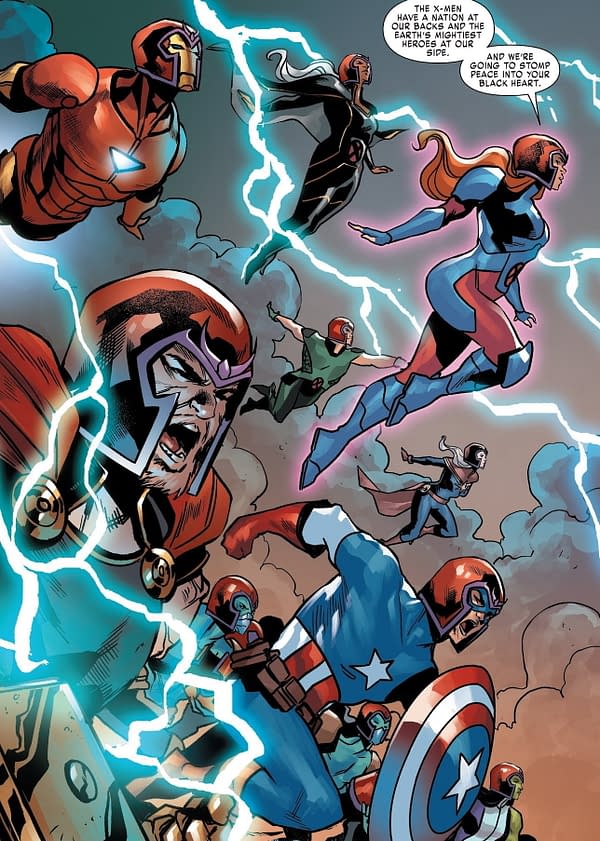 But it's a first time for Logan in his own book. There must be action figures – and a second printing with this on the cover.
WOLVERINE #3 DX
MARVEL COMICS
FEB200881
(W) Ben Percy (A/CA) Adam Kubert
WOLVERINE DIGS IN! The Flower Cartel and the Pale Girl seem to be one step ahead of Wolverine, but he has a plan. It's a risky gamble that will take him into the heart of a larger criminal conspiracy even as it puts many mutant lives at risk.
Parental Advisory In Shops: Jul 22, 2020 SRP: $3.99
Enjoyed this article? Share it!