A 'Terrorist' Green Lantern And A 'Super' Luthor – DC Rebirth Preview, 3 Pages Of Action Comics, 4 Pages Of Batman And 10 Pages Of Green Lantern
Courtesy of DC's media partner Newsarama, we have ten unlettered pages from Green Lantern: Rebirth #1 by Geoff Johns and Ethan Van Sciver, and Sam Humphries and Ed Benes…. And Action Comics #957 from Dan Jurgens and Patrick Zircher…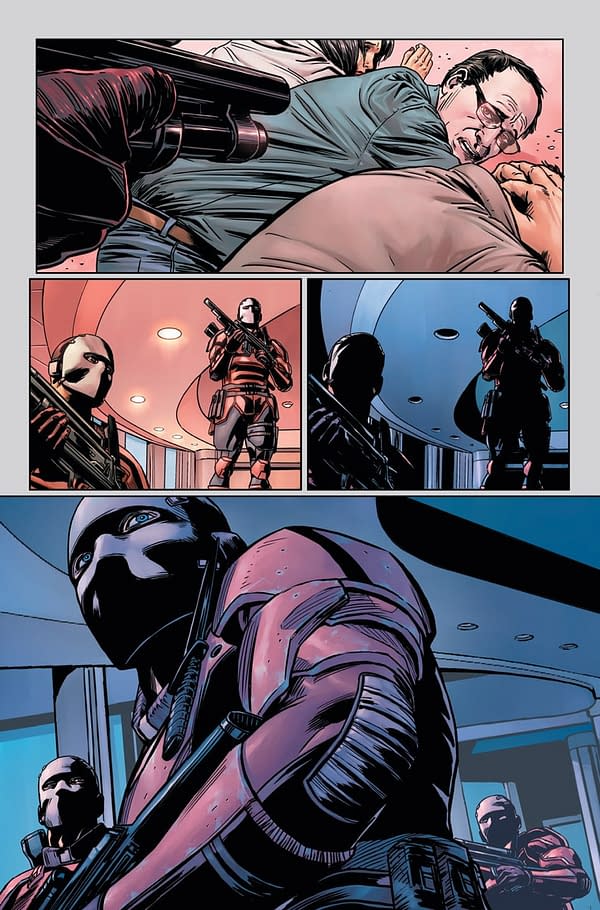 And four lettered pages from Batman Rebirth #1 by Tom King, Scott Snyder and Mikel Janin. With Alfred giving his returned hand a slight work out, Duke Thomas turning up to be the new Robin character and Batman getting his own solar flare to deal with the mushrooms.