And Now America's Typical Teenage Girl Is Gay, Thanks To Archie Comics Okay, so this is from Afterlife With Archie #2. It's a big zombie attack, it's for teenage readers, it's separated from the main Archie titles. You're not going to find Ethel turning up in the main Archie Comics as a thrice dead corpse. But, as for Ginger and Nancy…. Once you reveal that they are a couple, nay, sleeping together, it's going to be hard to put that back in the box. Because this is how Ginger and Nancy were before.
The sex, sure, that need never be mentioned, but the dating? Is it going to be inexplicable to see Ginger dating a stack of boys again in Riverdale (and kudos for the Brokeback reference as well)? Is this one of those extra-continuity changes that is going to just have to affect the main continuity as well? See Vampire Willow for previous reference…
I think so. And also, and it bears mentioning, here's a sentence you'd never have thought anyone would type only a few years ago.
"Archie's second gay couple are an interracial couple, like the first."
UPDATE: Wrong Ginger! From the top!
Comics courtesy of Orbital Comics, London. With Ales Kot and Tom Murphy of Zero #3, out today, signing tonight. And Sean Murphy signing on Friday…
---
---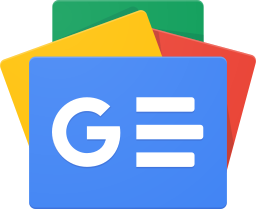 Stay up-to-date and support the site by following Bleeding Cool on Google News today!