Anybody Want to Buy an IDW?
If you're in the marketed for a comic book publisher, board game maker, and Hollywood IP developer, oh boy has IDW Media Holdings got a deal for you! IDWM has announced via press release that it has "initiated a review of strategic relationships and alternatives to maximize stockholder value and to realize the full potential of its vast content library and pipeline." That vague corporate speak could translate to a sale, though one does have to wonder how much of IDWM's vast content library is actually licensed comic books from their IDW Publishing arm where other companies own the rights. JP Morgan has been retained by IDW to assist in the review process, the press release revealed.
This latest news follows a tumultuous past 18 months for IDW. Earlier this month, ADW Capital Partners LP, a hedge fund which owns 9% of IDW Media, sent an open letter to IDW urging a move exactly like this. That came juse one week after we learned that Chairman and controlling stockholder Howard Jonas would replace a departing Kerry McCluggage as CEO of IDW Media Holdings. McCluggage held the role since last July, when he replaced Ted Adams as Adams left for a sabbatical. Back in December, Chris Ryall returned to IDW Publishing to take over the triple role of Editor-in-Chief, Publisher, and President, replacing Greg Goldstein, who had taken on the role of Publisher in November 2018 after Ted Adams stepped down from that role. Ryall had previously left IDW back in March and in April joined Skybound. Also last week, we learned that IDW Senior Advisor Chris Fenton is suing DMG, the parent company of Valiant Entertainment. Meanwhile, Vice Chairman of the Board Stephen Brown has been charged by the the New York Attorney General as part of a fraud case against Cardis, a credit card payments company.
And now, under the guidance of JP Morgan, IDW is looking for a "strategic relationship." In the press release, Howard Jonas had this to say:
IDWM continues to build on its extensive library of widely followed and critically acclaimed graphic novels and comics, as well as its slate of current and planned televisions series, including some of the strongest and most innovative franchises in the industry.

As competition for audience continues to intensify on both traditional and streaming, over-the-top platforms, IDWM is well positioned to produce and feed stellar programming in domestic and international markets. Consequently, we are working to extend our reach through new strategic partnerships while examining other alternatives to realize the full value of IDWM's outstanding IP portfolio and pipelines.

There can be no assurance that our review process will result in any transaction. We have not established a timetable for completion of the review process, and we do not intend to comment further on the process unless and until a transaction or other alternative is approved by the Board of Directors, our review process is concluded, or we determine that further disclosure is appropriate.
So what do you say? Are you interested?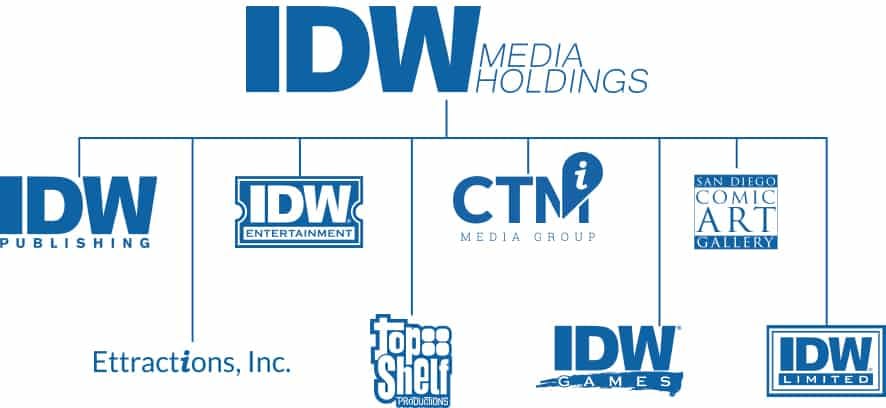 ---
---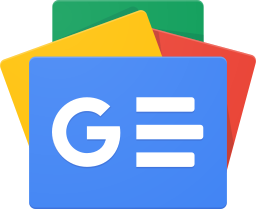 Stay up-to-date and support the site by following Bleeding Cool on Google News today!