This is the Top Ten Bleeding Cool Bestseller List, as compiled by a number of comic stores from their sales on Wednesday and Thursday. It measures what is known as the "Wednesday Warriors", those who can't wait till the weekend to get this week's comics. Though thanks to DC, Tuesday Titans too. If any other retailers would like to report their top sellers, please contact richjohnston@bleedingcool.com.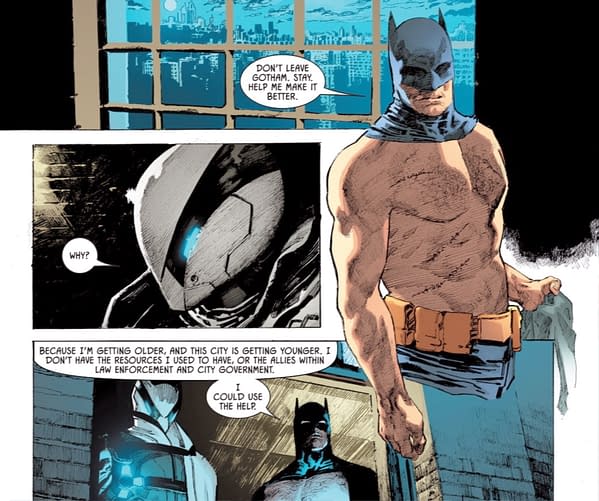 Top Ten Bleeding Cool Bestseller List of the week
Batman only just topped the list with Death Metal tucked behind, but they were both well ahead of the pack.
Batman #105
Dark Knights Death Metal #6
X-Force #15
Star Wars Darth Vader #8
Justice League #58
Rorschach #3
Wolverine Black White Blood #2
New Mutants #14
Superman #28
Tales from the Dark Multiverse Crisis On Infinite Earths #1
Thanks to the following Bestseller List retailers…
If you would like to contribute to the Bestseller List retailer charts, let me know at richjohnston@bleedingcool.com. Retailers come and go, and we always appreciate new blood, especially from retailers in other locations.
Who had this to say…
Enjoyed this article? Share it!