Battle Dice, Action Figure And The Kingdom Kickstarter
Jason Bienvenu writes for Bleeding Cool:
Hello! My name is Jason Bienvenu creator of the comic book miniseries "The Kingdom" I'm a comic book artist, writer, and graphic designer and I created the story of "The Kingdom" as a personal challenge to myself. Growing up with dyslexia in the 80's could be difficult at times so I very often fell back on my love of action figures and comics as an escape.
Once I completed the six issue miniseries of "The Kingdom" it was only natural that I take the next step and tie in a proposed action figure line the complement the comics. The story and toys are first and foremost about having fun. I want to bring back the light hearted fun and silliness from the 80's to a world that seems so bogged down in seriousness and stress.
About "The Kingdom"
The Kingdom is a magical realm where animals have evolved in the absence of mankind. However as with humanity there are good and evil beings in this realm.
The story begins in the midst of a civil war between "Apekind" that has ravaged the land and threatens to engulf the rest of the Animal Kingdom in its struggle for power and survival. Our hero, Pale, is a young ape armed with the ability to absorb his enemy's life essence and powers. He sets out on a quest to liberate the kingdom from a tyrannical ruler!
About "An Action Figure Project"
The purpose of the Kickstarter is to raise funds in order to produce two 5 inch scale action figure prototypes for a proposed line of action figures that will complement The Kingdom comic book. Each prototype will feature a static pose and weapon accessory; as well as packaging artwork, a bio card and battle dice for a "Primal Battle Game". There are five figures in Series One of the proposed line of action figures being sculpted by Alvaro Ribeiro al-art.dunked.com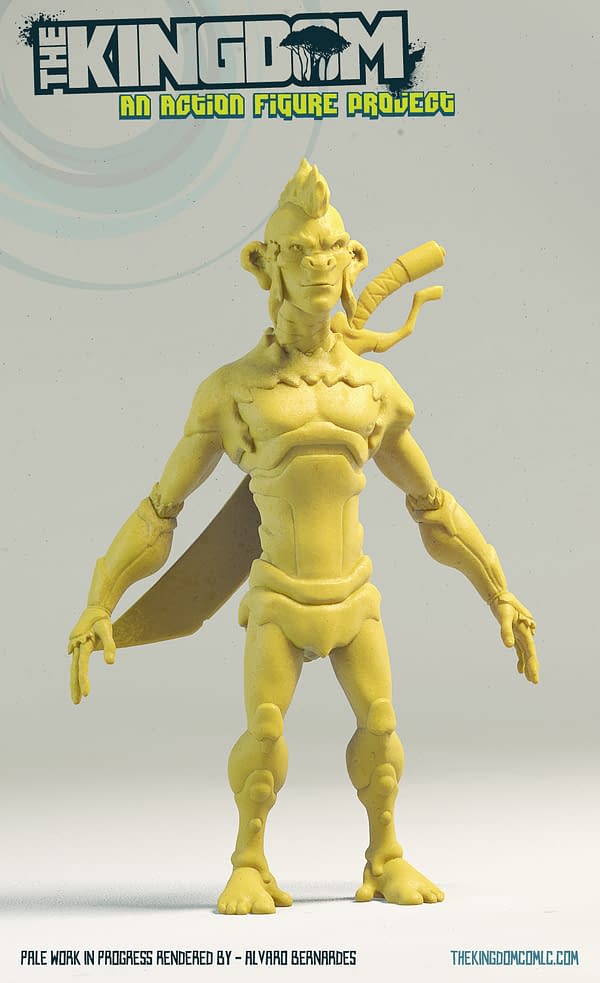 The project will fund the sculpts and materials needed for the creation of the prototypes as well as the figures you'll be receiving as rewards!
There is a potential to unlock all Five proposed figures from the line, through stretch goals!
Websites to Check out!
The official Website – The Kingdom
Facebook – Fan Page
Alvero Riberio's – Portfolio
Kickstarter for the Kingdom Comic Book – Old Kickstarter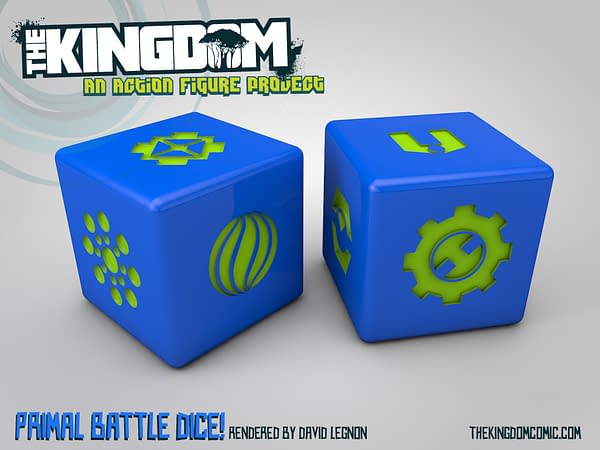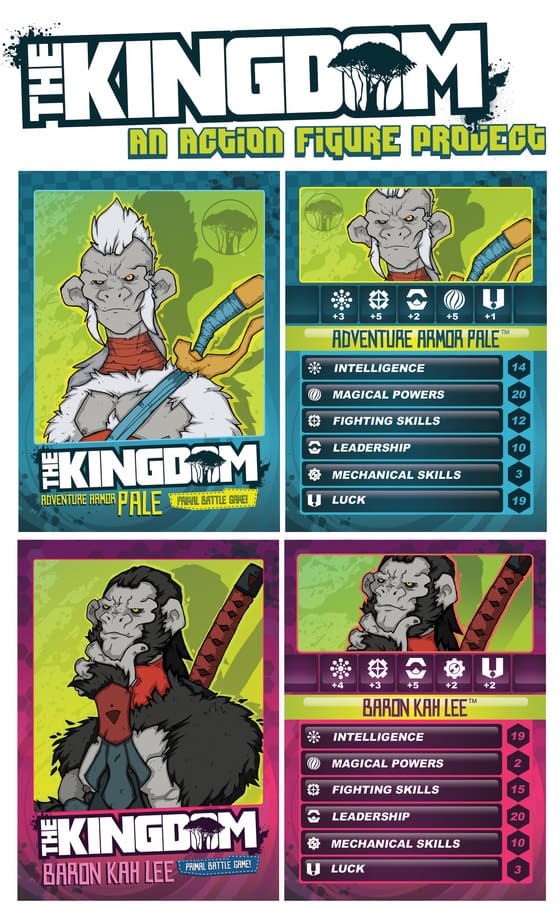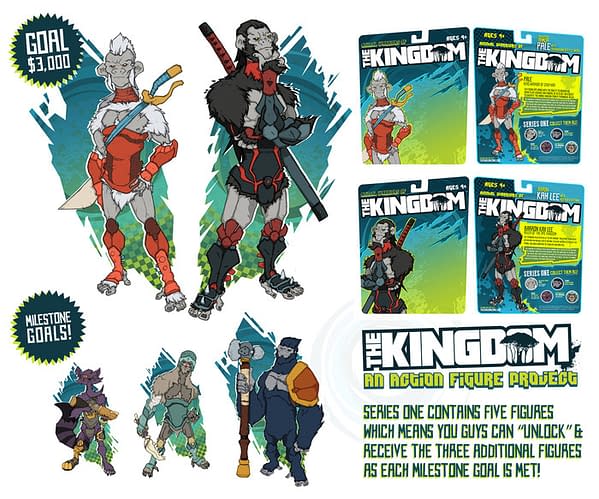 ---
---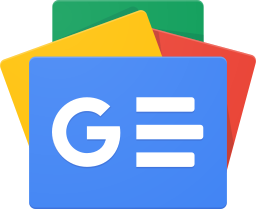 Stay up-to-date and support the site by following Bleeding Cool on Google News today!