Posted in: Comics, DC Comics | Tagged: Beast Boy, Comics, DC Versus, entertainment, vixen.
---
Beast Boy Vs Vixen in Latest DC Versus Videos
This may be one of the more interesting DC Versus as it pits two people with very similar yet very different powers. Garfield "Gar" Logan is known as both Beast Boy and Changeling and have different creators credited for each name. He first appeared in Doom Patrol #99 (1965) as Beast Boy by Arnold Drake and Bob Brown. He was the reworked a bit by Marv Wolfman and George Perez in DC Comics Presents #26 (1980) where he was called Changeling and joined the Teen Titans. He has the ability to shift into the form of any animal he can think of, but always with the green hair/skin that he has in his human form. Up against him is Mari McCaba aka Vixen, who first appeared in Action Comics #521 (1981) by Gerry Conway and Bob Oksner. Vixen, through her Tantu Totem, has the ability to tap into animal spirits, gaining the strength of a gorilla without taking the shape of one or flying like a swan without shifting.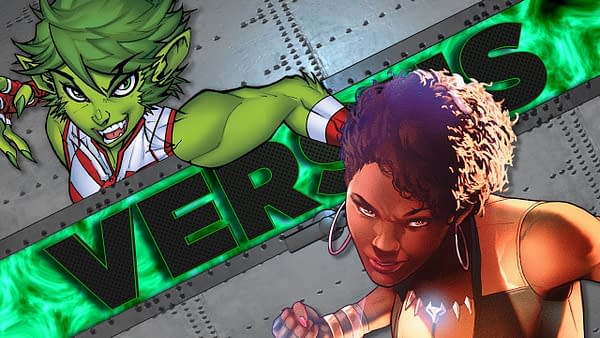 Both of these characters have animal based powers, but where Beast Boy takes the form of the animal, Vixen only takes on the talents of the creature. Vixen can tap into any creature that has ever lived on the Earth while Beast Boy seems to be more driven by his imagination, making alien life forms a possibility. This might be a fun battle to watch but it's hard to say who would win. Mari is the more mature and experienced fighter but is limited in that her powers come from the totem and if separated from it, they're gone. Gar doesn't have that issue, but he is young and is easily distracted. Otherwise is seems like a pretty even match.
---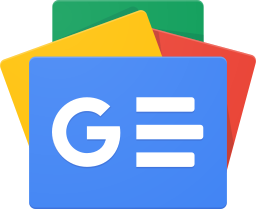 Stay up-to-date and support the site by following Bleeding Cool on Google News today!