Posted in: Comics, Dark Horse Comics, DC Comics | Tagged: berger books, comcis, dark horse, dc, duncan fegredo, enigma, gay, karen berger, lgbt, LGBTQ, peter milligan, superhero
---
Berger Books Republishes First Mainstream Gay Superhero Comic, Peter Milligan and Duncan Fegredo's Enigma
Berger Books, Karen Berger's imprint from Dark Horse Comics is publishing a new Peter Milligan comic book, Tomorrow, a new five-issue series for February, drawn by Jesús Hervas with colours by James Devlin.
In the wake of devastation, musical prodigy Oscar Fuentes is separated from his twin sister Cira. Without the support of each other and stranded on opposite sides of the country, they're swept into the rapidly-evolving networks of diverse teenage groups-turned-gangs. Can Oscar find his way back to Cira… or will they be lost to each other forever, in a dangerous makeshift civilization that is mercilessly replacing the past?
But as well as that, Berger Books is republishing the DC/Vertigo series Enigma by Peter Milligan and Duncan Fegredo in a deluxe hardcover edition with a new cover and never-before-seen development art from the series.
As well as pretty terrific comic book, Enigma is also noted as the first superhero comic book published by any of the big comic book publishers in America that had a gay lead character. Something that seems quite normal now – in 1992, this was the first time outside of alternative and underground comic books that anyone had thought to do it.
Enigma is a visceral, thought-provoking post-modern tale of self-discovery and sexual identity told against the backdrop of outrageous superheroes and villains. Michael Smith lives a meaningless life of routine and boredom. But when the weird characters from Enigma – Michael's favorite childhood comic book hero – seem to come to life, Smith embarks upon an increasingly obsessive crusade to uncover the incredible secret behind their improbable existence. Teaming up with Enigma's comic creator, Smith encounters an insanity-inducing psychopath, a brain-eating serial killer, a suicide-inciting Truthsayer, and a teleporting one-time model "who really sends you" as his quest uncovers shocking truths about his idol and ultimately Michael himself.
Enigma will go on sale in the autumn of 2020.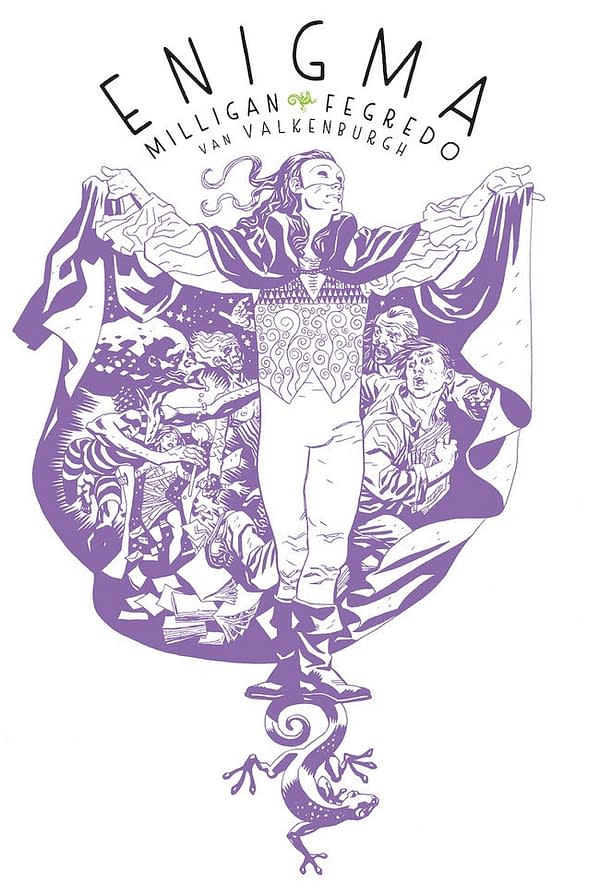 ---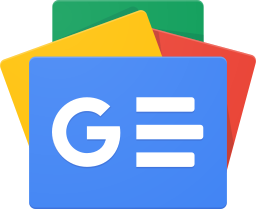 Stay up-to-date and support the site by following Bleeding Cool on Google News today!