Bleeding Cool Bestseller List – 19th March 2015 – Walking Dead Beats Darth Vader Beats Batman Eternal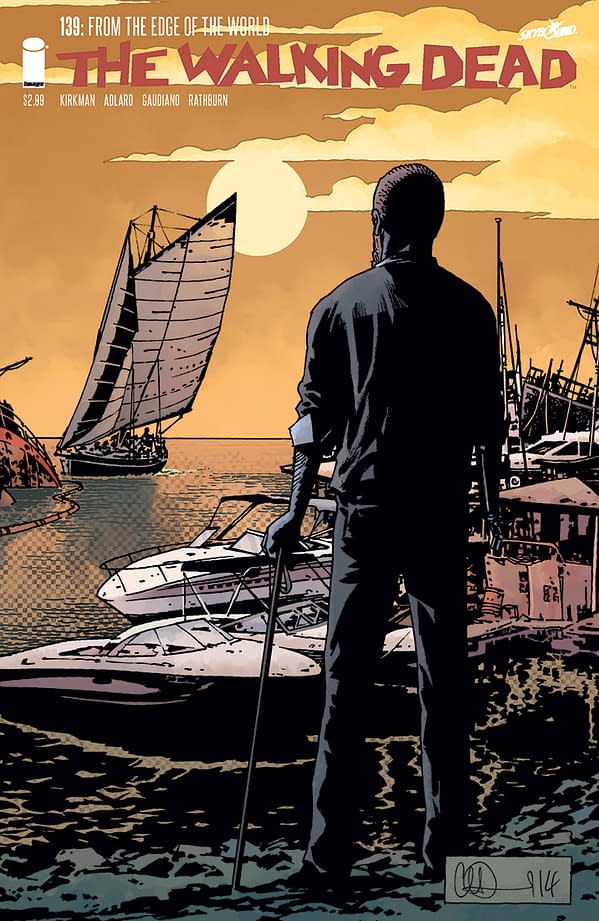 Of those stores that received their full numbers of Darth Vader #3, the book mostly topped their charts. But this week's Bleeding Cool Bestseller List reveals something we didn't know, that a number of stores were shorted on their Darth Vader orders, in a week where the comic was in much demand, with rapid increases in orders, looking rather suspicious in the process. And it gave The Walking Dead the opportunity to pip it to the post.
Also note a continuing strong performance for Wytches, Deathstroke and even Flash getting some interest, possibly off the back of a certain TV show.
1. Walking Dead 139
2. Darth Vader 3
3. Batman Eternal 51
4. Guardians of the Galaxy 25
5. Batman and Robin 40
6. Wytches #5
7. Uncanny X-Men #32
8. Deathstroke #6
9. Flash#40
10. New Avengers #32
Thanks to the following retailers
Who had this to say,
Darth Vader would have been higher had the whole order shipped. Movie covers are doing very well overall. Even at a quarter, Invincible not doing much.

Darth Vader most likely would have easily taken the top spot if we would have received our full order. At least next week we are suppose to get the rest of the order. It sounds like most comic stores are in the same boat. So since part of the Darth Vader order comes out in April does that mean Darth Vader 3 counts in March and April? Justice League Dark 40 sold out on Wednesday. Shocked the heck out of me. The movie variant cover was quite the hit. The movie variant covers helped DC by people buying the regular and variant cover of the same title. Deathstroke still doing very well. Guardians of the Galaxy as part of the Black Vortex crossover is very popular. Walking Dead still going strong.

Batman first series seeing movement. Everything else back issue wise is pretty quite.

Lazarus was the back-issue mover for the week with about 40 copies leaving the store on Wed alone. Good thing that i still have about 300 left so i can pay my rent for a few months.

Darth Vader was obviously the book to hunt for and that made it the #1 book for the week. This is the first time that i have had to limit a book 1 per customer, with the exception of the preview customers that made sure the quantity the wanted was ordered in advance. Weird that the first full appearance of the characters was in the back of Darth Vader #2, but this is the issue that people still want. Even weirder that Dark Horse comics for two decades created hundreds of new characters that were way better and those have not gone up in value with even lower print runs

Darth Vader and Walking Dead were the top dogs in the yard this week. Had lots of people calling to see if we had Vader in stock. Two of the three Black Vortex titles are in the top ten, which is surprising because I had a lot of customers commenting on how they think the event is being rushed out so it's finished before Secret Wars. Always awesome to see Wytches in the top ten, and Deathstroke continues to be a surprise sleeper hit here.

Just like any other week, we keep selling Star Wars and Darth Vader titles. People can't seem to get enough. Lots of people coming in and looking for Squirrel Girl and the new Thor title as well. Lots of customers are picking up the Time Runs Out issues of Avengers and New Avengers to get caught up before Secret Wars as well.

Lady mechanika #5 takes the top spot. Walking dead beats out Darth Vader #3 by 2 copies. Dc takes zero spots this week as Chew and Wytches knocks them out of any spots. Edge of Spiderverse #2 5th print takes the 10th spot. This week was a great week for us as more Indy Comics bring in new comic book fans. Older fans are buying back stock of Robotech and 90's Valiant like its going out of style. Great time to be a comic book fan!
---
---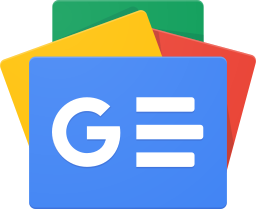 Stay up-to-date and support the site by following Bleeding Cool on Google News today!