If you recall, this was mine… One for the first entries was from new Nightwing artist Brett Booth himself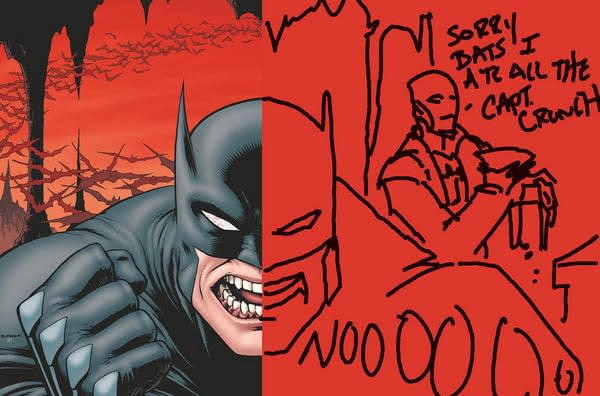 Crimson Squire also found inspiration from the same cover.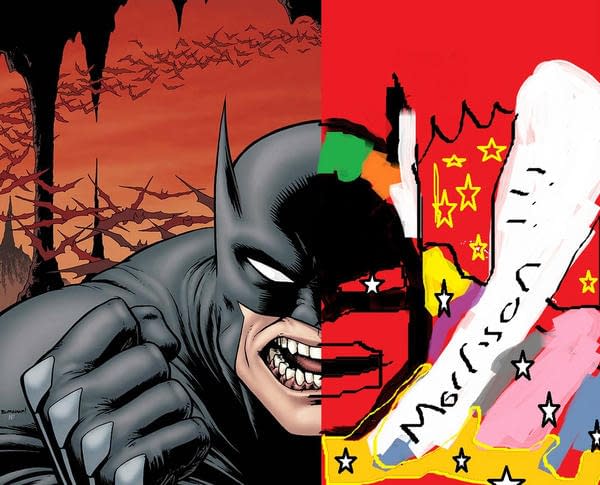 I'm wondering if that cover might reintroduce Two Face? Anyway, more Bats from ShadowMax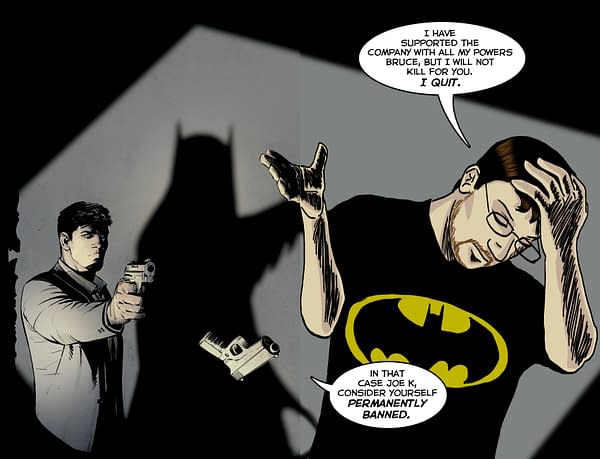 From Chrise17
From Teenagefansub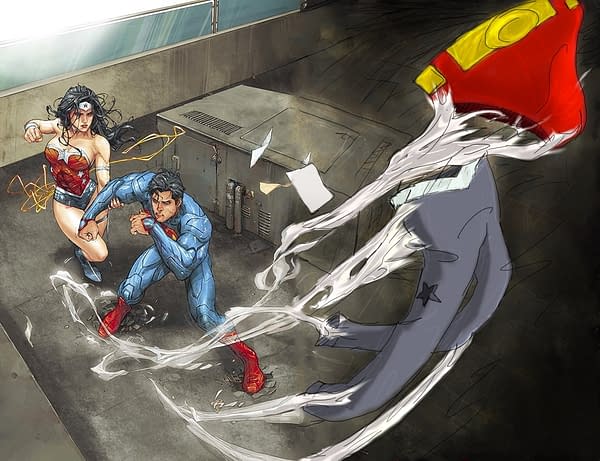 From uncaringmachine
From CaptObuse
From Tako
From Brandon ZK Olmstead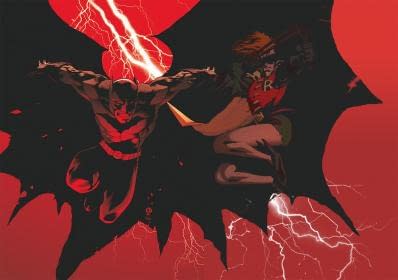 From Marc Lombardi, PR man for Image's Shadowline Comics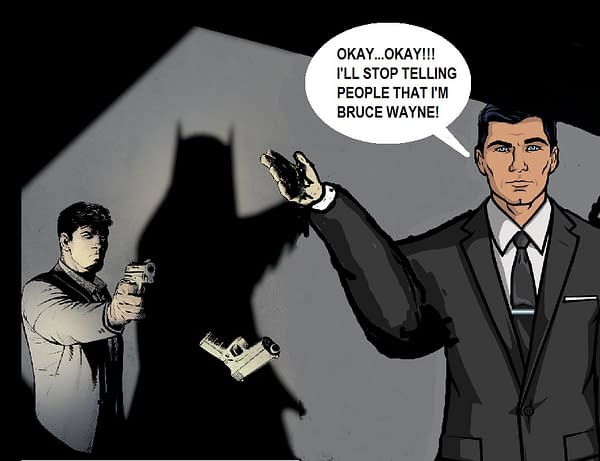 From Bees
From William Hodge
From The Xenos
From Mike Daniels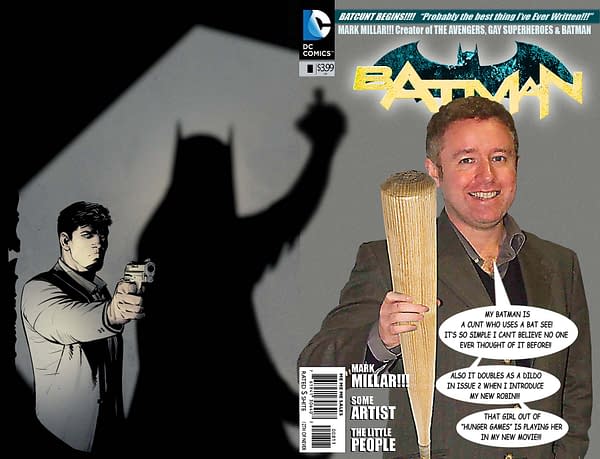 From Vince Ostrowski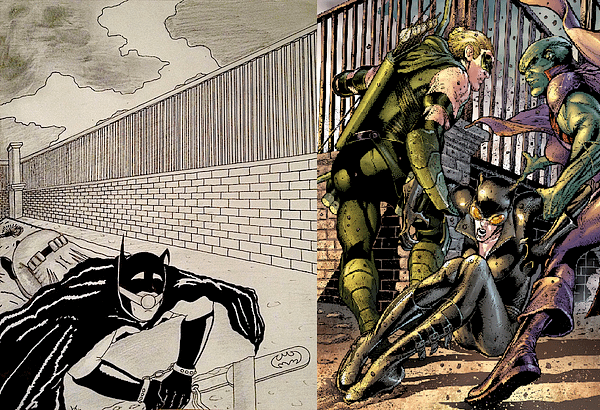 Pop-Tart Sampson had a batch…
But for me, and your mileage may of course vary, my very favourite had to be Shadowmax's…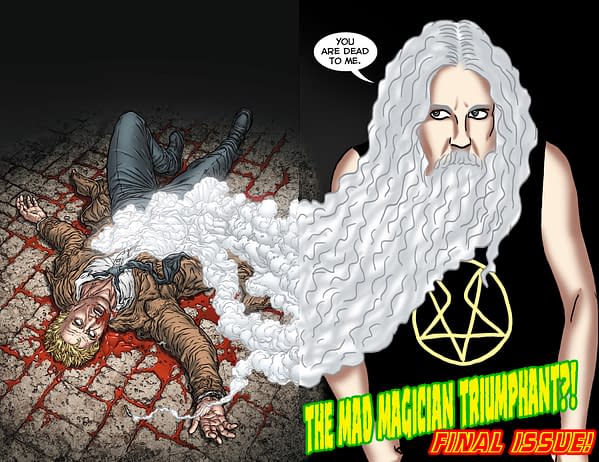 Well done all! Planning another Bleeding Cool Challenge today… redesigning, rebooting and relaunching an actual person, one Khandie Khisses….
Enjoyed this article? Share it!