Brandon Sanderson's The Dark One From Vault Comics Slips in 2020
Brandon Sanderson is an American fantasy and science fiction writer, best known for the Cosmere universe, in which most of his fantasy novels including the Mistborn series and The Stormlight Archive are set. In 2016, the Chinese-founded company DMG Entertainment, which also bought Valiant Entertainment, licensed the movie rights to Sanderson's entire Cosmere universe.
Sanderson is also known for finishing Robert Jordan's epic fantasy series The Wheel of Time which is currently in production at Amazon Studios as a big-budget tv series. He also created Sanderson's Laws of Magic, popularized the terms hard magic and soft magic systems and started a podcast with author Dan Wells and cartoonist Howard Tayler called Writing Excuses, involving topics about creating genre writing and webcomics. He also wrote the White Sands graphic novels published by Dynamite Entertainment.
Well, in 2020, he appears to be switching publishers for more comics work. The Dark One is a new multimedia project by Sanderson from FremantleMedia North America and Random House Studio as a fantasy dramatic television series, a graphic novel, a supplementary book series, and a podcast.
That graphic novel, Dark One, was announced by Vault Comics to be out for the spring. Co-written with Jackson Lanzing and Collin Kelly, and drawn by Nathan Gooden, it's not yet out. Instead we now understand that the graphic novel will be out from Vault Comics in 2020.
Dark One will spotlight a young man who sees visions of strange and fantastical worlds, which he is told are just hallucinations. But this dark and deadly fantasy world that keeps coming to him is actually a real vision of another world—one where he has been prophesied to become a tyrant and destroy this land of interesting creatures, sporadic electrical currents and a darkening landscape.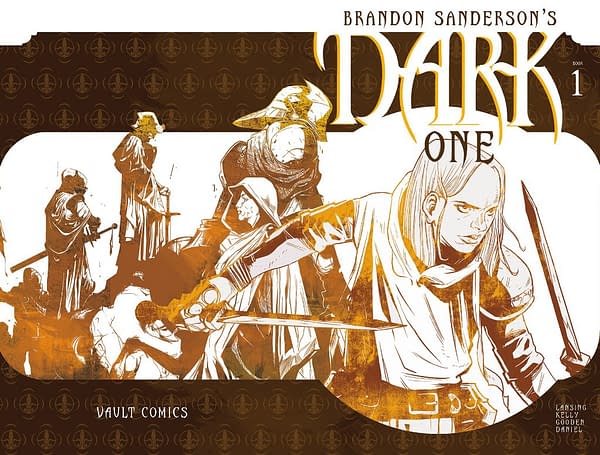 And just in case your comic store doesn't order a copy, Vault's its reader-facing, retailer-integrated BookIt Preorder program, allows readers to preorder their favorite Vault titles and have them delivered to their local comic shop, at no additional charge to the reader or retailer.
---
---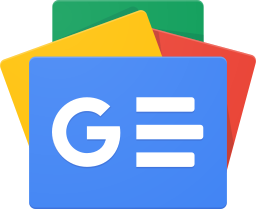 Stay up-to-date and support the site by following Bleeding Cool on Google News today!