When I was growing up and starting to leave the Saturday morning cartoon phase, X-Men was one of the brightest spots on TV. So much so that to this very day, there are people fascinated with the show at the same levels of Batman: The Animated Series kind of obsession. The show actually became a success through some of the weirdest circumstances ever, but its a story few know about because of the way morning network television was written about and documented back then. Thankfully, Eric Lewald took the time to create a fascinating look at the series in his book, Previously on X-Men: The Making of an Animated Series, which we got a review copy of.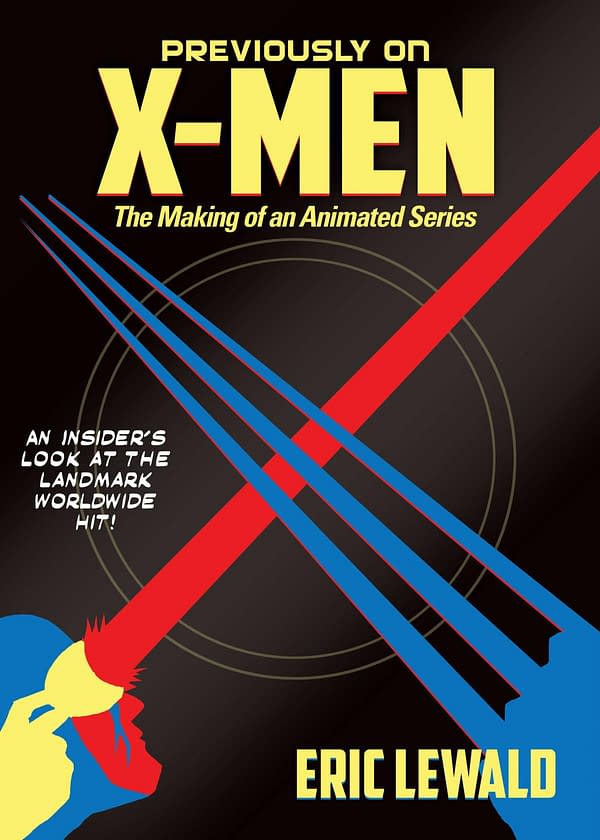 There's a lot about the book we don't want to give away so we'll keep it nice and short in case you'd like to check it out. This book goes over everything you could ever want to know about the X-Men cartoon, from the planning and writing, to the thoughts on what to adapt from the comics, talking with the voice cast about their roles in the series and how they came to find the role. There's a lot of facts about this show that people don't know and it's a little surprising that if one thing went wrong at any given point, it might not have succeeded. Like how the series was a passion project of the head of FOX Kids at the time and she put her job on the line to make it happen. Or how the series debuted in the spring after most cartoons on the air already ran most of their 26 episode run in the first half of the year and were now on fumes giving X-Men little competition.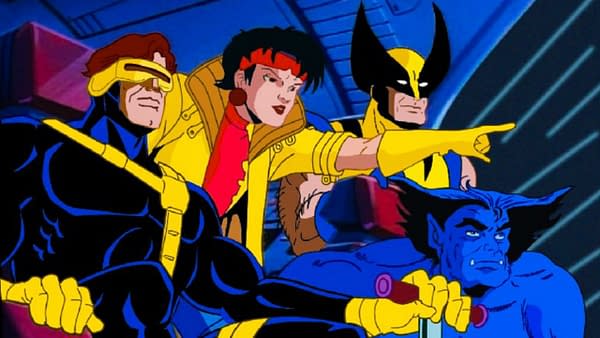 Previously on X-Men is about as in-depth of a look into a cartoon show as you're going to get in a day-and-age where any show can be seen at any time of the day. They literally don't make these like they used to, and because of all its success, the show holds a fond place in the hearts of many from a certain generation. It makes for good reading if you want to know every single detail you ever wanted about the series and the choices and legacy behind it.
Enjoyed this article? Share it!