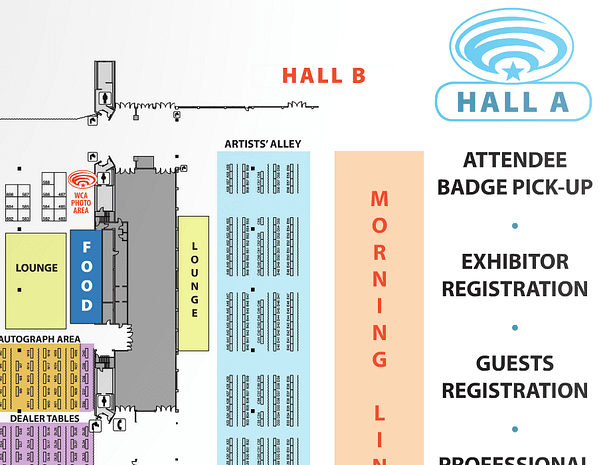 CB Cebulski used to be Marvel's Senior Vice President of Creative & Creator Development. Though he he moved more into international business development at the publisher, it seems, at Wondercon, he's still got the knack….
If you miss your Friday deadline & promise your editor you'll slave all weekend to finish, don't go to WonderCon & post commissions online.

— C.B. Cebulski (@CBCebulski) April 5, 2015
@GregCapullo And this after the same artist ducked his editor and went to ECCC LAST weekend too! Without having turned in a single page!!

— C.B. Cebulski (@CBCebulski) April 5, 2015
Now this artist is deleting/hiding his posts from WonderCon! How about you get in your car, go home and get to work before you get fired?!

— C.B. Cebulski (@CBCebulski) April 5, 2015
Any guesses as to who?
UPDATE: CB Cebulski gets in touch, to say;
Update for you.. There was actually more than one guilty party. Not trying to publicly shame anyone, which is why I don't name names, but always tweet stuff like this as a reminder/lesson/cautionary tale. It's funny how many artists e-mailed or tweeted asking if it was them. There were even more up-n-comers who asked for the job though! :) We fully support all writers and artists going to and enjoying cons, and meeting the fans who read and appreciate the hard work they put in to making our comics. But only after they hit their deadlines!

Happy Easter!!
Happy Easter, CB! I just hope the Easter bunny isn't late delivering your eggs…
Enjoyed this article? Share it!