Posted in: Comics | Tagged:
---
When You Get Paid For a Character No One Realised Was in X-Men: Dark Phoenix
Nunzio DeFilippis is a comic book and TV writer. Working with his wife Christina Weir, they have written for HBO's Arli$$, written graphic noels such as Skinwalker, Three Strikes, Maria's Wedding, The Tomb, Once In A Blue Moon: the Amy Devlin Mysteries, Frenemy Of The State, and Bad Medicine.
This led to them relaunching the comic book New Mutants as New X-Men: Academy X over three years, and in the process co-created characters such as Surge, Hellion, Wind Dancer, Prodigy, Wallflower, Elixir, Tag, Rockslide, Mercury, Anole, and Wither.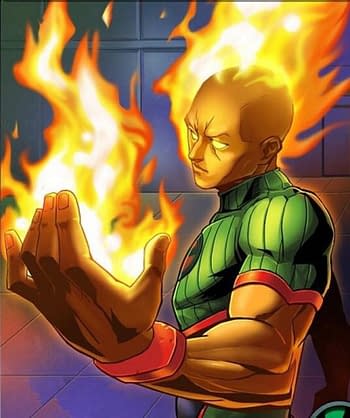 Oh and Match. No one remembers Match. Well, we might do now. DeFilippis posted to Facebook (shared with permission),
So today Christina and I were notified of a character payment coming our way from Marvel because someone we created was in X-MEN DARK PHOENIX. We had to look the film (which we haven't seen because we still have to see APOCALYPSE first) up on IMDB to find out that Match (of all characters) is in it.

Totally grateful and excited… but… Match? Really?

Who knew?
Played by Lamar Johnson. Of my eldest daughter's favourite TV show, The Next Step. First appearance New X-Men: Academy X #7… Nelson continued.
So based on the replies I've gotten, he was probably in the film for about 30 seconds. Or approximately 10 seconds more than it took to create him.

I mean, I don't mean to denigrate Match. But we spent a lot of time creating and building backstory and powers for David, Sofia, Laurie, Josh, Noriko, Julian, and Cessily. And we created Santo, Brian, Viktor, and Megan quickly, but then spent time afterwards figuring them out. But Match? We saw a cool bit of artwork in the background of a panel (I think it was Carlo Barberi who first drew him) and thought for a few seconds about a name, codename, and power set.
But also, it's satisfying to know that even the most minor appearance generates such payments from these movies. Even if they could probably have gotten away with it and not…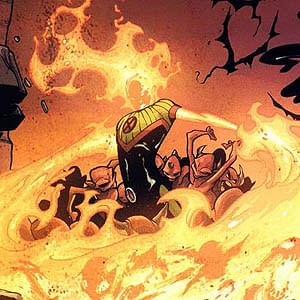 ---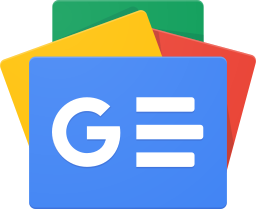 Stay up-to-date and support the site by following Bleeding Cool on Google News today!