Are Chris Claremont and Bill Sienkiewicz Reuniting for New Mutants?
A listing for a new collection called Legends Of Marvel has popped up on Amazon.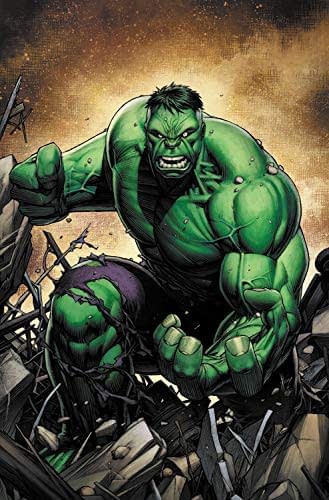 A collection of upcoming on one-shots celebrating Marvel's 80th anniversary
It includes June's already announced Incredible Hulk: Last Call by Peter David and Dale Keown.
We know there's an upcoming Wolverine one-shot with a Chris Claremont and Salvador Larroca story, that might fit.
And of course the announced for July X-Statix one-shot from Peter Milligan and Michael Allred may make it in.
But the big news has to be a Chris Claremont and Bill Sienkiewicz reunion for a New Mutants one-shot.
Unless of course, this is an opportunity for Marvel to include the story they did years ago for X-Men Unlimited #43. Let's see.
I wonder who Roy Thomas will be reuniting with. Neal Adams is always possible but, I guess, unlikely…
But who could Jerry Ordway, who has done very little work for Marvel be reuniting with? I mean, he did ink John Byrne on Fantastic Four… and he mostly worked with Louise Simonson over at DC on Superman and recently reunited for Action Comics #1000. Would that still count as a legendary team for Marvel?
Here's the listing.
Legends of Marvel Paperback – December 3, 2019
by Roy Thomas , Peter David, Chris Claremont, Louise Simonson, Jerry Ordway, Dale Keown, Bill Sienkiewicz, Salvador Larroca

Celebrate Marvel's 80th anniversary with the House of Ideas' greatest creative teams reuniting for incredible collaborations! From Peter David and Dale Keown's INCREDIBLE HULK to Chris Claremont and Bill Sienkiewicz's NEW MUTANTS, you don't want to miss this collection of Marvel's best and brightest!

Paperback: 224 pages
Publisher: Marvel (December 3, 2019)
---
---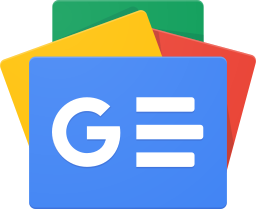 Stay up-to-date and support the site by following Bleeding Cool on Google News today!