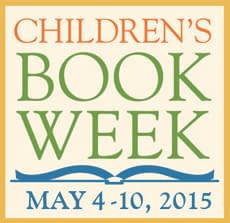 Not only is this Saturday Free Comic Book Day, but it's also the start to the 96th annual Children's Book Week, spanning from May 4th to the 10th this year.
To help mark the special occasion, they're partnering with Diamond and the Comic Book Legal Defense Fund this year to make comic books the focus. Once your young reader is hooked by a bag of free comics this Saturday, reel them in all week long to help celebrate graphic novels and books aimed at young readers, further fueling the next generation of comic book fans.
There's a list of national events where participating locations will have free posters and gift bags to give away (while supplies last), as well as local events too. No matter your age/grade, readers are also encouraged to go online and vote for their favorite books this year, as well as writers, artists, etc.
I've personally reviewed many different children's comics over the past several years for Bleeding Cool, so I know how much fun these books can be, and tip my hat to the Children's Book Council, Diamond, and the CBLDF for working together to highlight comics for young readers in the first week of May.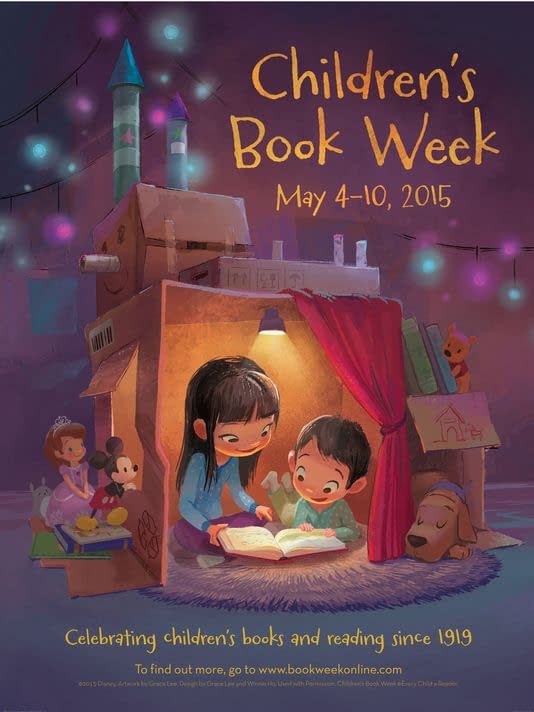 Enjoyed this article? Share it!