Last year, comic book sales in comic stores were down. The year before they were down as well. Every indication was that this trend was going to continue.
It's not.
As reported to Bleeding Cool from the Retailer Breakfast being held by Diamond Comic Distributors in Seattle right now, before Emerald City Comic Con opens, the word is that sales are up.
January and February sales of comic books and graphic novels compared to January and February sales in 2018 are up by 4.69%. Basically, for every $20 that comic store took in January and February 2018, in January and February 2019, they took $21. Both periods had nine New Comics Wednesdays, but February 2018 had an additional day of sales too…
There's still a long way to go. Comic stores are fighting a market turning digital, with more games, shows and movies – many based on the comics but providing new experiences. And price continues to be a barrier, and shop numbers have fallen. But despite all of that, direct market comic book retailers are managing to sell more comics.
Will this keep up for the rest of 2019? Here's hoping…
Oh, here's some of what retailers attending the meeting will be walking away with.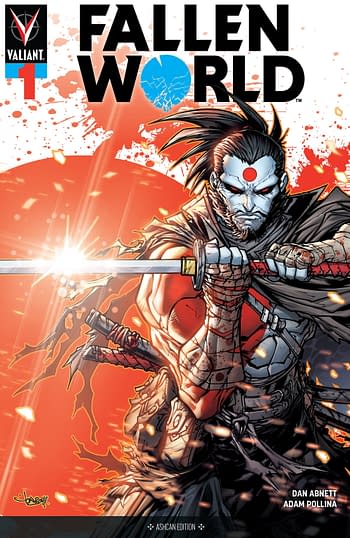 Fallen World Ashcan – Valiant Entertainment
Hellboy Seed of Destruction #1 25th anniversary variant
Hellboy timeline (front and back)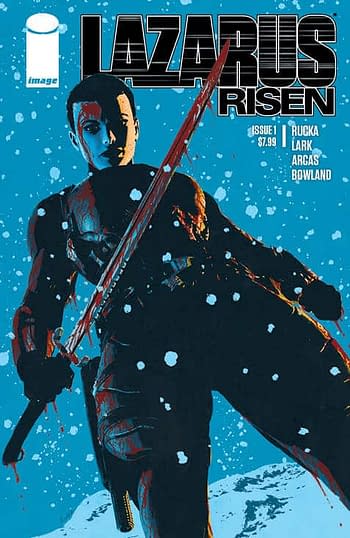 Lazarus Risen #1, signed by Greg Rucka
Enjoyed this article? Share it!