Comic Store In Your Future Takes a Trip to Planet Comicon Kansas City
Planet Comicon Kansas City was held on March 17th through the 19th this year. How was it? Was it better than last year? Will I go back?
---
The Planet Comicon Kansas City was held on March 17th through the 19th this year. How was it? Was it better than last year? I am lucky enough to have an uncle in Kansas City who I can stay with when visiting, and he came along with me to the show. On Saturday afternoon, it was a lot busier than it was the previous year, which is good news. A downside is it is much easier to ask a cosplayer for a picture when it is not crowded.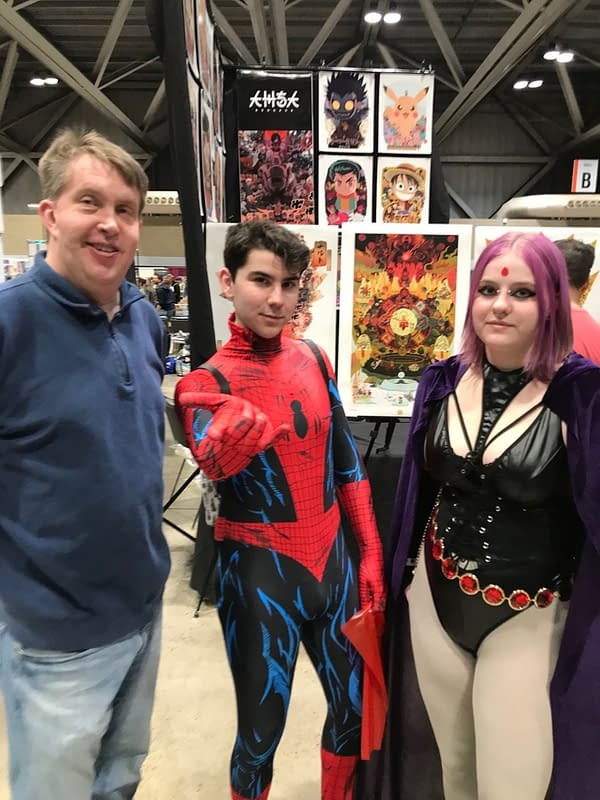 I was pleasantly surprised by the number of comic book vendors at Planet Comicon Kansas City. Sounds weird, right? I remember a Wizard World show in Des Moines where the first day of the show, only Rodman Comics (that's me) had actual comics on hand. The first comic vendor I found at this year's show was quite high on their comic bin prices. I quit looking through them after only a few minutes. That left me thinking there will be no restocking back issues for Rodman Comics. At the second stop, I was pleasantly surprised; they had half off of selected boxes of back issues. Rodman Comics dropped a few hundred dollars there. At the third stop, they had comics for a dollar each. Rodman Comics spent a lot more money there.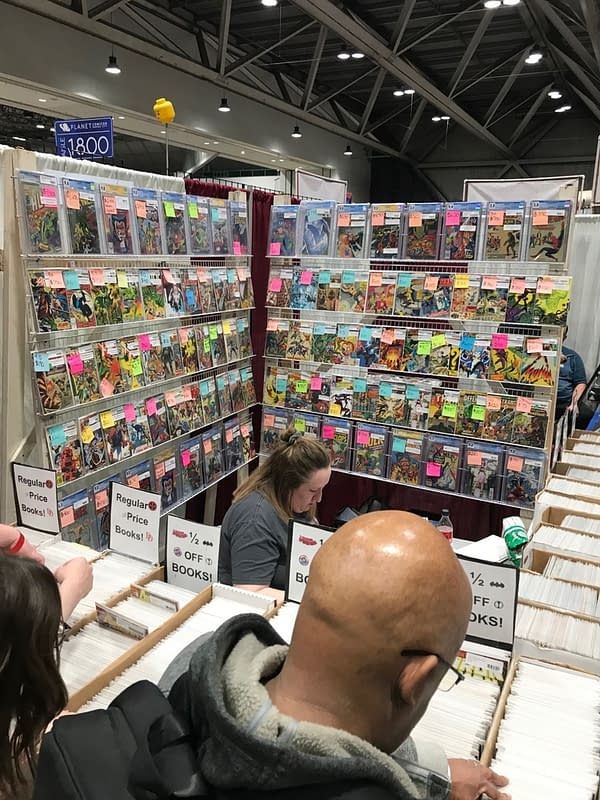 I almost got hit in the face with the hilt of a sword on a cosplayer's back. A few backpacks got me in the back. The vendors had comic boxes on the ground, and I worried that someone might trip over me as I went through them. That's part of dealing with crowds at comic conventions. That said, there were a lot of cosplayers at Planet Comicon Kansas City—lots of fantastic cosplay and lots of lines of people waiting for actors or actresses and comic pros.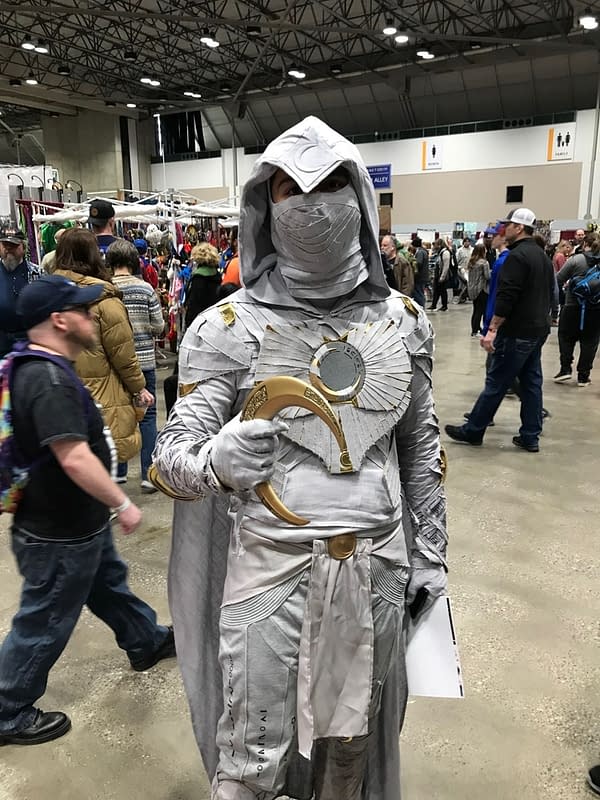 I met with some pretty incredible artists that took the time to talk to my uncle and me. Sabine Rich spoke with us the most. She was nice enough to sign her Spider-Man 1 cover, Harley Quinn cover, and New Mutants issue 30 cover, which of course, will be hanging up at Rodman Comics. Dawn McTeigue made me laugh the hardest. She had a lot of fantastic artwork.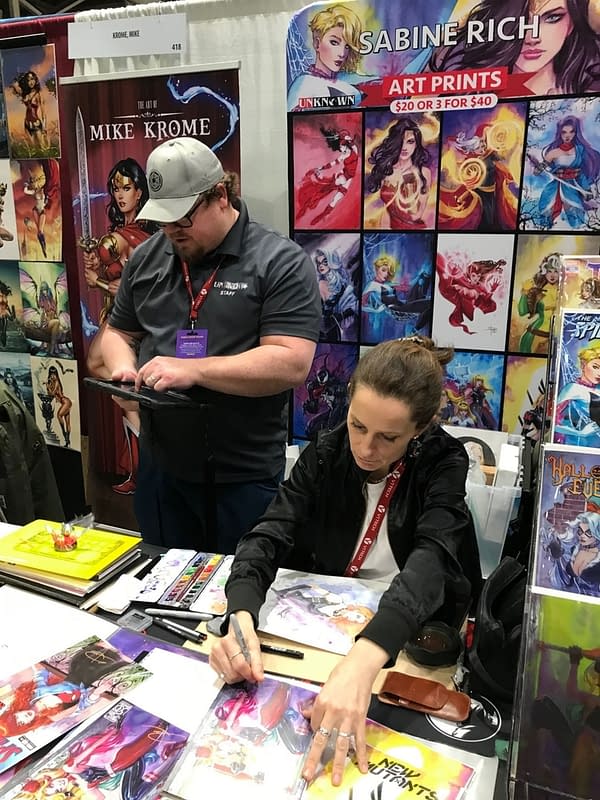 I had trouble reading prices off the more expensive books behind some of the vendors. On the following Monday, I started making new signs for the store's comics on the back issue wall so my customers would not have the same issue.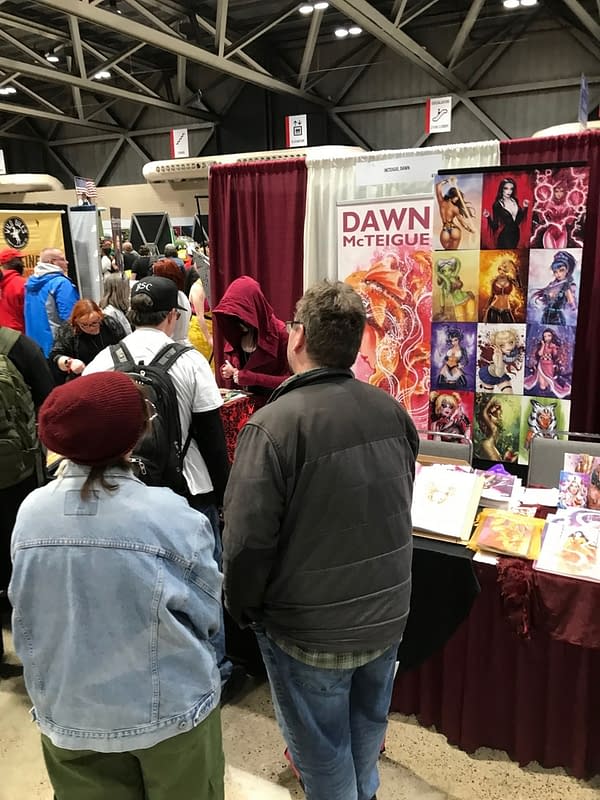 How did I end up leaving Planet Comicon Kansas City? One of the booths was nice enough to give me a comic box to carry the comics that I bought from them for Rodman Comics. The only problem was that there were far more comics than would fit due to buying so many. Three hundred comics were bought from one vendor alone. My uncle bought some comics and prints for himself and was nice enough to help me carry the haul of comics going to a small comic store in Ankeny, Iowa. If anyone was at the show and saw a person leaving carrying a comic box with a stack of comics on top of it, that most likely was me. I learned that comic boxes are not sold at comic conventions. Carrying that outside to the parking garage a few blocks away was my most exercise this year. I did stumble and almost dropped them.
I sold some of the older Ghost Rider issues that were bought at Planet Comicon Kansas City on the day they were brought in-store. Business-wise, that is good. Personally, I had fun and hope to go back next year.
---
---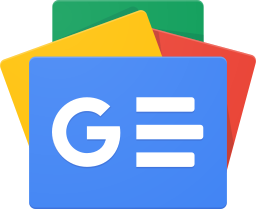 Stay up-to-date and support the site by following Bleeding Cool on Google News today!