Comics Folk React to Those Heroes In Crisis #1 Deaths
|
So… Heroes In Crisis #1, eh? Man, there are going to be some lively panels at Baltimore Comic Con this weekend and at New York Comic-Con the week after….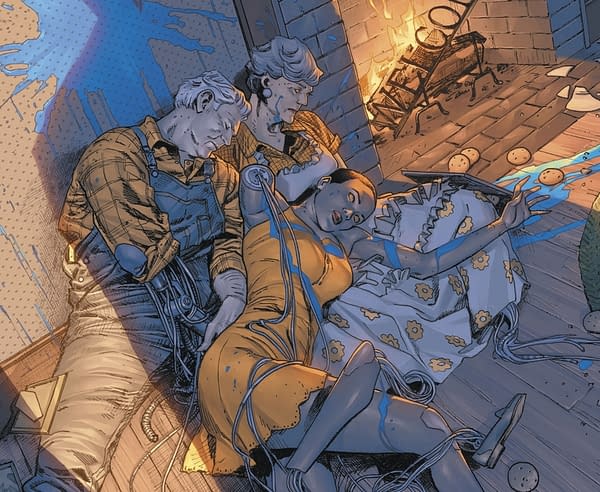 But it has begun on social media… spoilers obviously, of course. Of course, as I'm sure folk at DC will say, they wouldn't do it if you didn't care….