ComiXology Continues To Crash – But Some Free Gems If You Can Get Through It's a good point.
So, yes, buying anything from ComiXology is a bit of a pain right now, let alone the Marvel 700 free issue ones, as everyone tries to download what they can. Here are a few tips – before the East Coast office crowd wakes up.
If you can use the ComiXology website, use the website. It may be slow and crash worthy, if you are trying to download everything, but it's the easiest way to select all 700 issues in batches of 40 or so. Doing it on an App means selecting them individually. And then they don't work.
Watch out for X-Men: Messiah Complex #1 – for whatever reason, even though this is listed in among the free comics, it comes through at $1.99.
Although the idea behind the free first issues will be to encourage people to buy second issues, there are a lot of done-in-one comics, and even some stand alone graphic novels. Spider-Man: Hooky and Spider-Man: Parallel lives say. One shots include A-Babies VS X-Babies. the Avengers Origins one shots and the like. Lots of annuals too. And of course the Orson Scott Card Ender's Game comics in the "Acclaimed and Noteworthy" section. Yes, I know. But they're free.
Might I suggest Marvel and ComiXology institute a Done-In-One button, so everyone who wants all 700 comics can register that order for all of them, and get them delivered at a later date? Unless anyone else has any other solutions?
Actually that might work. Could everyone just… stop?
---
---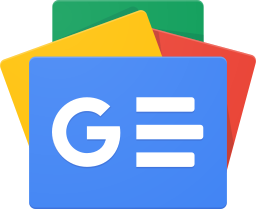 Stay up-to-date and support the site by following Bleeding Cool on Google News today!