Cover Stories – J Scott Campbell, Skottie Young, Chris Callahan
It's Cover Stories time, as a variety of comic book publishers try to get retailers to judge a book by its cover, or lack of one. Marauders writer Gerry Duggan talks about the upcoming issues of Marauders, stating "Retailers, your orders for Marauders 11 & 12 will be due soon, and 12 is a classified cover. Swing hard on these — and enjoy the ride. Fans, pre-order them to take the guess work out of the equation. Thanks!" Might this classified cover feature the return of Kitty Pryde in some shape, form or chimera?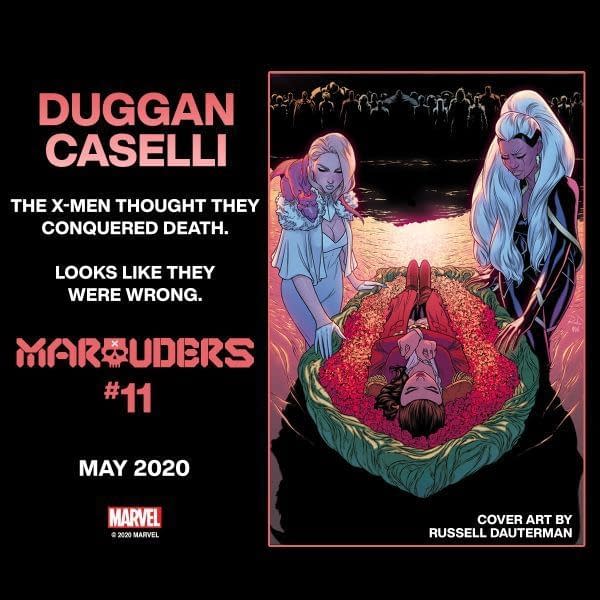 Oblivion Song #25 by Robert Kirkman, Lorenzo De Felici, and Annalisa Leoni will kick off a new story arc of the series this July from Image/Skybound Entertainment, now with a cover by J. Scott Campbell and a special origin story included in the issue drawn by Leoni. For fans hoping to catch up on the adventure before the new story arc begins, Oblivion Song Book One hardcover will be available on the same day, with the Image Giant-Sized Artist's Proof: Oblivion Song #1 hitting shelves available the following week.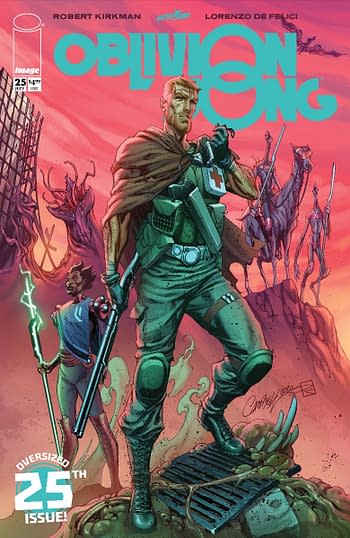 While Middlewest by Skottie Young and Jorge Corona will come to a conclusion this July with the final issue of the series, Middlewest #18, now with a virgin cover, without trade dress, by Young.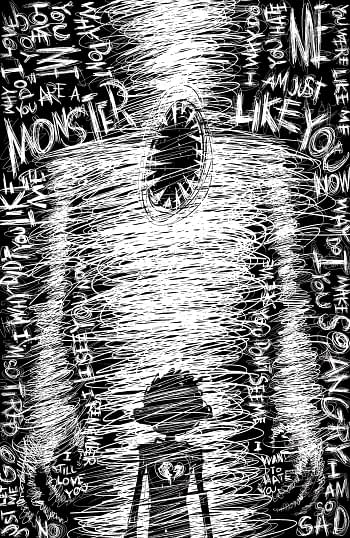 While Second Sight Publishing has given us a look at their upcoming 50:1 variant for their new title Cult Of Dracula. This limited cover is by Chris Callahan, creator of The Misplaced and cover artist for titles such as Santeria: Goddess Kiss from Aspen Comics. He will be signing ten numbered copies that will be numbered, and has already signed on to do covers for the remaining four issues of the miniseries. Callahan's latest cover for Source Point Press' No Heroine fetched $120+ on eBay, so make sure to get this one early. Cult of Dracula is available now for pre-order through Corner Box, and will be in stores at the end of July.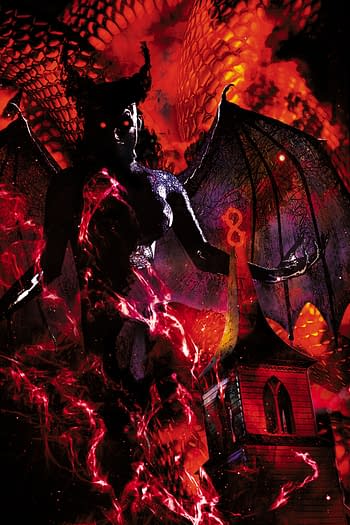 Any more for any more?