On the day of release, Cult Classic: Return to Whisper #1 by Eliot Rahal, Felipe Cunha and Dee Cunniffe from Vault Comics sold out at the distributor level, and is being rushed to a second printing.
Cult Classic: Return to Whisper is the flagship series in a creator-owned, shared universe of interwoven stories published by Vault Comics beginning in 2018. Created and curated by writer Eliot Rahal, the Cult Classic universe will feature a wide array of today's hottest new creators, including Jackson Lanzing, Collin Kelly, John Bivens, Leah Williams, Katy Rex, Grace Thomas, Jenna Cha, Tim Daniel, Alejandro Aragon, Marissa Louise, and more to be announced.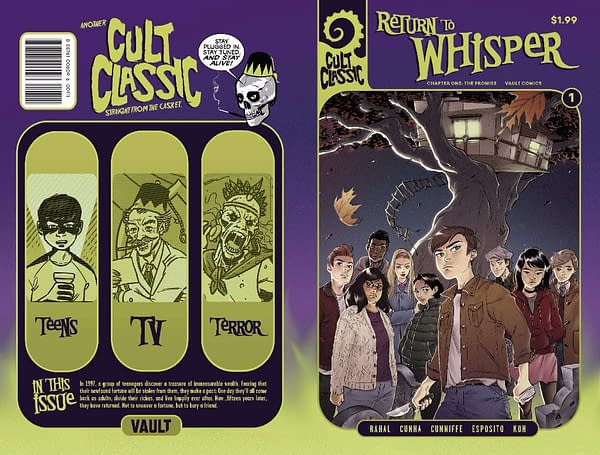 It is joined in the day-sellout stakes by Bloodborne #1 by Ales Kot and Piotr Kowalski from Titan Comics based on the game.
Awakening in an ancient city plagued by a twisted endemic – Where horrific beasts stalk the shadows and the streets run slick with the blood of the damned – A nameless hunter embarks on a dangerous quest in search of paleblood…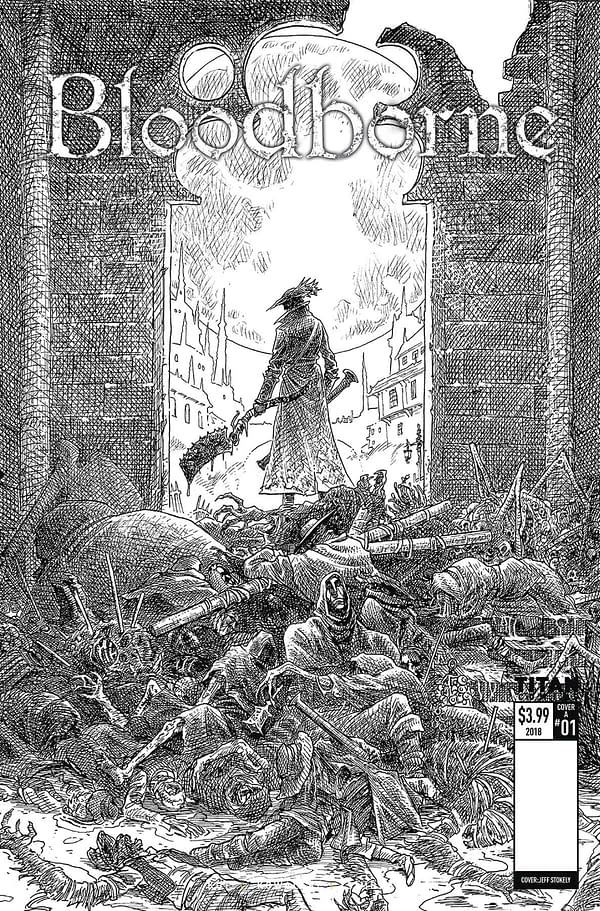 Enjoyed this article? Share it!