On the train from Leeds to Newcastle, for Terry Wiley's funeral tomorrow. That's me. But what did you read on Bleeding Cool yesterday?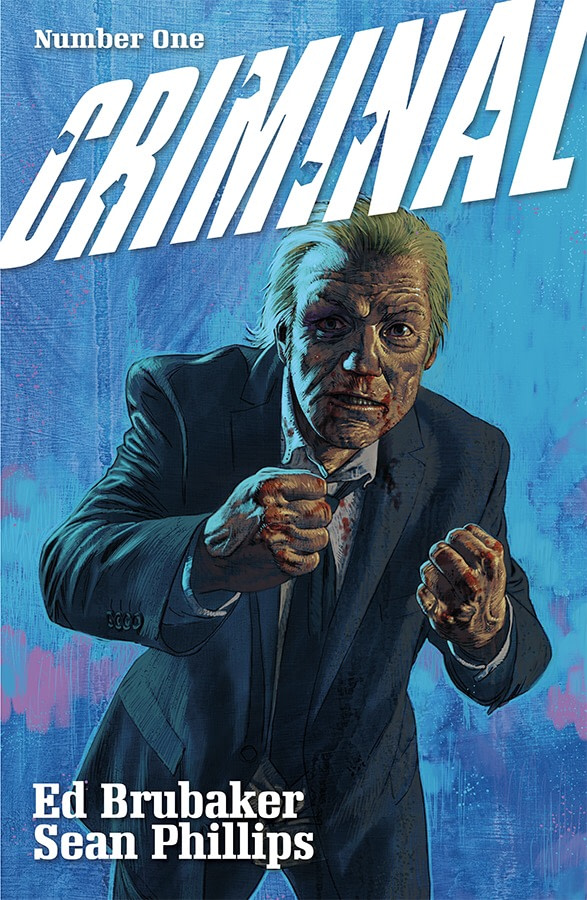 Top five posts from yesterday.
The Guardian cited Bleeding Cool yesterday. Over what story? Have a guess.
Something that ComiXology weighed in on as well.
BBC's Start The Week discusses Nietzche, politics, and pop culture and at least three things I utterly disagree with. See if you can spot them.
And plenty of Thought Bubble too, as Joe Michael Straczynski noted…
Have to say, that's pretty nifty. https://t.co/y8flwR5znA

— J. Michael Straczynski (@straczynski) September 23, 2018
And birthdays today…
Valiant marketing man who has been a staff member for more comics publishers than anyone else, Mel Caylo.
X-Men Gold writer and Arrowverse showrunner Marc Guggenheim.
Colourist Simone Peruzzi
Grumpy Cat cartoonist Ken Haeser