Dark Crisis Reveals Only One Future For Damian Wayne (BatSpoilers)
The current Batman Vs Robin comic book series sees a heavily influenced Damian Wayne taking down his father, and everyone and everything else with him, leading up to the upcoming Lazarus Planet. But what will that bring? Issue 2 saw Damian Wayne stepping up to the legacy he has in mind for himself, replacing his father as the new Batman.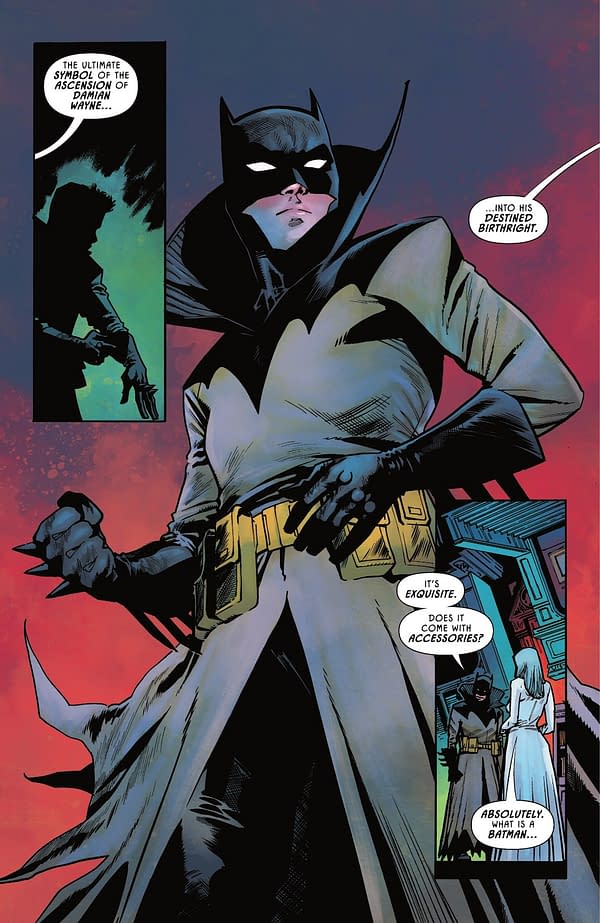 Now, this is all set (somehow) before Justice League #75 and Dark Crisis – hang on, will that mean Lazarus Planet will also be set before Dark Crisis? Let's find out later. But in tomorrow's Dark Crisis: The Dark Army with Damian Wayne leading the charge against The Great Darkness' Dark Army we get a look ahead at Damian Wayne's future.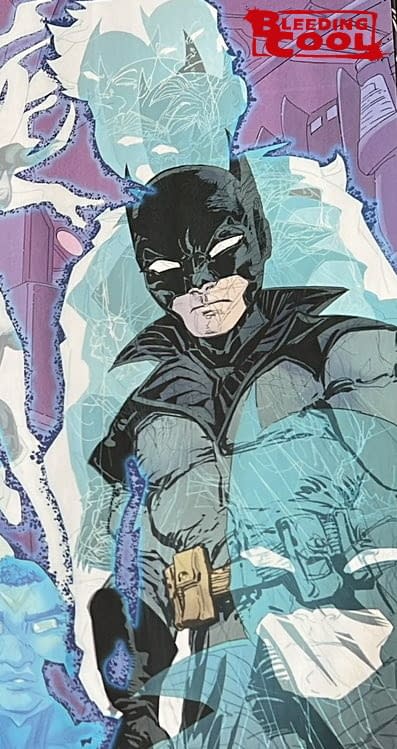 And a little timeline analysis of all of Damian Wayne's futures… are a little one-sided. There's only one place he'll be going in the DC Universe.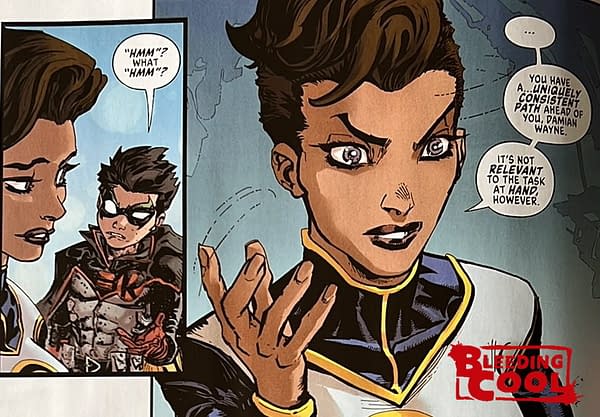 The Next Batman. Batboy. Batman Begins… Again. The Batman Of Bethlehem, And we all know where that will one day end…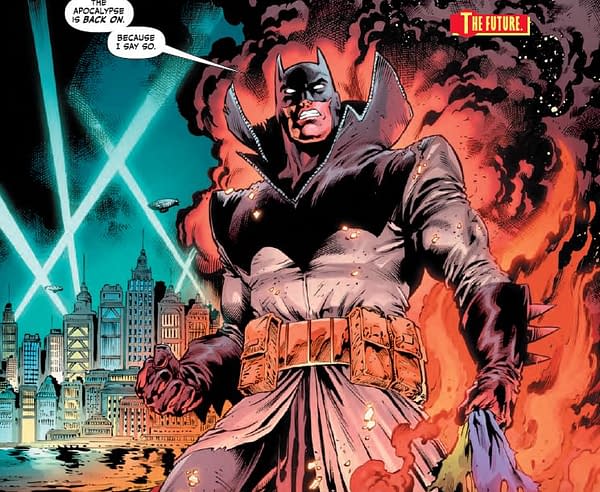 Dark Crisis: The Dark Army #1 by Mark Waid, Delilah S. Dawson, Dennis Culver and Freddie E. Williams II is published tomorrow. Batman Vs Robin #4 by Mark Waid and Mahmud Asrar is published on the 20th of December.
DARK CRISIS THE DARK ARMY #1 (ONE SHOT) CVR A GLEB MELNIKOV
(W) Mark Waid, Delilah S. Dawson, Dennis Culver (A) Freddie E. Williams II (CA) Gleb Melnikov
As Pariah's Dark Army continues its march around the globe, Damian Wayne thinks he's got an answer as to why Pariah is able to control the most dangerous cosmic villains of the Multiverse–and he's taking Red Canary and Dr. Light on the road to see if he's right! Don't miss this thrilling Dark Crisis tie-in with direct connections to the present and future of the DCU!
Retail: $5.99 In-Store Date: 11/22/2022

BATMAN VS ROBIN #4 (OF 5) CVR B SIMONE DI MEO CARD STOCK VAR
(W) Mark Waid (A) Mahmud Asrar (CA) Simone Di Meo
As the final battle erupts between Batman and Robin at the heart of Lazarus Island, a strange tremor rocks the combatants to their senses… This isn't an island at all–it's a volcano! With the Devil Nezha pulling the strings and unbelievable transformative power about to explode out into the world, our heroes have no choice but to do the unthinkable–fall back! A battle between father and son goes global as the Earth enters into the Lazarus Planet… Retail: $6.99 In-Store Date: 12/20/2022