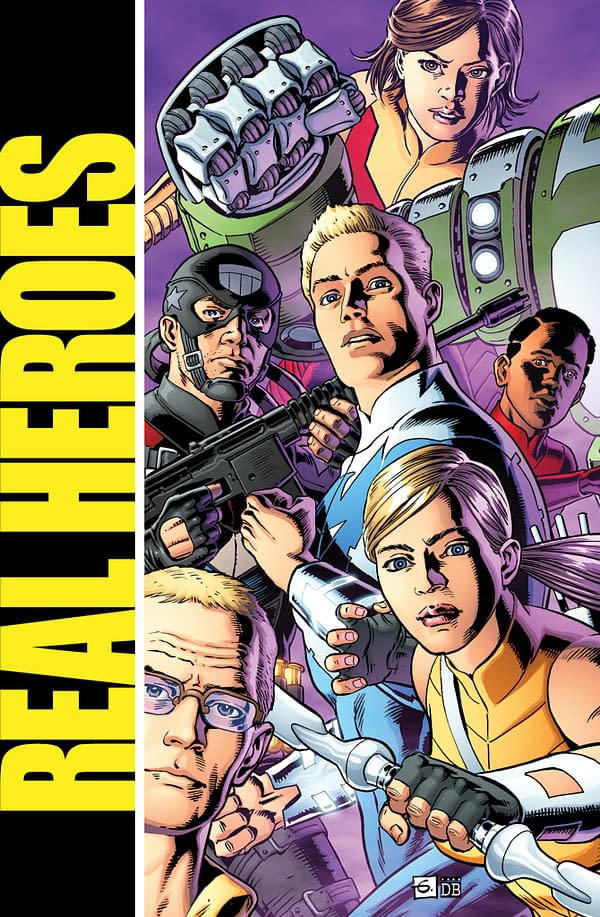 Here are the newly revealed covers for Bryan Hitch's Real Heroes #2 by his best buddies Dave Gibbons and Jock.
The second issue of Hitch's superheroic version of Galaxy Quest (with subtle clues as to his work on the Fantastic Four movie) gets its Final Order Cut-Off date on Monday
Which means, if you want these covers, you're going to have to use order coded FEB140623 and FEB140622 in time. Or… just settle for the standard cover! How will you be able to live with yourself?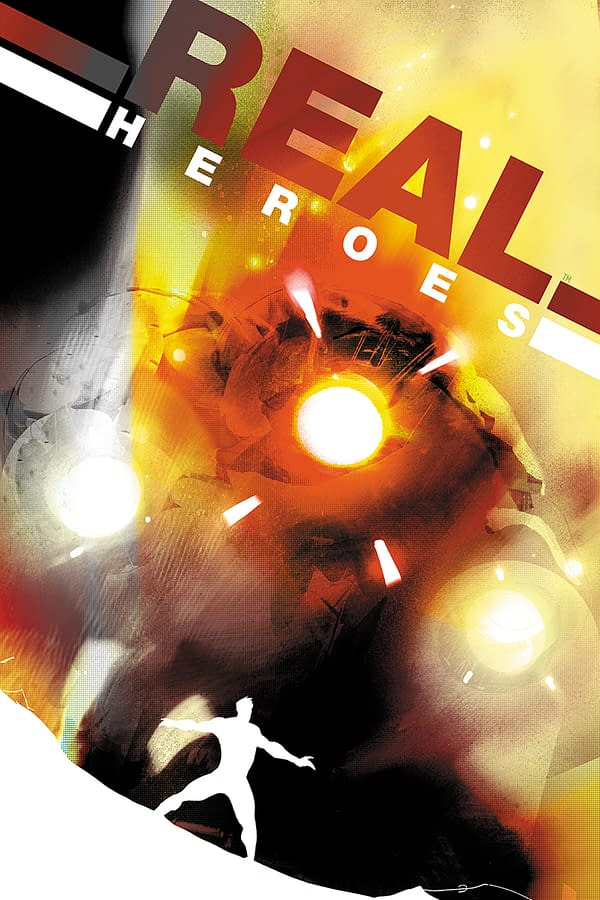 Enjoyed this article? Share it!