David Mack Joins Classic Sandman Creators for Sandman Universe Covers
SyFy, presumably one of DC's 'controlled websites', has run some upcoming covers for the Sandman Universe launch , with commentary from the creators. Uncontrolled websites ran news of this planned line over two years ago, and it's fun to see how many details remained the same over time.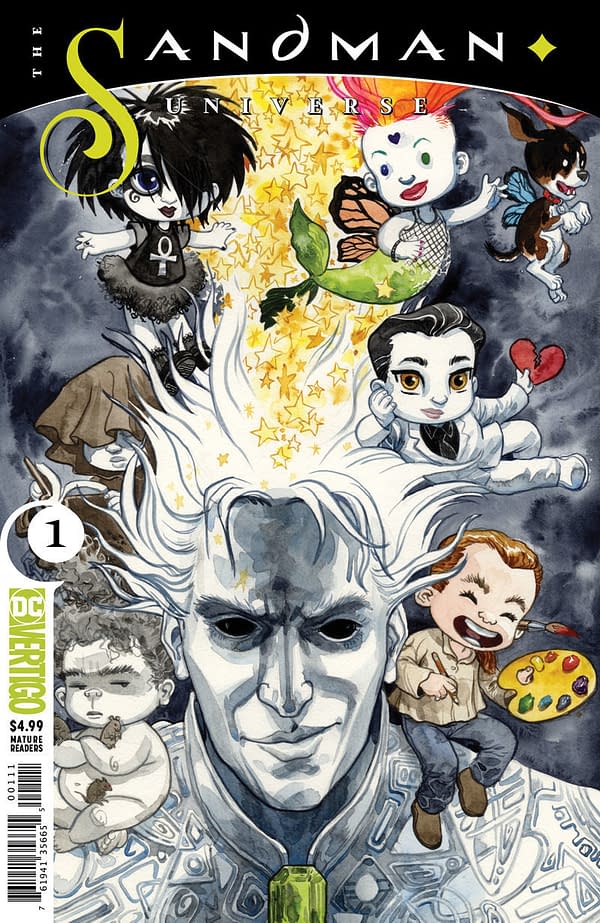 Sandman Universe #1 cover by Jill Thompson: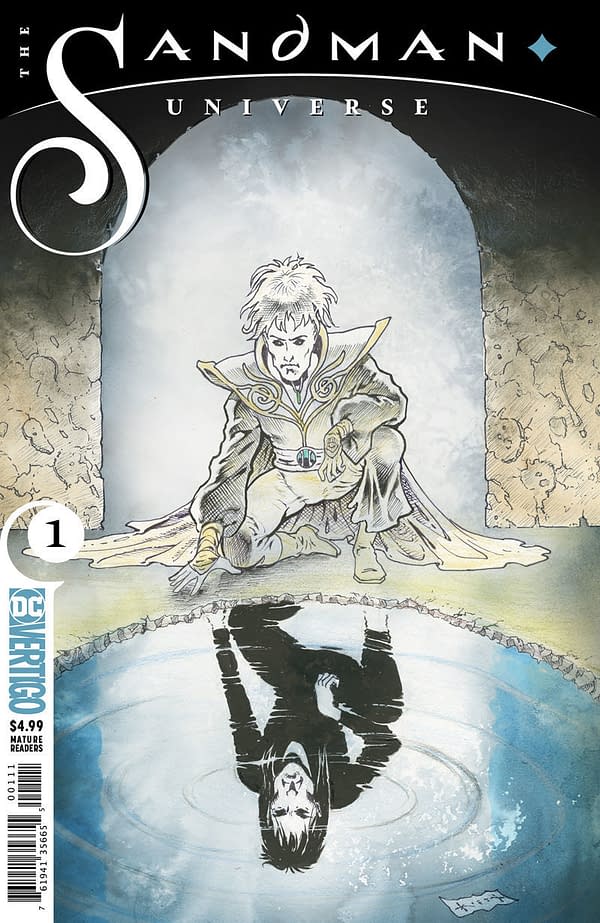 #1 cover by Sam Kieth: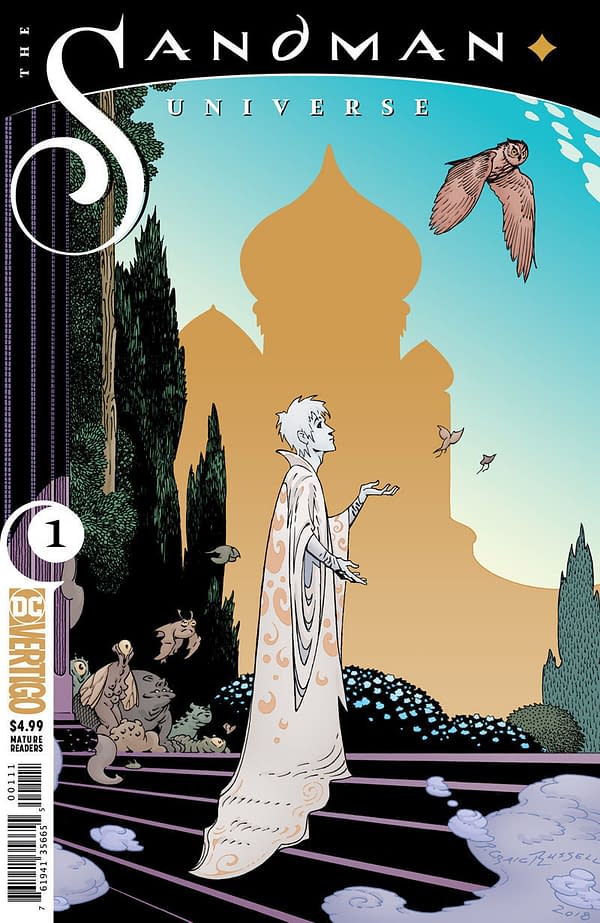 Here's the #1 cover by P Craig Russell: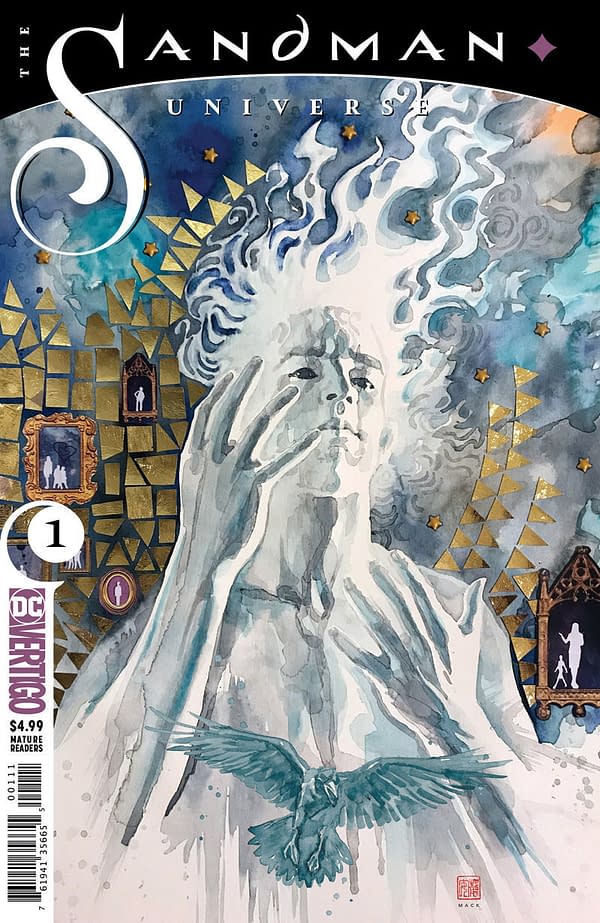 And Sandman Universe #1 cover by David Mack. Who told Syfy that "In January 1993, I attended my first big New York comic con and I showed my work to then Vertigo editor Shelly Bond. She looked at my work and told me that maybe I should work on Sandman with her. I was just starting out, we had a great conversation, and she gave me her number to keep in touch."
And now twenty-five years later…